Valentine's Day is tomorrow!💝 Not planned anything yet?
We might have some treats for you then! Valentine's is the perfect opportunity to show your loved one how much you care. If you're celebrating your love in Lake Nona, there are plenty of romantic and fun activities to do on this special day, from the lowest budget to really high end❣️
Sunset Walk
Touch the vibrant feeling of Lake Nona Town Center. Take a leisurely walk through the area, stop for a coffee, sit down by the firepit outside Chroma & Park Pizza, or enjoy a romantic dinner at one of the many restaurants, like Chroma & Bacan with their fabulous Valentines menus & beautiful surroundings🥂 
Or my personal favorite in the Town Center, the adorable path between Boxi Park & Lake Nona Wave Hotel. You got music surrounding you; the street is lit up, not to mention the end destination of the Wave Hotel with the Sculpture Park, which is completely Mesmerizing by itself! Enjoy the daylight, sunset, or beautiful lights waving in the Palms at night🌴 the perfect spot for taking romantic pictures, having a picnic, or enjoying deep conversations!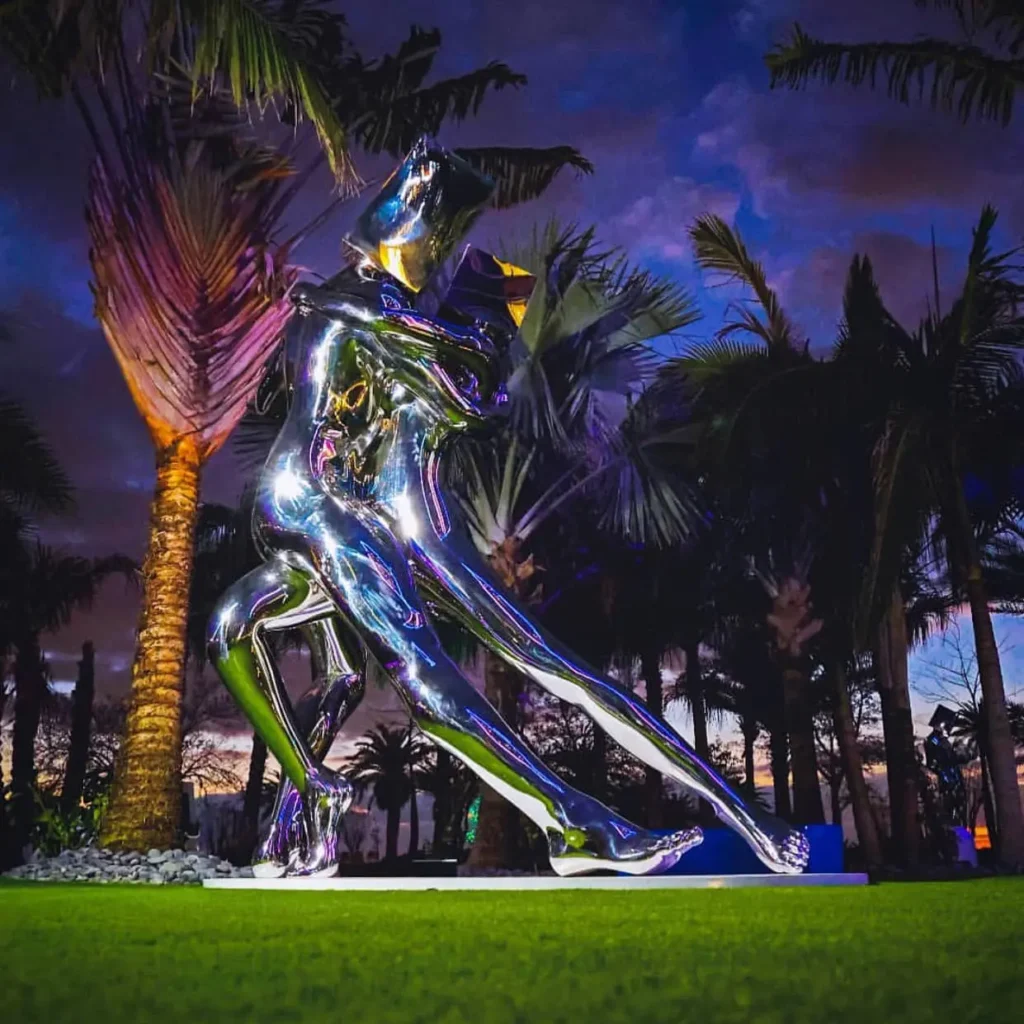 Romantic Dinner
A sunset dinner by the lake at Canvas, cheering with your sunset drinks & watching the beautiful view, or trying out a new restaurant. Lake Nona has a range of restaurants that offer romantic dining experiences. From upscale seafood restaurants to cozy cafes, there is something for everyone. Make reservations in advance to ensure that you and your partner have a special evening together. https://canvaslakenona.com/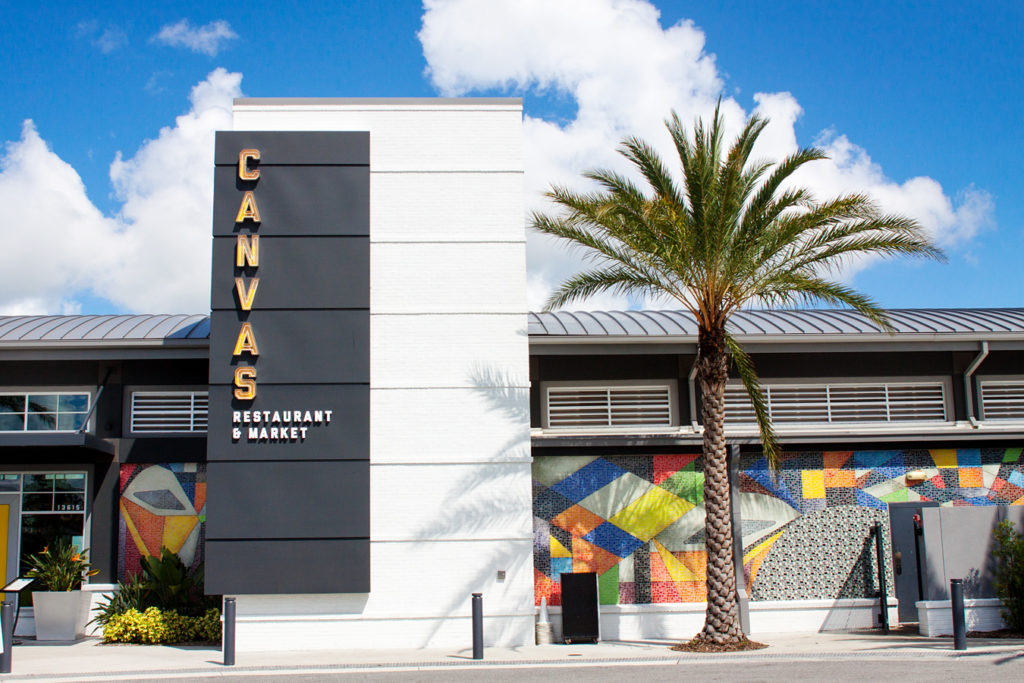 ArciMoto Rentals at Wave Hotel
Don't want to mix in with the whole crowd? What about hiring an ArciMoto from the Wave Hotel Parking Garage, a two-seated electric vehicle that is surprisingly safe & fast going! Definitely an experience if you haven't already tried one! https://www.arcimoto.com/rent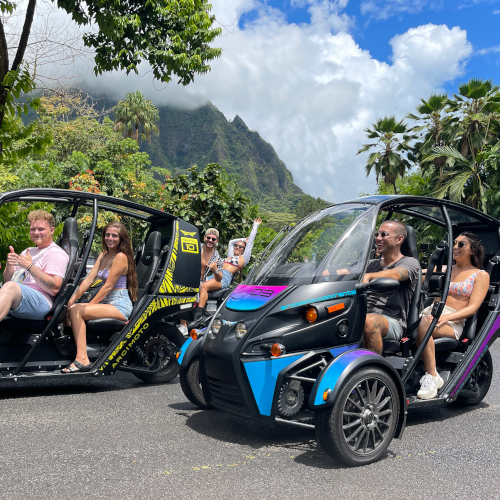 Spa Treatment
Wooooow, hold on! That's too much of an adventure for us! Then have a spa day – Treat yourself and your loved one to a relaxing spa day. Lake Nona has several spa resorts that offer a variety of treatments and services. Spend the day being pampered and rejuvenated in places like Pristine Spa, which offers a great variety of services for Valentines to spoil your partner💫 www.pristinespa.com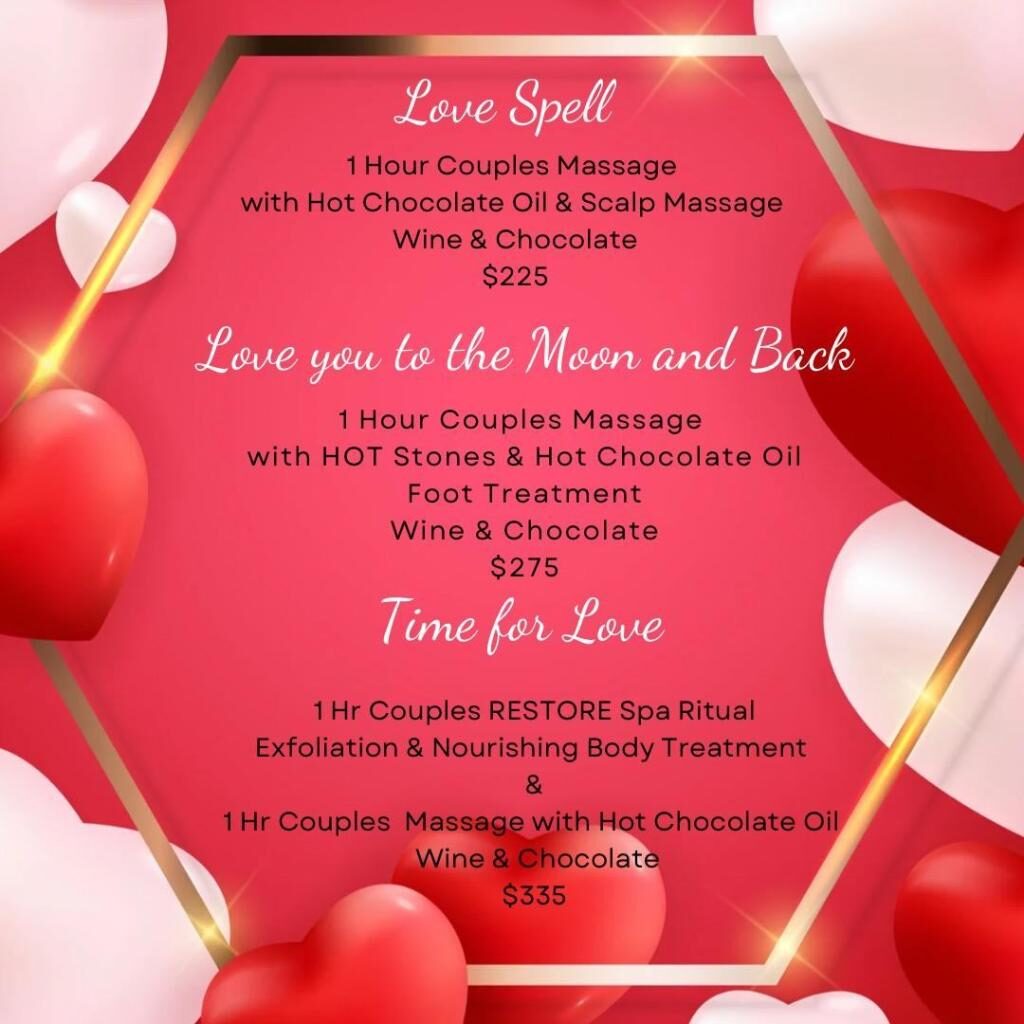 NOT INTO VALENTINE'S Day?! 
Boxi Park is also doing their Anti-Valentines Party!❤️‍🔥 Dance, have a drink & celebrate Tuesday(!!) Like every day deserves a celebration 🎉 https://lakenonasocial.com/anti-valentines-day-party-at-boxi-park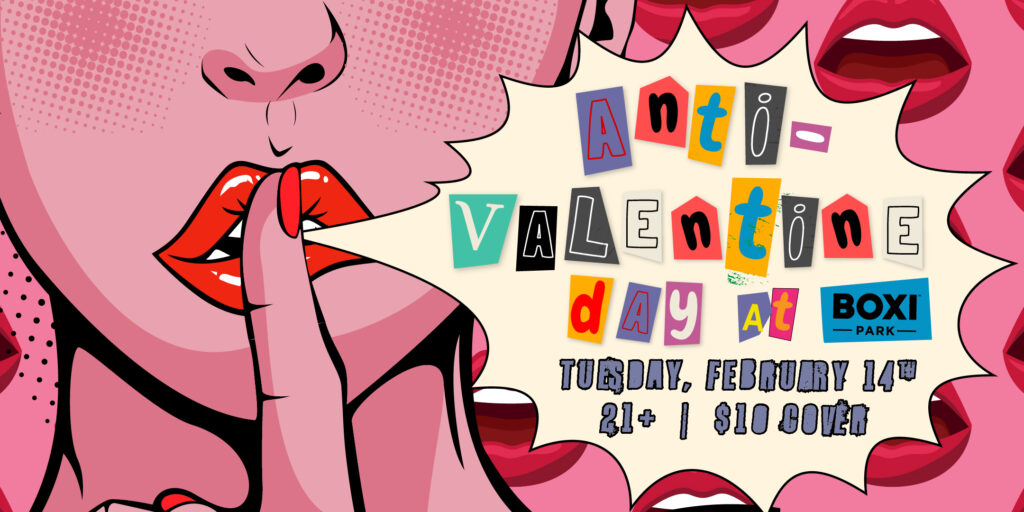 Latest posts by Lake Nona Social
(see all)