Token Ramen & Kung Tea is Coming to the Lake Nona Greenwood Shopping Center in the Fall of 2022.
Address: 14226 Narcoossee Rd, Orlando, FL 32827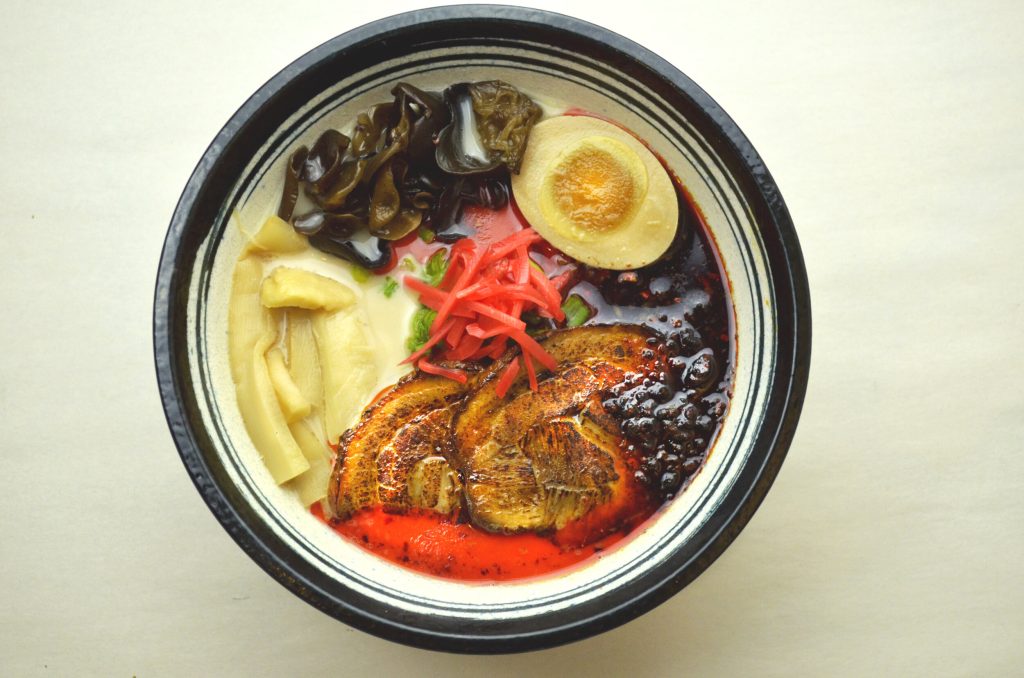 Randy Lau founded token Ramen in 2019; however, his ramen journey was rooted long ago in Hakata, the epicenter of the tonkatsu ramen movement. For Randy, it was not as simple as cooking a bowl of ramen but designing the ramen experience and introducing it as part of the urban food culture. Token Ramen will soon provide the Lake Nona community with the best ramen using the finest broth and ingredients combined with the most advanced techniques and artistry.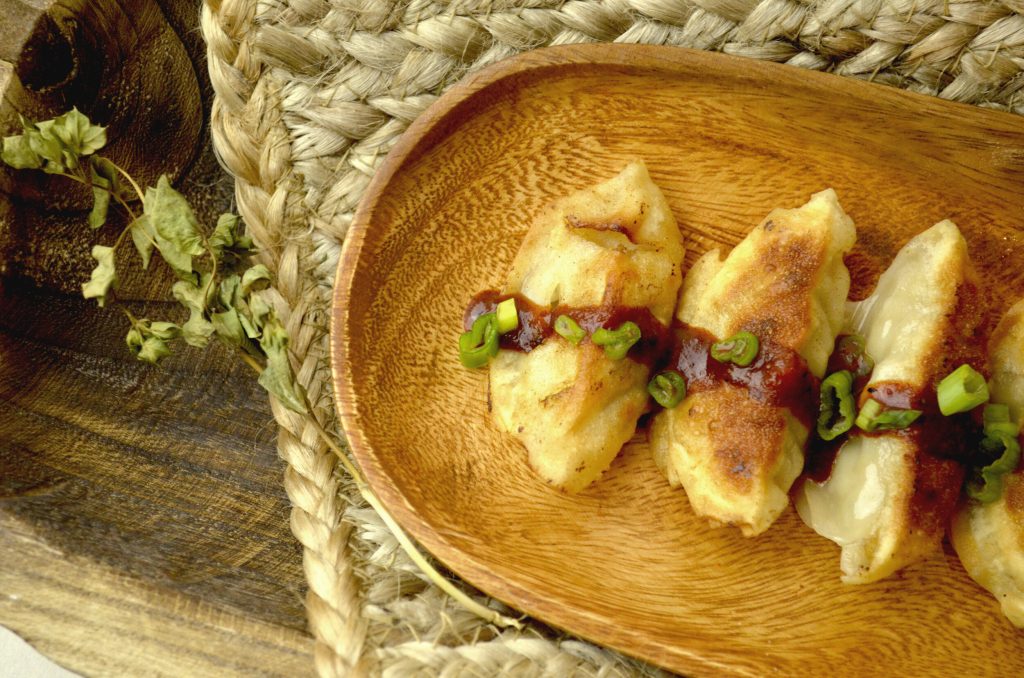 Upcoming Event: Lake Nona Home & Garden Show
Registration for Vendors and Sponsors is now available: Click here to register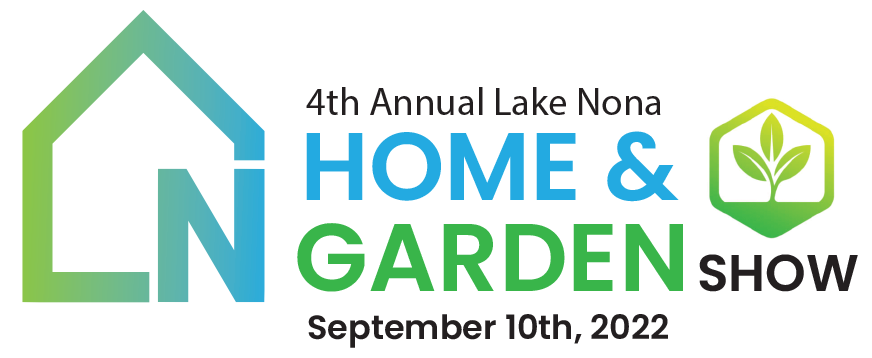 Latest posts by Lake Nona Social
(see all)