Veg'n Out, a plant-based quick-serve concept, today announced it is opening its first retail location later this spring in the ground floor of the Pixon building located at Lake Nona Town Center in one of America's fastest growing communities that is focused on health and wellbeing. Serving the health-conscious residents and visitors of the wellness community, the company will provide a seasonal, thoughtfully-sourced and nutritionally-balanced menu.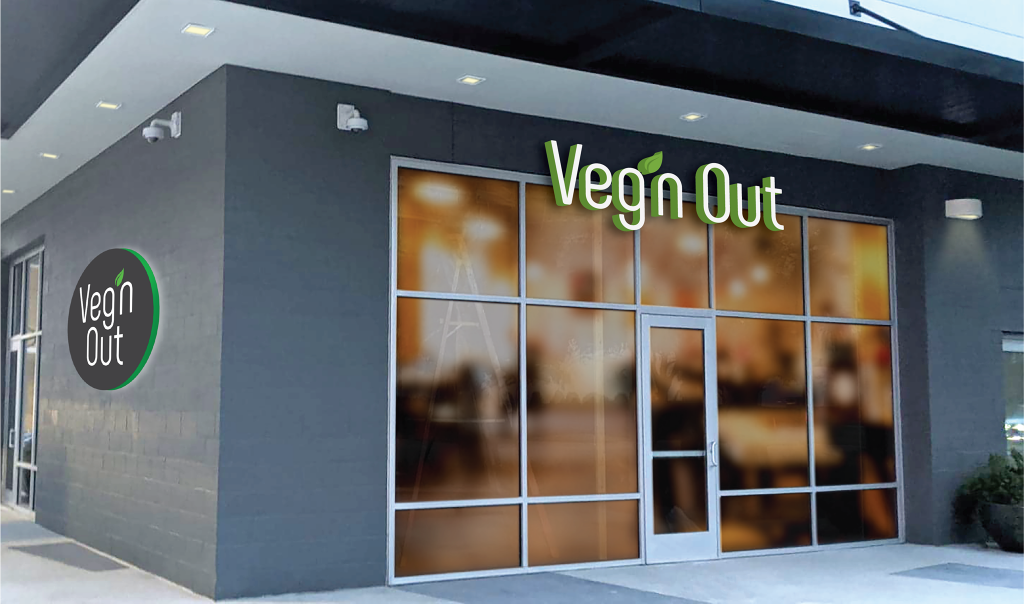 Veg'n Out is anchored by complementary concepts, will be open from 6am to 6pm seven days a week, and is owned by community residents, Ashley and Daniel Torres. Created in collaboration with a holistic nutritionist and an advisory board that brings more than 100 years of restaurant operations and on-the-go food service experience, Veg'n Out will offer a full line of grab-and-go cold-pressed juices, a cleanse/detox program, smoothies, smoothie bowls, and salad, soup, oat and grain bowls that are organic, gluten free, and available for online ordering, pick up, limited delivery and catering.
"As Lake Nona-area residents since 2015, we saw the opportunity to plant roots for our family and give back to the local community," said Ashley Torres, owner and operator of Veg'n Out. "Bringing Veg'n Out to fruition has been a marathon and is built on more than 15 years of business, marketing and brand-building experience. We cannot be more excited to share our vision with the Lake Nona community."
Advertisement: Balance: Health+Wellness Festival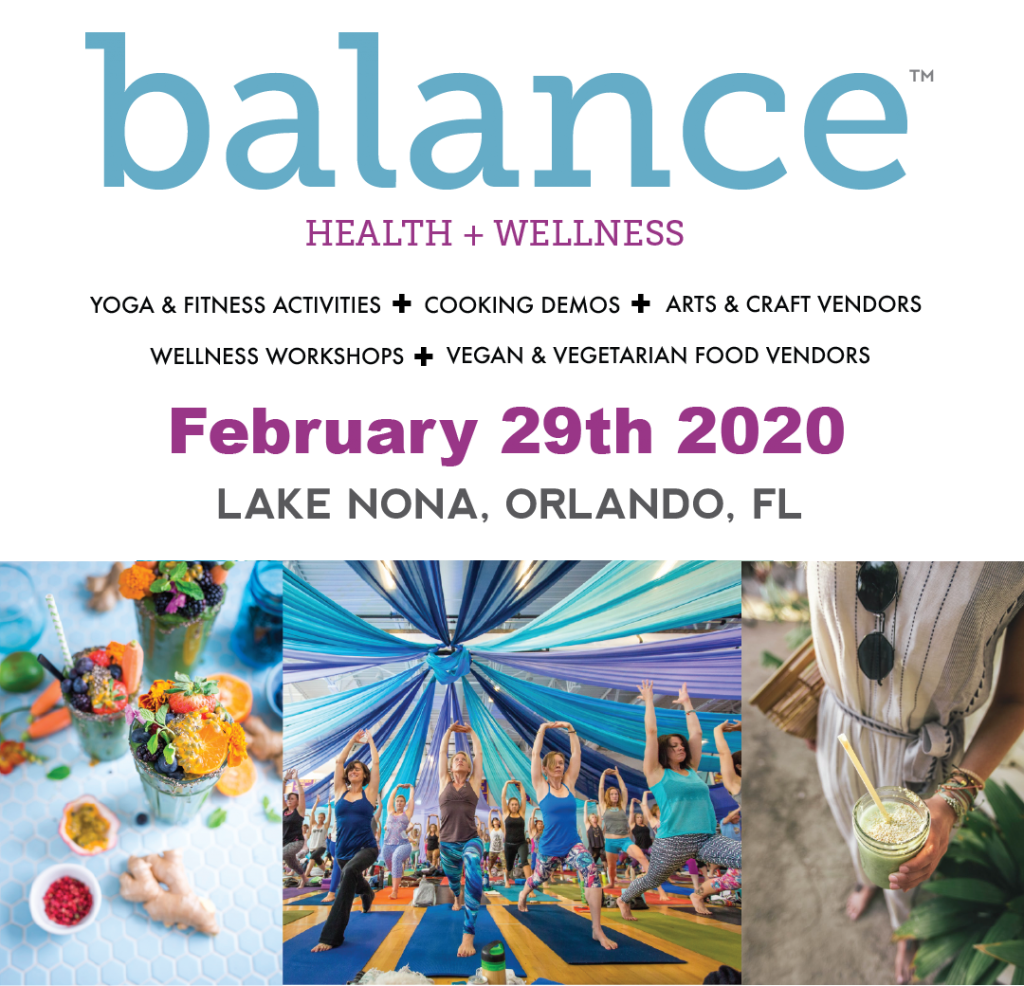 According to Nielson, nearly forty percent of Americans actively try to incorporate more plant-based foods into their diets to improve overall health and nutrition, manage weight, eat more clean, address a health diagnosis or concern, save money, or to protect the environment. The Torres family brings their personal experience to bear when Daniel was denied life insurance after blood work revealed he had type-two diabetes.
"We want to change the conversation from whether or not you eat animal products and instead focus on the benefits of incorporating more plants into your diet throughout the week," said Ashley. "We can personally attest that eating plant-based reversed Danny's diabetes within six months and resulted in a 75-pound weight loss that he has maintained since 2015."
"We're excited to welcome a new, plant-based dining option to Pixon and our Town Center district," said Skipper Peek, Senior Vice President of Commercial Development for Tavistock Development Company. "Veg'n Out's seasonal, organic menu will provide Lake Nona residents and visitors with a variety of fresh, healthy options for breakfast, lunch, and dinner."
To stay up to date with Veg'n Out news, follow our journey on Instagram @vegnoutnow, visit us online at vegnoutnow.com, or join us February 29, 2020 at the Balance Health & Wellness Festival.

Latest posts by Lake Nona Social
(see all)