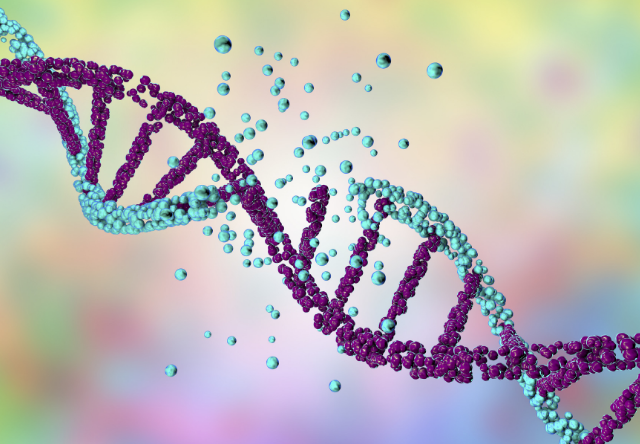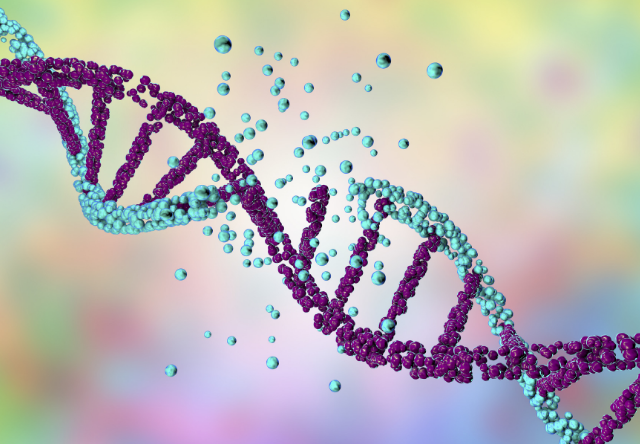 If you haven't signed up yet for "WholeMe," the first-of-its-kind DNA study in Florida spearheaded by AdventHealth, you still have time. Ten-thousand people will have the opportunity to join the study, in which every participant will be screened for the genes linked to familial hypercholesterolemia, known as "FH." FH is a life-threatening genetic condition that causes high cholesterol.
If left untreated, it can lead to cardiovascular disease, including heart attacks, even in young adults. Participants will also be able to learn about their ancestry traits and 22 other personal genetic traits such as sweet tooth, sleep movement and caffeine metabolism. 
Scheduled appointments and walk-ins are available at different locations. There is no cost to join the study. To learn more or register, visit WholeMeFlorida.com.

Latest posts by Lake Nona Social
(see all)