Nona Adventure Park are adding major upgrades to their Lake Nona attraction! Including an Outdoor Event Venue, Beach, New Food, and more.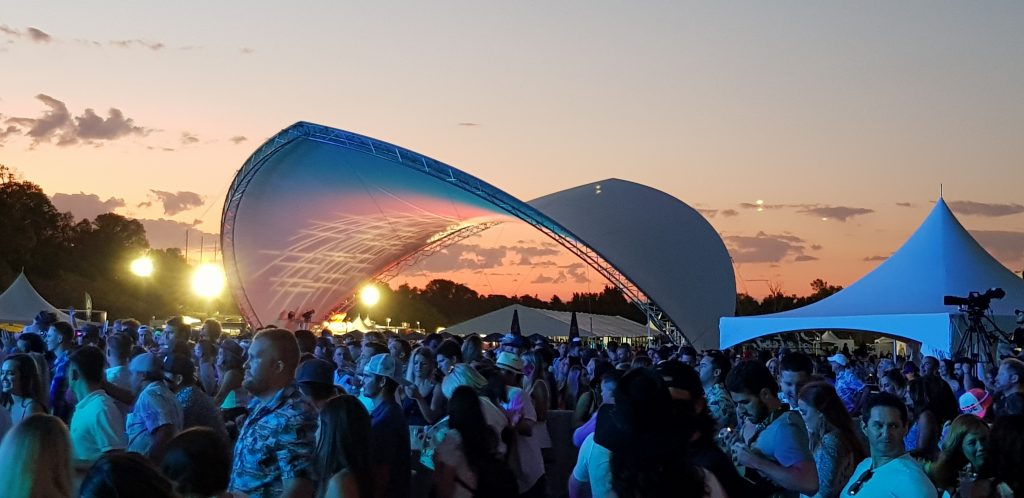 Sunset Pavilion – Is a "Clam Shell" enclosed shade structure and venue space.  It includes a panoramic view of Adventure Lake and Lake Nona's best sunset.  It will have a hard flooring and will be suitable for a variety of events including weddings, parties, concerts, meetings, movies and more.  The Sunset Pavilion will have dedicated washrooms. It's expected to be ready by early March.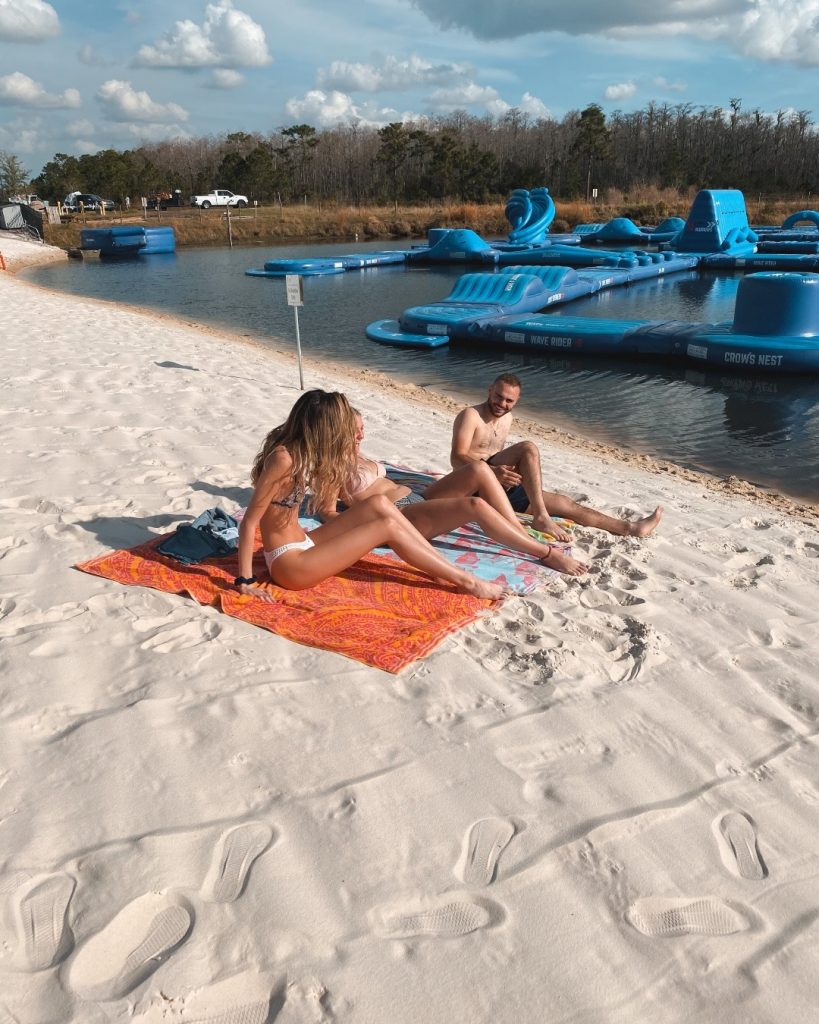 Adventure Beach – Lake Nona's first beach.  5,000 square feet of pure white sand for sitting, sunning and relaxing. Food and beverage service will be available on the beach in May 2020.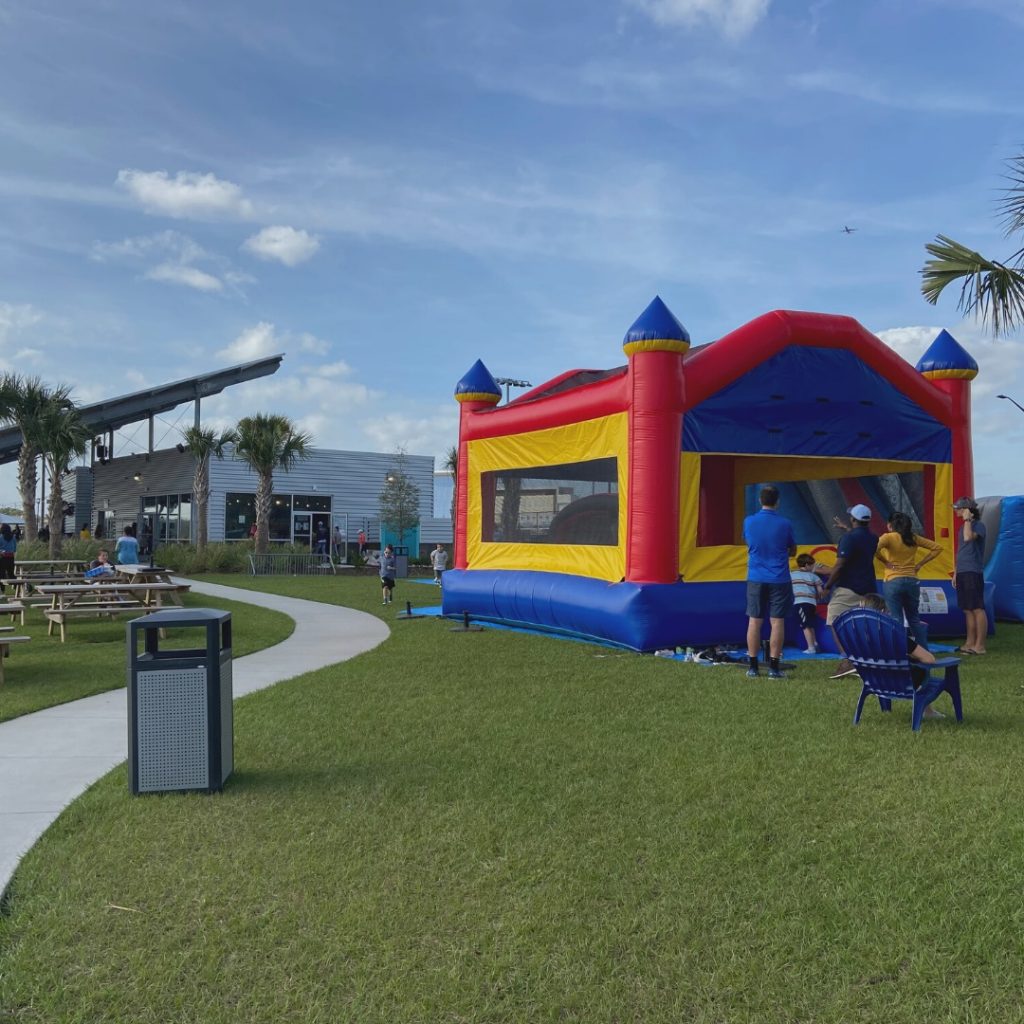 Tot Town – our new inflatable playground for kids from 36  inches to 60 inches in height.  When paired with the lower kids tower and a kids meal, we will be offering 3 hours of activity for just $15.00.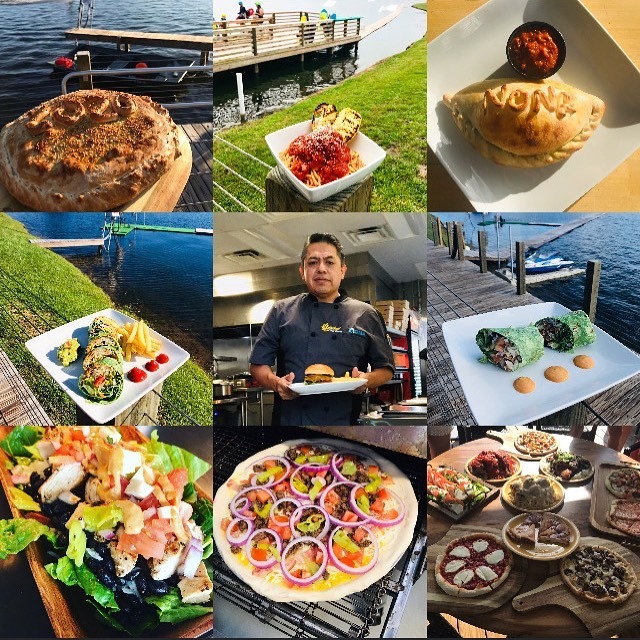 New Chef.  New Menu.  For 2020 Chef Jaimie "Ricky" Martinez, one of Orlando's favorite chefs, has joined the park.  Ricky can prepare anything, but his first love is fresh Italian food.  No need to go anywhere buy your local adventure park for great eats!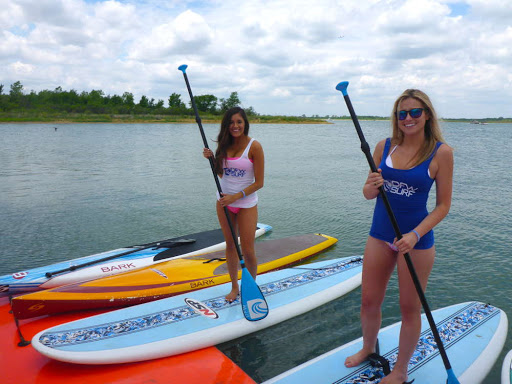 Kayaks and paddle boards – will be offered for $15 per session.  Explore the natural environment of Adventure Lake by paddle board or kayak.  Paddle boarding is a great core workout and improves balance.  Kayaking is a more relaxed way to experience all that Adventure Lake has to offer.  Starting March 2.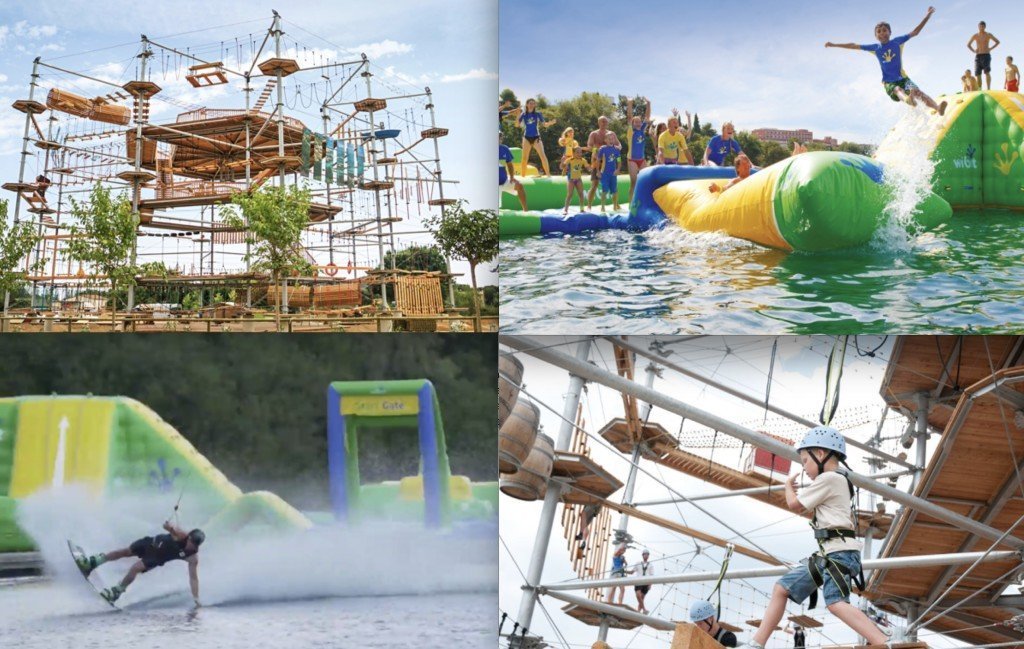 https://www.nonaadventurepark.com/
Change rooms – 8 private change rooms are being added just outside  the Proshop.  Anticipated for mid April.

New Aqua Features – Come and enjoy new aqua features, like "Bounce" new for 2020.

Open Swim – starting March. Open swim will be available from 7am to 9am on weekends.  The 1 kilometer swim will be inside the wake course.  Swimmers will never be further than 60 feet from a dock and a lifeguard will be on duty.  Waivers are required and a $5 fee will apply. 
Advertisement: Laureate Insurance Partners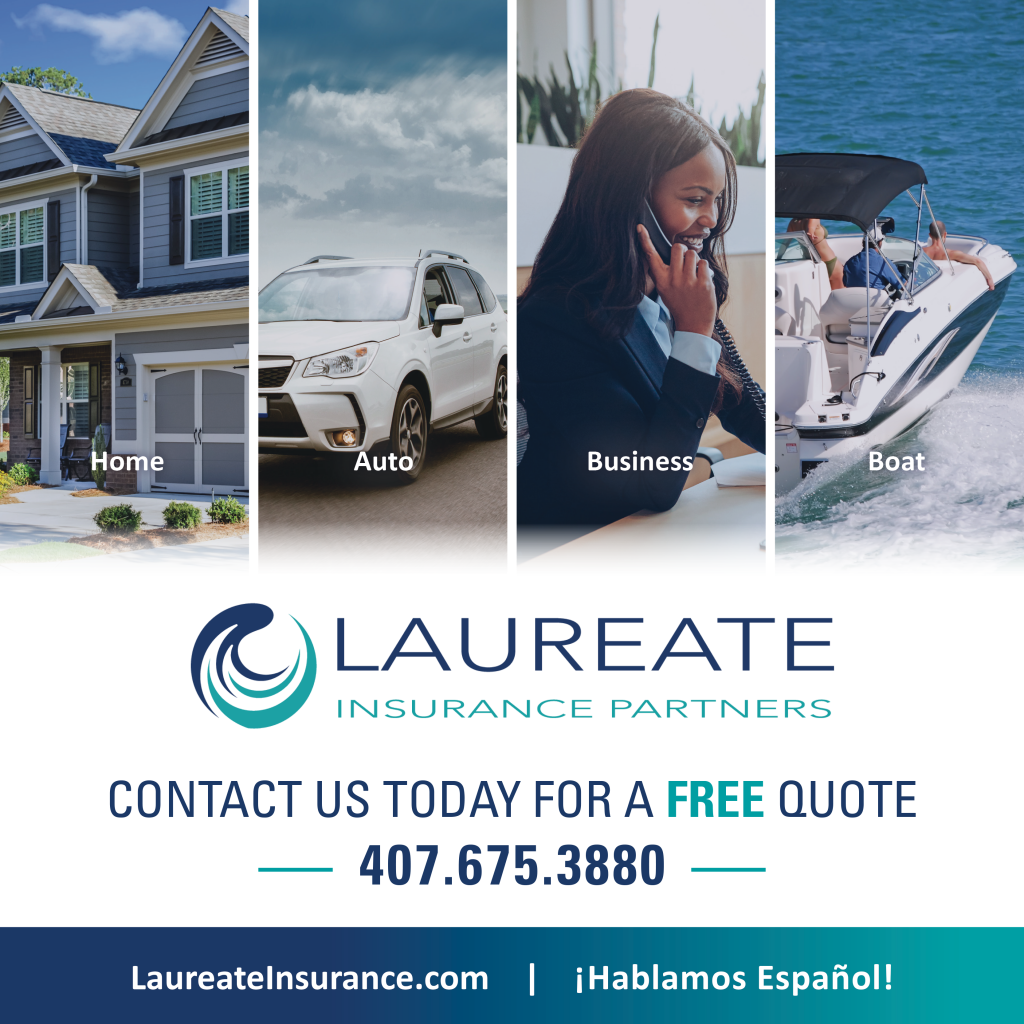 Join the Discussion on Facebook

Latest posts by Lake Nona Social
(see all)