Foxtail Coffee Co. is on target to open it's Lake Nona Location late August. The Winter Park-based company is rapidly expanding by adding both College Park and Lake Nona locations this Summer.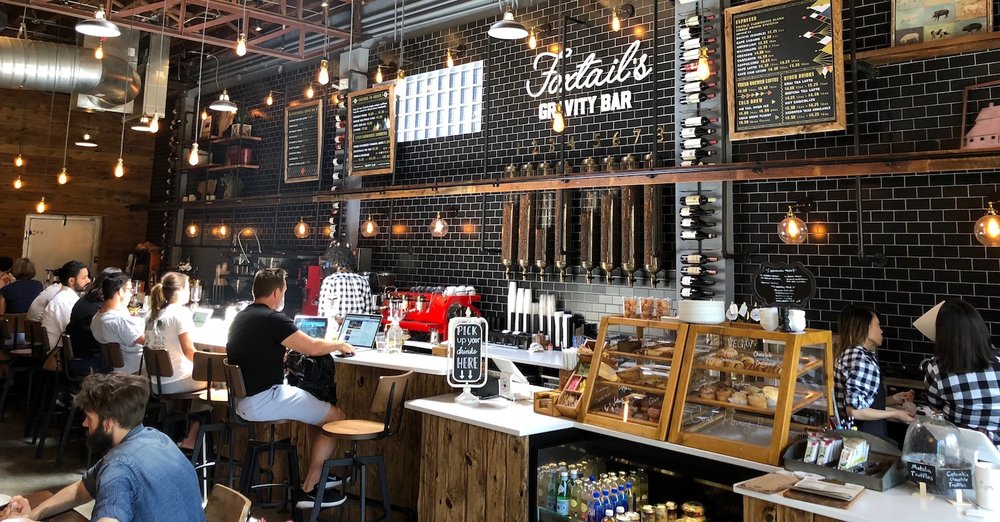 The popular coffee franchise is currently in Sanford, Altamonte Springs, on the UCF campus and on Curry Ford Road in the Hourglass District, among others.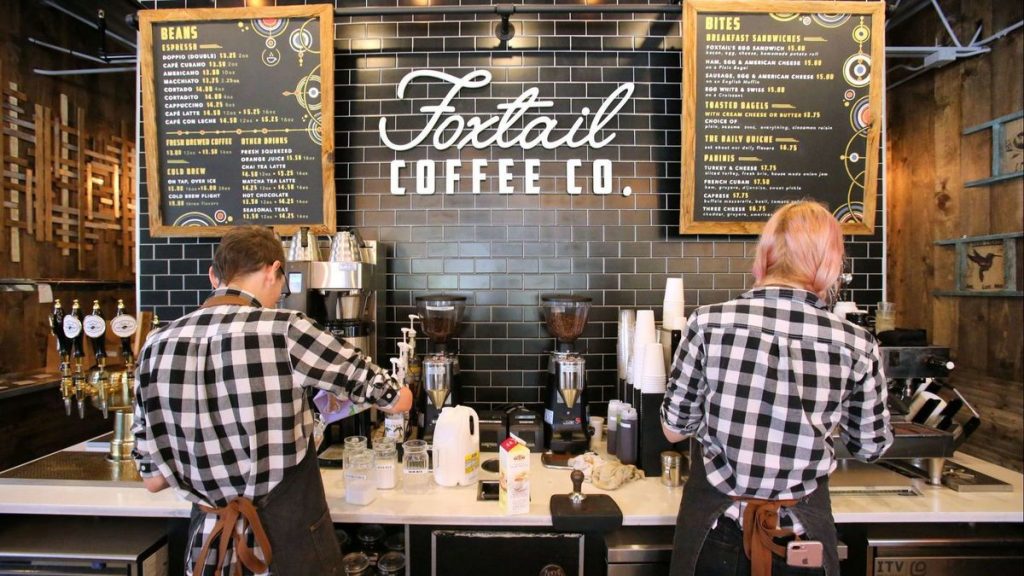 The Lake Nona Foxtail will open inside the new 11-story apartment complex Pixon at 7004 Tavistock Lakes Blvd. across from Boxi Park.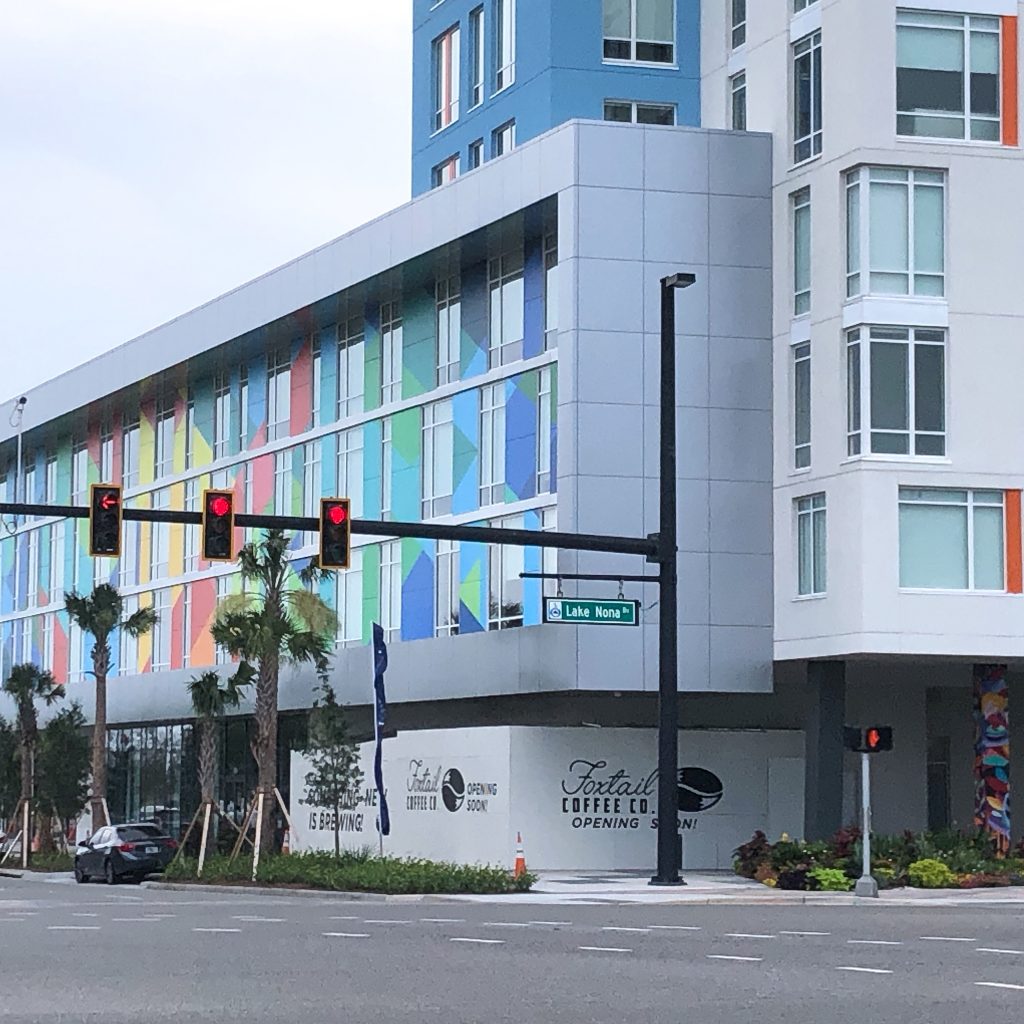 Upcoming Events
Medical City Mixer: July 31st – www.medicalcitymixer.com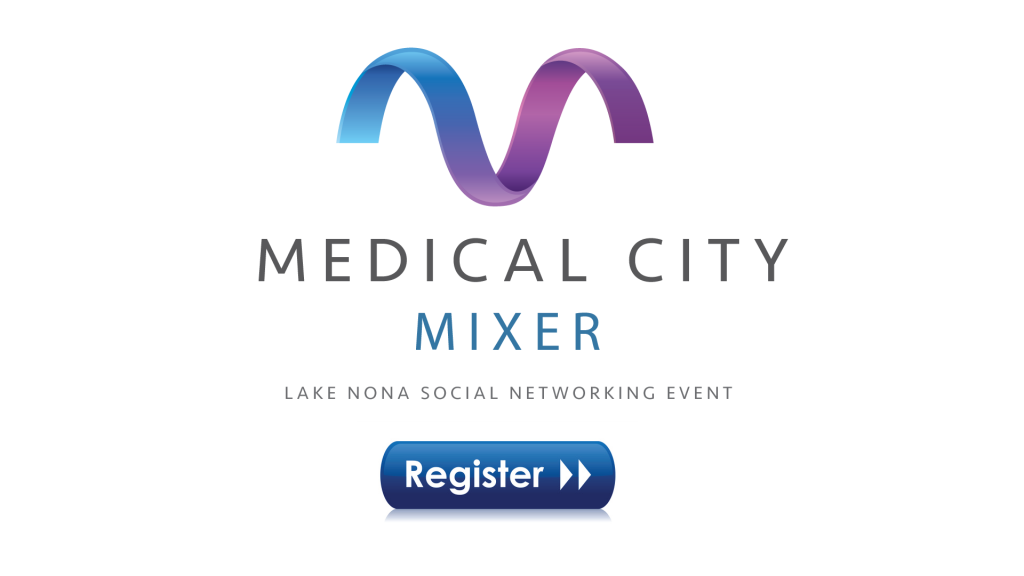 Latest posts by Lake Nona Social
(see all)