Lake Nona is continuously growing in all aspects, especially in Medical City. Let me introduce you to FYZICAL! A Lake Nona medical and scientific-based physical therapy and fitness center.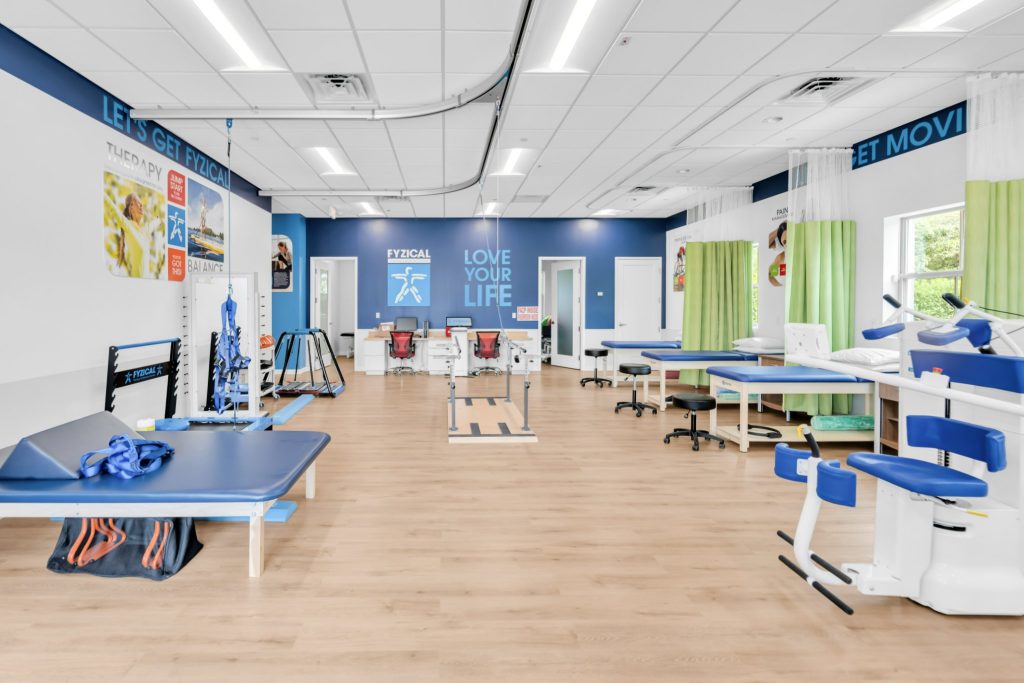 With Fyzical's broad range of expertise, this office provides prescribed physical therapy and medically-based physical fitness, founded by a medical doctor, staffed by a licensed physiotherapist, and supported by service business experts.
Housed within the "Brain, Spine and Pain Institute," across the street from Lake Nona Middle School, FYZICAL Therapy & Balance Center is complete with state-of-the-art strength and cardio equipment for treating orthopedic problems, neurological conditions, sports injuries, balance disorders, and any aches or pains you might have.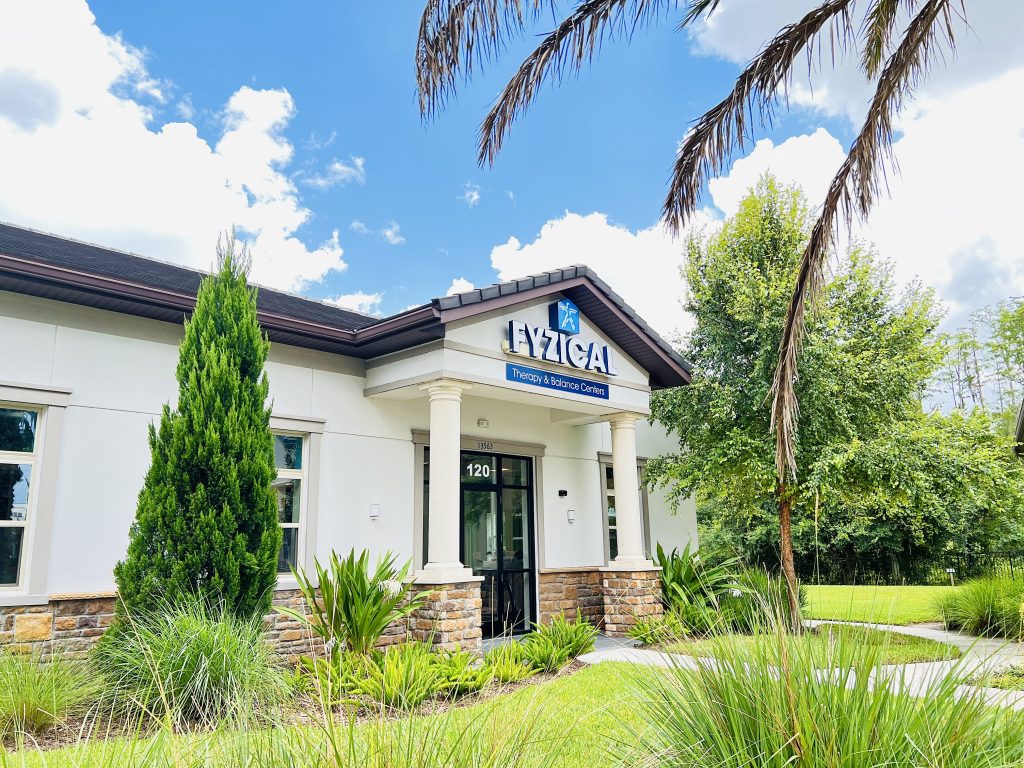 At FYZICAL Lake Nona, each client receives care that is personalized and uniquely tailored to their individual needs. Their treatment plans are always led by a board-certified neurologist and interventional pain management physician. Each patient's care is diligently executed by a highly specialized, compassionate, dedicated, and qualified physical therapist with a wealth of experience in treating sports injuries, dizziness, balance issues, arthritis, persistent back pain, shoulder injuries, and knee pain, among many other conditions. Elite equipment enables our therapists to design the most advanced, effective rehabilitation programs. You'll feel right at home in our clean, inviting facility, with staff members ready and willing to help you at all times.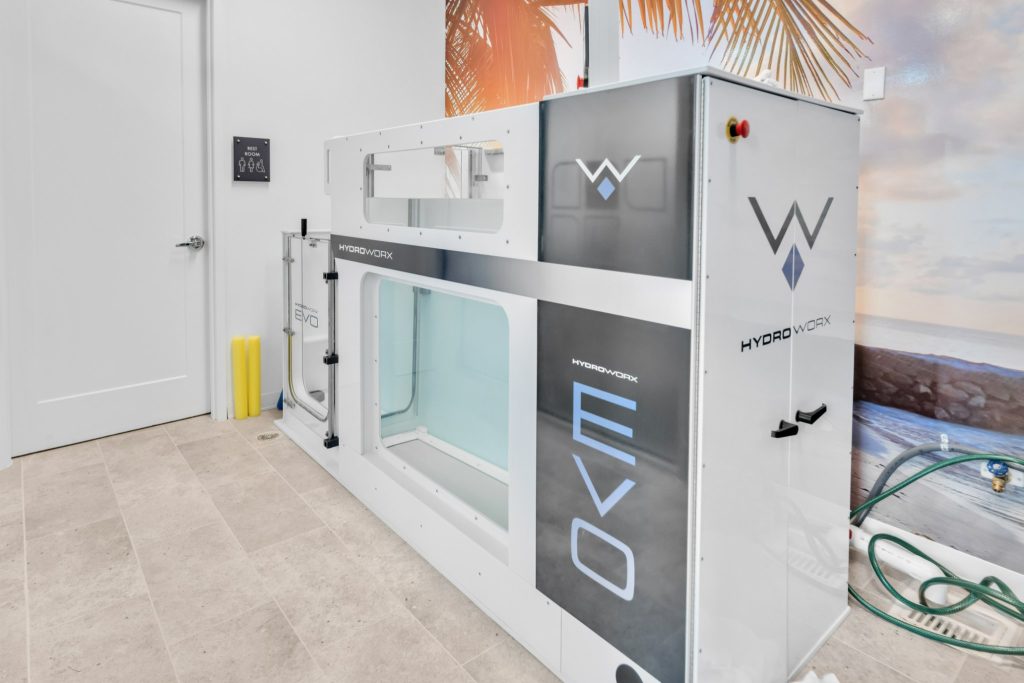 However, they are much more than your typical physical therapy clinic. The goal at FYZICAL is to help you discover how to achieve the pinnacle of healthy living, expand your boundaries, feel younger and revitalize your health.
Mission Statement –
"We are committed to providing effective, efficient, and high-quality therapy services through compassionate care."
13563 Narcoossee Road, Suite 110
Orlando, FL, 32832
Phone: (407) 730-4274
Email: [email protected]

Latest posts by Lake Nona Social
(see all)