The city of Orlando plans for widening and improvements on Narcoossee Road, will beginning at the end of September according to District 1 Commissioner Jim Gray.
The $30 million dollar construction project to widen Narcoossee Rd. will widen the road from four to six lanes. The project consists of traffic capacity improvements and access management changes for Narcoossee Road from SR 417 to SR 528. It will also include the expansion of bike lanes.

Advertisement
Laureate Insurance Partners: Home & Auto Insurance
Call 407-675-3880 or www.laureateinsurance.com
Also, the city traffic engineers are currently working with Orange County and the Central Florida Expressway authorities to explore options to improve traffic flow in all directions at the Narcoossee Road/417 interchange. This is a major access point that often creates traffic congestion and gridlock.
Commissioner Gray stated that all the project is estimated to take 2 years to complete.
Join the Discussion on Facebook
Click Here to join the discussion on Facebook
https://www.facebook.com/groups/lakenonasocial/
Upcoming Events: Unicorn Brunch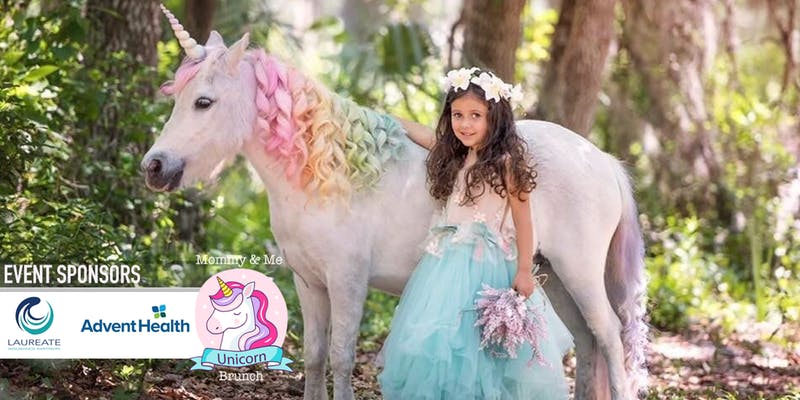 Last Chance to get tickets to the Mommy & Me Unicorn Garden Brunch! Laureate Insurance Partners is giving away 2 Tickets the event. Enter for a chance to Win.

Latest posts by Lake Nona Social
(see all)