It looks like the hopes for a Chick-Fil-A opening in Lake Nona is a step closer to becoming a reality. Permits for a Lake Nona Chick-Fil-A was filed and completed as of September 13th, 2019.
The proposed Chick-Fil-A will be located in the new Tyson's Corner shopping center at the northeast corner of Narcoossee and Tyson Road.
Tyson's Corner tenants will include ALDI, Arby's, Organic Nail Bar, Paradise Grills, Porte Noire, GoodWill and Bento Asian Kitchen + Sushi.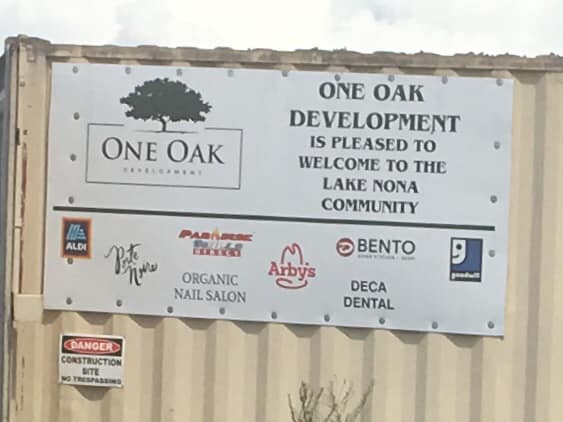 Chick-Fil-A has been one of the top requested restaurant chains by the residents of Lake Nona. Only second to Target as for what the residents would like to see come to Lake Nona.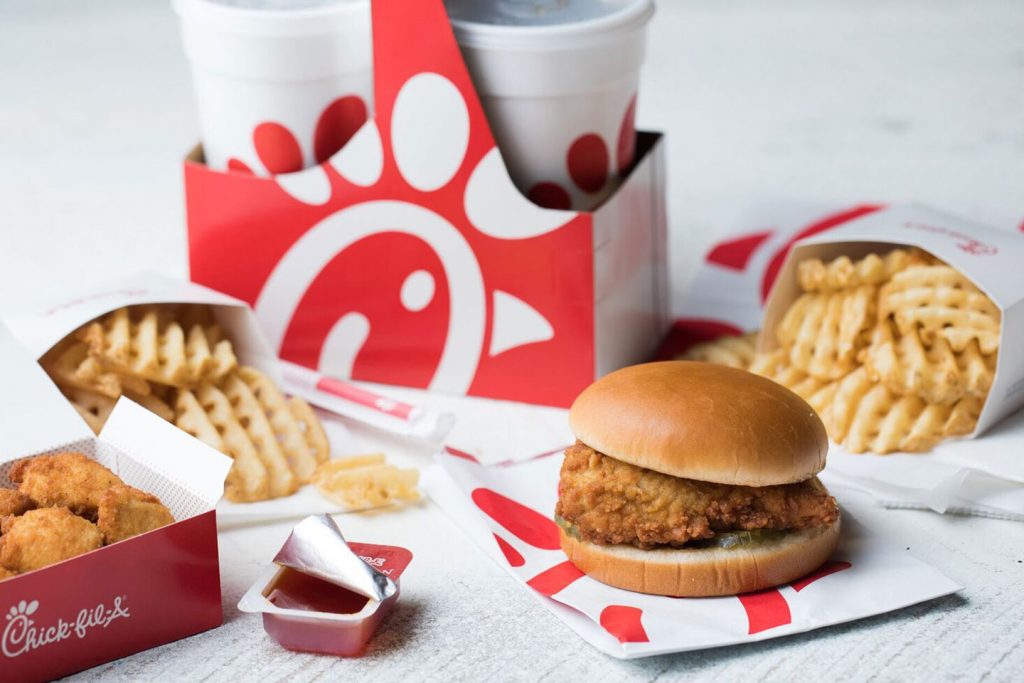 What do you think about Chick-Fil-A opening a location in Lake Nona?
Join the Discussion on Facebook
Join our Facebook Group: https://www.facebook.com/groups/lakenonasocial
Advertisement: AdventHealth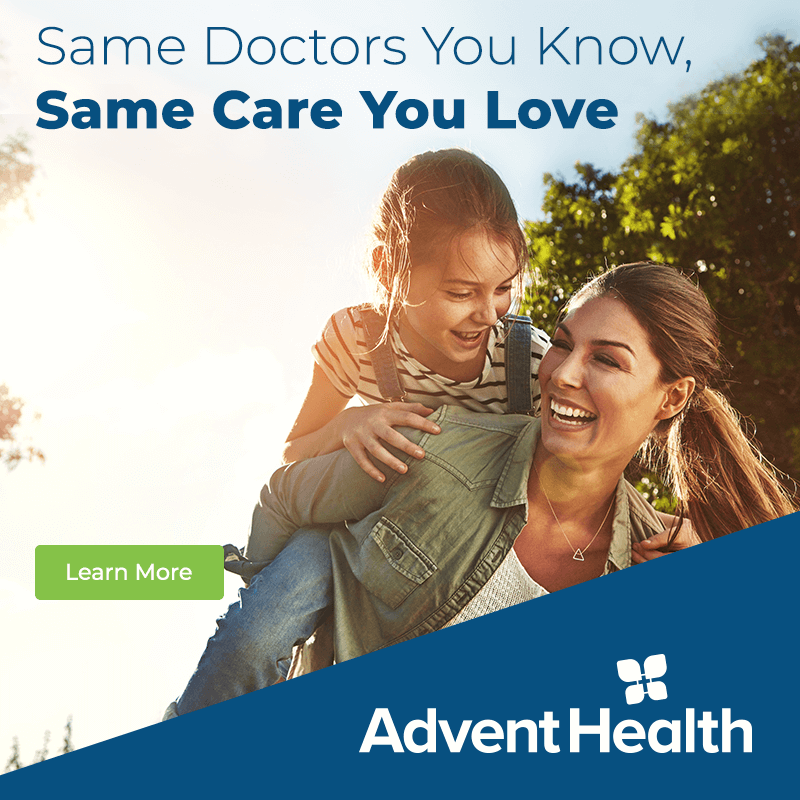 Latest posts by Lake Nona Social
(see all)