UPDATE: June 7th, 2017
Keke's Breakfast Cafe just updated their Opening Timeline from the Winter of 2017 to a Late Summer opening for their Lake Nona (Eagle Creek) location.
Keke's Breakfast Cafe: Fresh Food, Made to Order
Keke's Breakfast Cafe is dedicated to providing an outstanding breakfast; a meal where everything is handmade, using the best ingredients available, with fresh fruits and vegetables that are delivered daily, and using fresh bread and dairy products.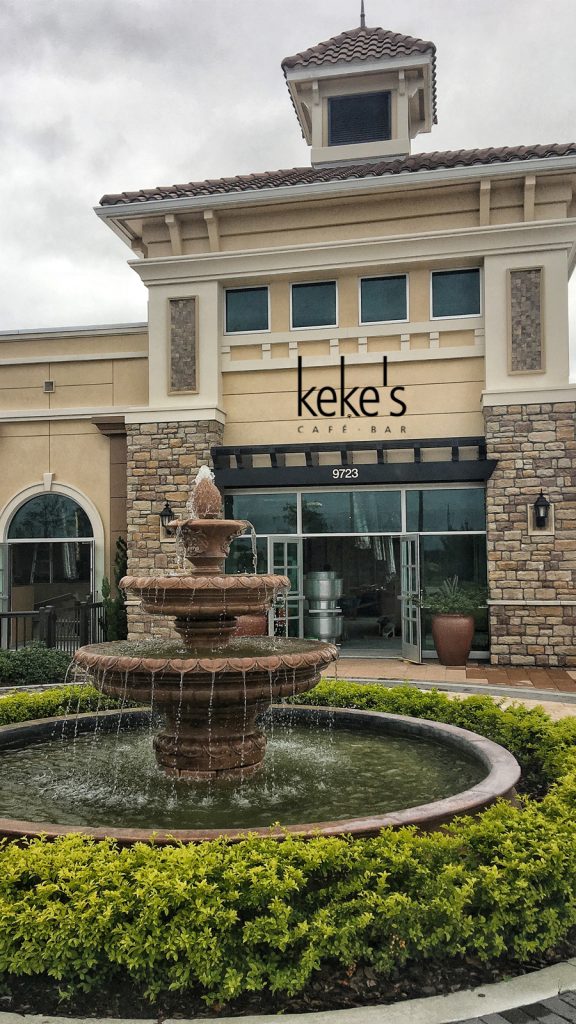 Keke's Breakfast Cafe just announced that they will be opening a Lake Nona Area location in the Winter of 2017. 9723 Eagle Creek Center Boulevard Orlando, FL 32832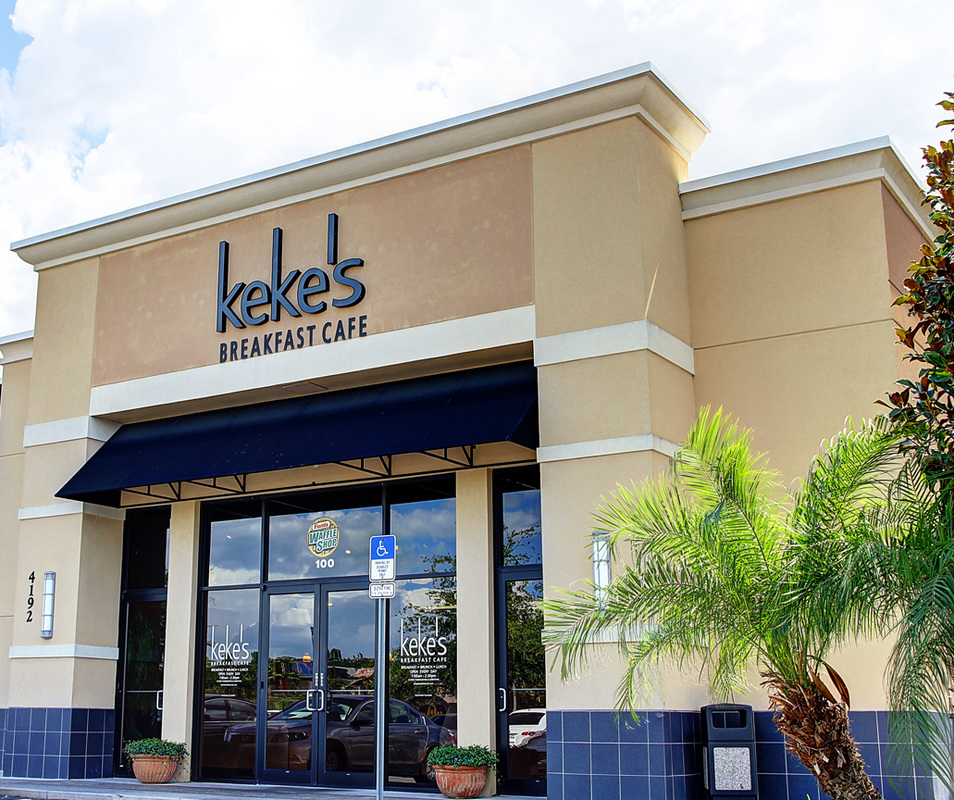 Keke's Breakfast Cafe offers the finest Breakfast and Lunch daily. Every meal is "made to order" with the freshest quality ingredients.
Watch the Latest Video Coverage of Lake Nona on NonaTV.com

Latest posts by Lake Nona Social
(see all)