Many residents have been wondering if the proposed Lake Nona Resort with the breathtaking crystal clear lagoon feature is still coming to Lake Nona.
The short answer is yes! The site has had some activity recently, prepping the land for the resort. However, don't get too excited yet. A timeline for a full buildout is still far from being announced.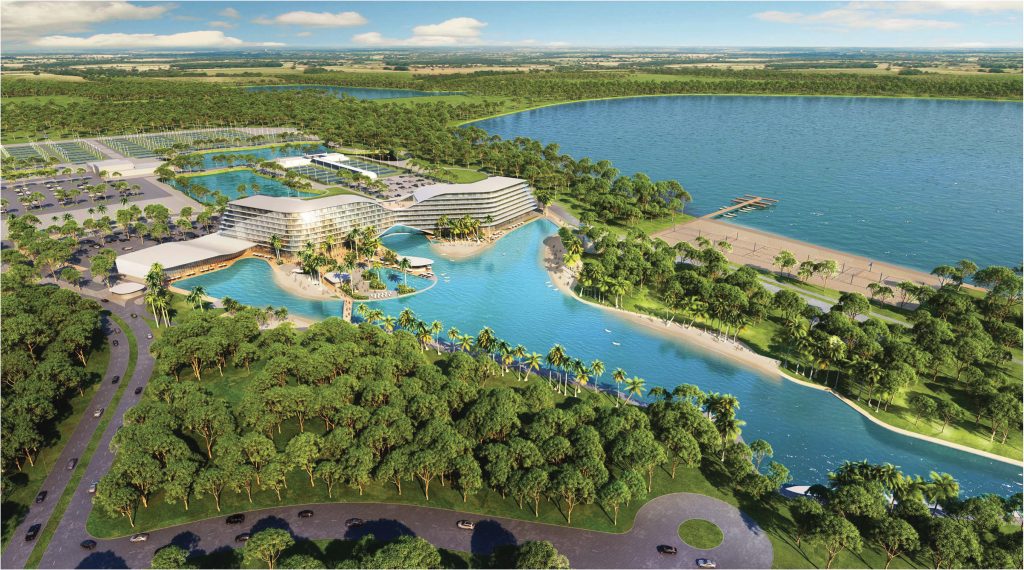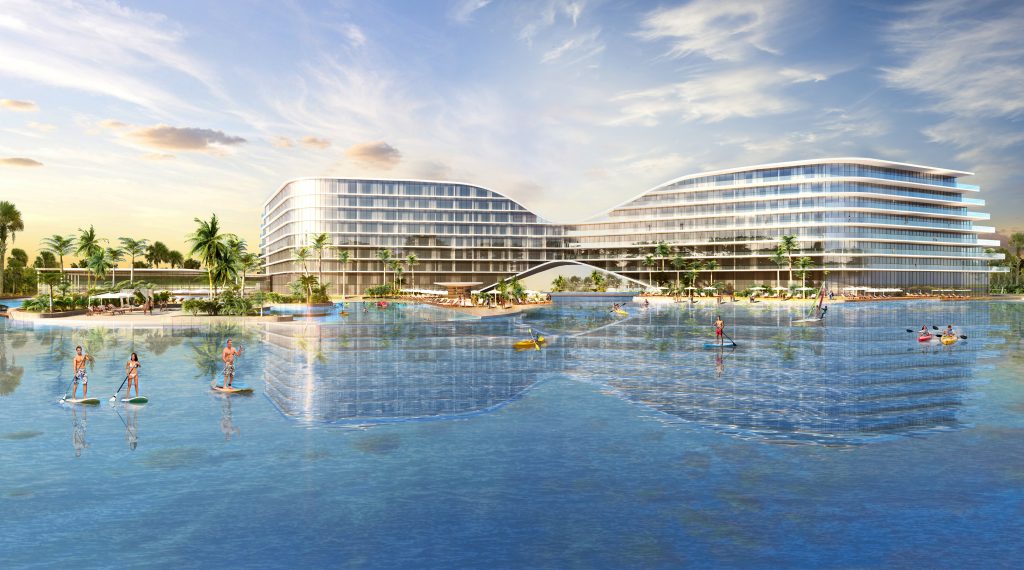 "The new Lake Nona Resort creates a gateway that announces arrival to one of the dramatic man-made water bodies anywhere," said Bernardo Fort-Brescia, principal of Arquitectonica. "Water and glass interact; they perform together to create an unexpected yet memorable form in the landscape of Orlando's Lake Nona. The crystal lagoon creates a new geography that deserves a strong architectural response.
Advertisement: Laureate Insurance Partners
Want to advertise with Lake Nona Social – Click Here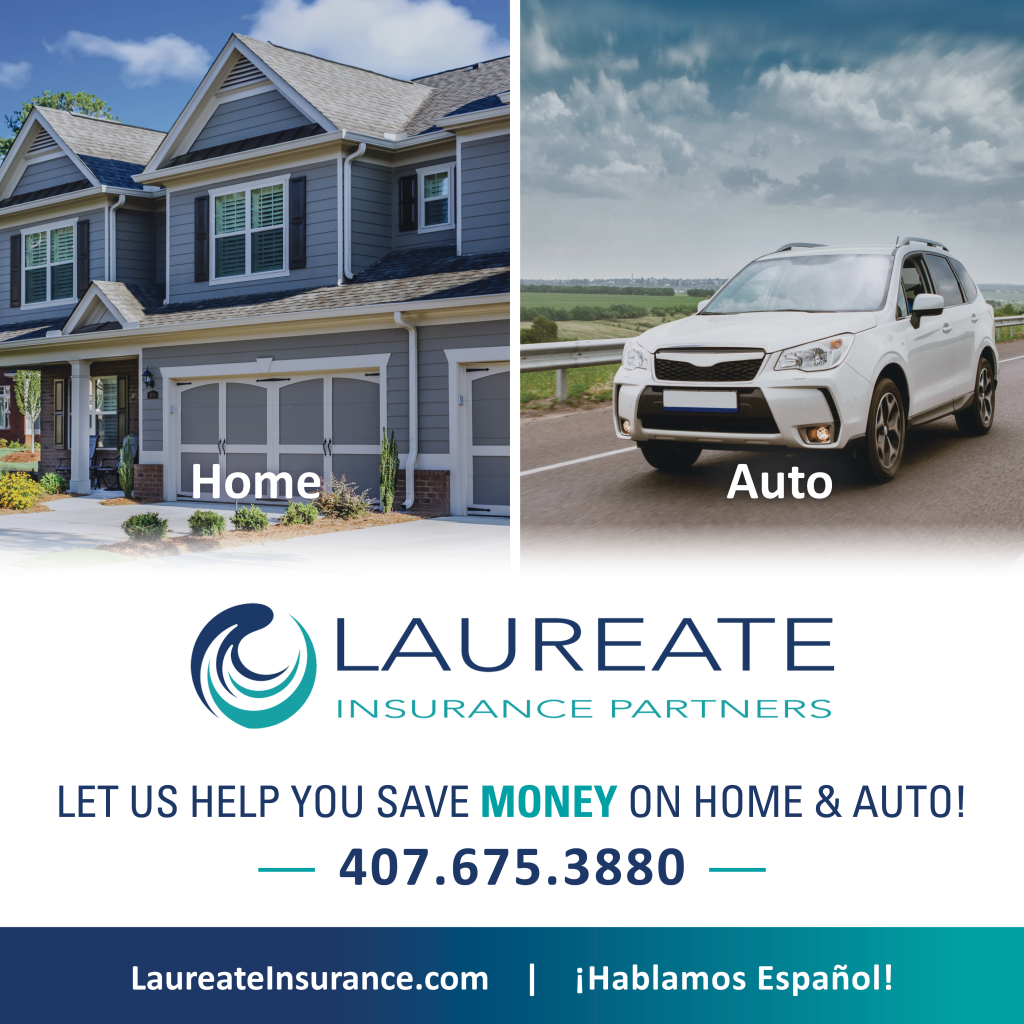 Join the Discussion on the Lake Nona Social Community Group
www.facebook.com/groups/lakenonasocial
Read more about the Lake Nona Resort

Latest posts by Lake Nona Social
(see all)