Legacy Pools owners Chad and Kristin Black sat down to talk with Lake Nona Social Magazine about how they got started, what makes their company unique, and what you need to know about building a pool now. 
By Samantha Montgomery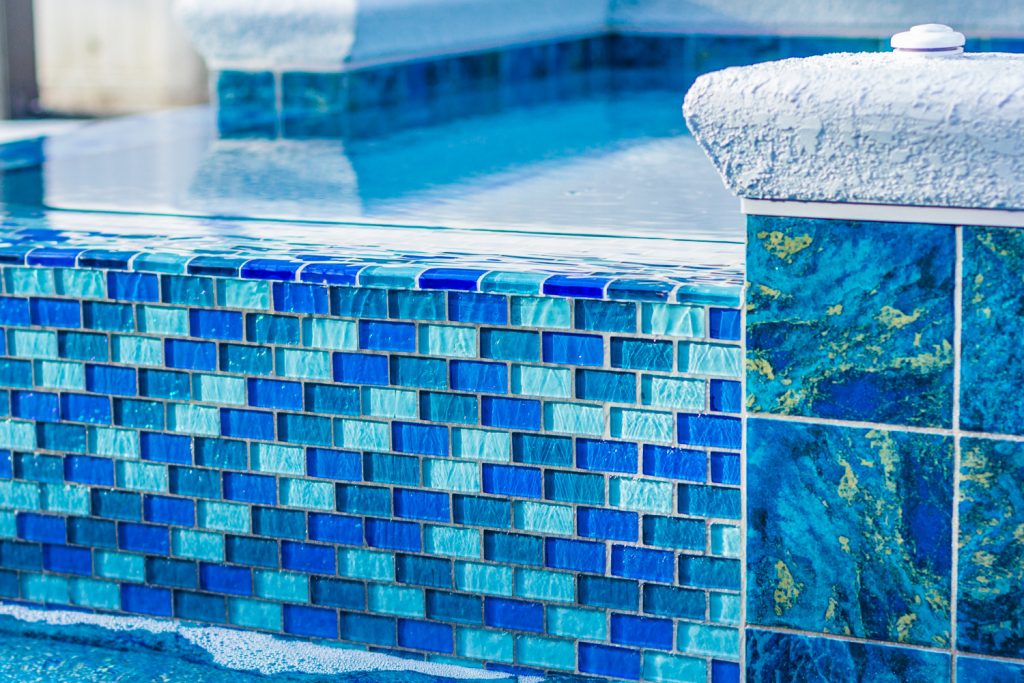 After years in pool construction, in early 2018, Chad began dreaming about what it would be like to start his own pool company. After much consideration and help from a trusted mentor, Chad and Kristin took the leap. The Blacks spent the next nine months developing what their company culture would look like and what their values would be. Later that year, they broke ground on their first pool and have built 340 pools within the first two years. Not an easy task considering they self-funded the company and have no debt. They started working out of their home office with two other employees and have now grown to nearly 50 employees. In their first full-year of business, Pool and Spa News ranked them one of the nation's "Top 50 Builders of 2019."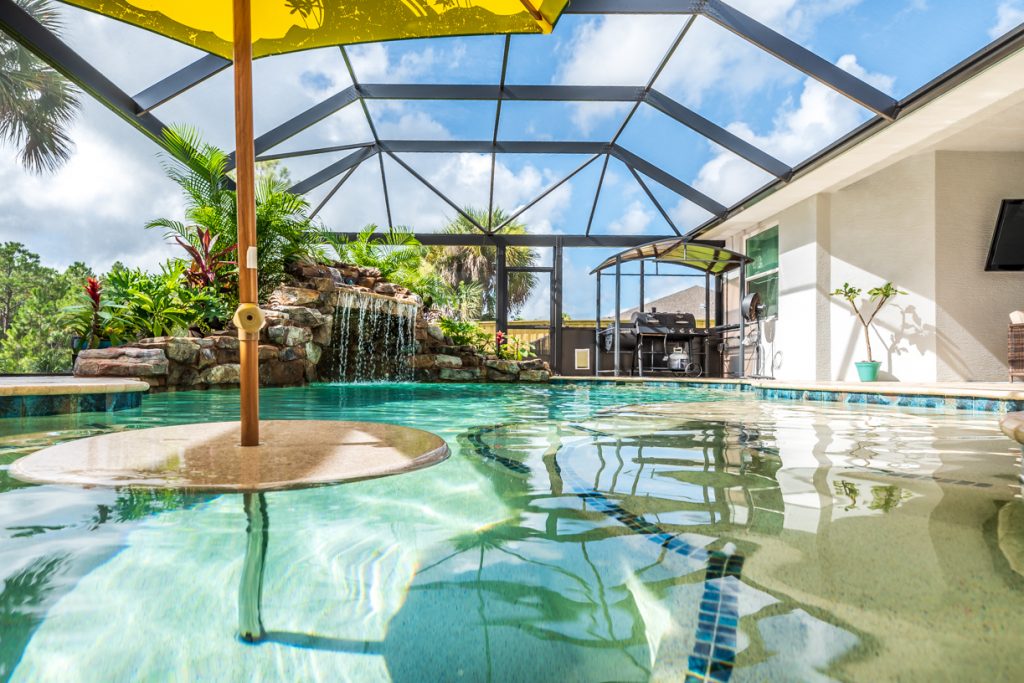 When asked what makes Legacy Pools different from other pool companies, Chad responded, "Every pool is completely custom, no two pools are the same." Each client receives an eight-page questionnaire that helps our designers understand what their needs and wants are when designing a pool, and every designer takes time to understand their goals for the project. Chad added, "A pool project should be considered another room in the house—one that flows and draws your attention from the moment you walk in the door." Chad believes there is a greater degree of value when you compare one of Legacy's pools to a "template" or "cookie-cutter" pool. "I believe if you design a pool project correctly, you'll have greater perceived value; I've seen houses sell faster on perceived value."
In addition to designing custom pools, Legacy Pools separates themselves by always offering the newest technology for your pool. One example is that they offer a newer sanitization option by Paramount called UltraClear, which cleans using UV lights, ozone, and minimal chlorine. According to Chad, chlorine levels during the cooler months can essentially remain the same as most tap water. Saltwater pools are also very popular here in Central Florida, with the main reason being that salt systems have been around for significantly longer. Ultimately, the UltraClear system provides cleaner and purer water. Chad says, "If you were to place a saltwater pool directly next to an UltraClear pool, you could visibly see a difference between the two."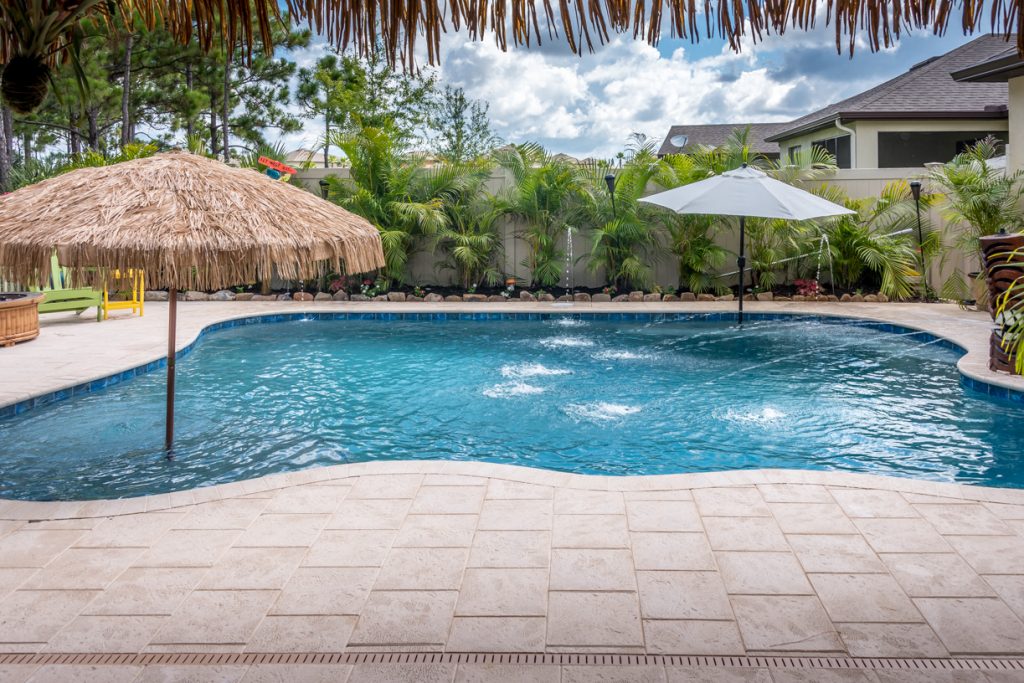 With pool additions on the rise and everyone hoping to get a pool in before summer, there are some things you should know about current lead times for building a pool as companies are getting back up and running again. Kristin said, "It could initially take up to two to three months before we even have a permit. Currently, there are labor and material shortages across the globe, as well. Even in these challenging times, we're still building some of the highest-quality pools that are completely customized to each client's desires. If you can stick with us through the longer build times, and trust us for our promise of top-quality, then we're the company for you!"
Business is growing for the Blacks, and things don't seem to be slowing down anytime soon. When asked why they are so successful, Kristin jumped in with an enthusiastic response: "Our people! We have the most amazing people. Our team has a huge heart for caring for our clients. It is our 'secret sauce.'"
With an eye toward the future, Orlando may be getting a Legacy Pools showroom as well. After flying to the Bahamas to help with disaster relief after Hurricane Dorian, Chad saw how easily a construction company only building in one area on the coast can be affected by a hurricane. Chad said, "It forced me to look at a second spot." In the meantime, clients can visit their Melbourne location where they are in the process of revamping their sales and selection office with a stunning assortment of high-end fixtures and interiors. You can connect with one of their pool designers to talk about building your unique oasis today.

Latest posts by Lake Nona Social
(see all)