Affectionately named "The City Beautiful," Orlando's popularity amongst tourists and transplants continues to rise. With an increase in population naturally comes a surge in the real estate market. But if you're not familiar with the process for investing in a property, it can all seem scary. Enter Richard Simon. Richard is a seasoned real estate veteran and owner of New Home Title, a leading title company that serves the Central and South Florida real estate community. His unique background provides an interesting take on how he approaches business and his clients. I had the opportunity to delve into his story and the makings of his vibrant and successful career.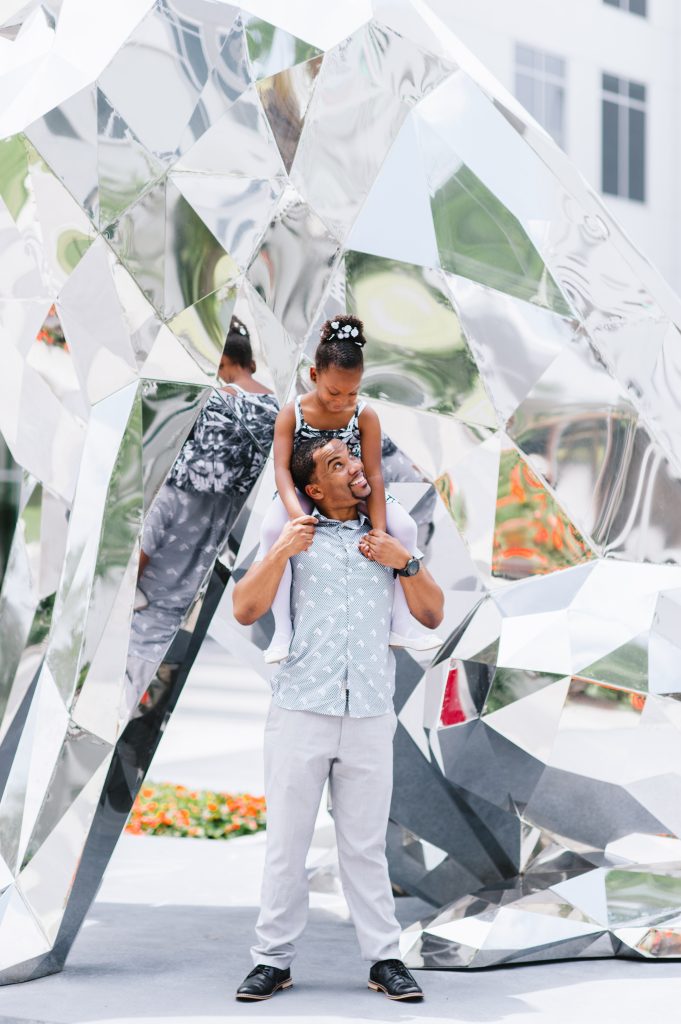 MV: Are you a native to Florida or Texas. I see that you guys have a branch in Texas as well.
RS: I grew up in Miami, so I'm a native to Florida. New Home Title actually has offices in Texas, Colorado and of course Florida. We are growing at a fast rate and hope to expand our office locations to serve more clients locally. Although we can do closings in any part of the country or world with the aid of technology and a quick flight, we see the value in having a "go-to" brick and mortar so clients can meet with me, or my team, face-to-face.
One of my principles as the owner of this company is never to be unattainable, so I value in-person conversations and calling my customers to answer any questions they may have. You have to remember that by the time a client reaches the transaction point of their home purchase, a lot has happened. Home-buying is not a walk in the park, so I like to make these last steps as smooth and pleasant as possible.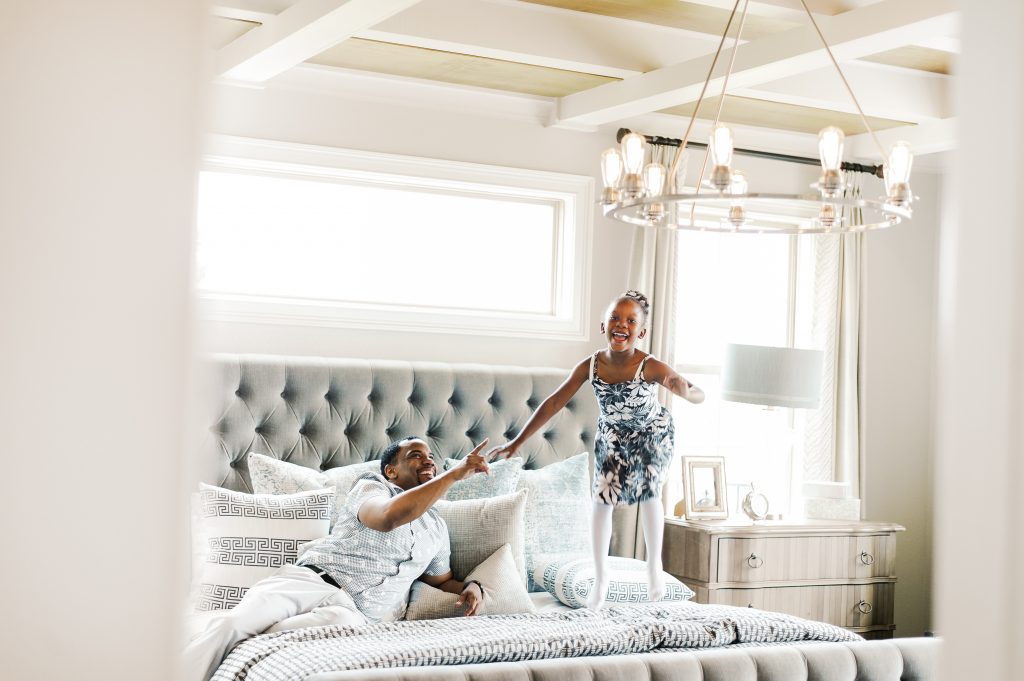 MV: Tell me how you first got involved with home titles.
RS: Actually, when I finished my undergrad, I worked with an attorney by the name of Michael E. Marder, who handled all of my music contracts. At that time, I was heavily involved in the music industry and developed a great working relationship with him. He looked out for my best interests and helped me make important decisions. In conversation, the topic of real estate came up and he quickly showed me titles from beginning to end. Mr.
Marder pretty much showed me the ropes to this booming industry. All of my understanding of title came from him.

He tutored me and pushed me to get out there, and for that, I am forever grateful. Prior to that conversation, I didn't have any real estate experience. However, working for him and learning from a pioneer in the industry was a blessing. I can honestly say that I learned from the best.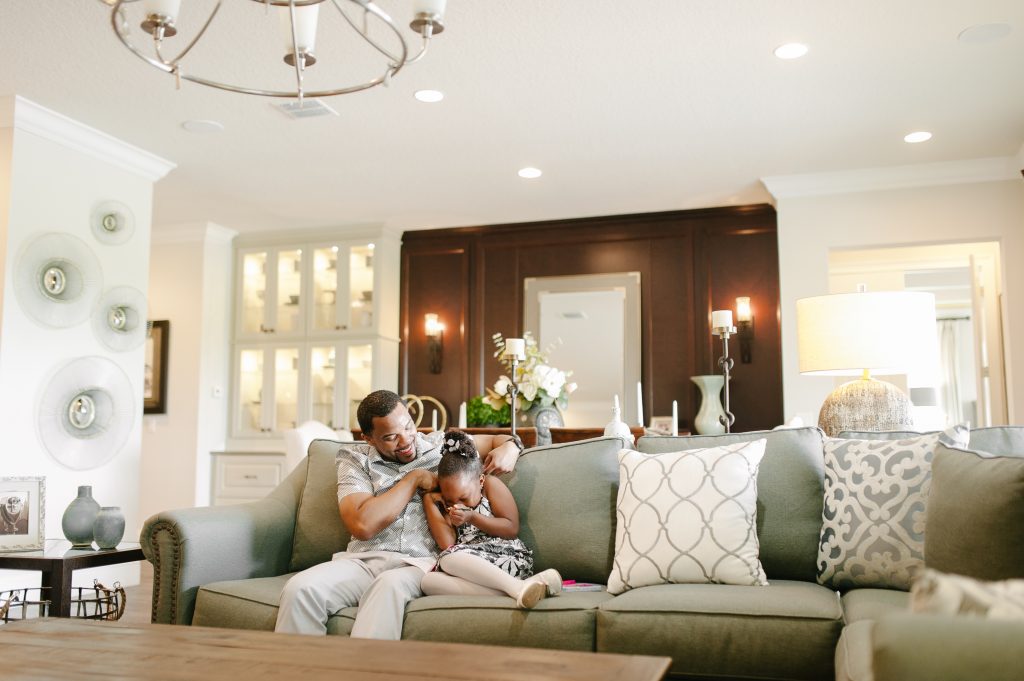 MV: What was your first impression of the real estate industry? Were you intimidated by it?
RS: No. Not at all. I am not intimidated by anything, so for me, it was more of a challenge to learn the ins and outs ofvthe business. It was a very exciting experience… and I can say it has changed my life. Real Estate has become myvpassion, and I love what I do!
MV: What's a common rookie mistake that most first time home buyers/owners make?
RS: A lot of times, new home buyers do not understand the process of home buying. Often buyers, and sometimes sellers, don't know that they can choose their own title company. Essentially, they are going through this process following what someone else has dictated. So much is going on that these important options are not conveyed to the buyer. At New Home Title, we aim to be a helping hand and whether you are referred to us by an agent or a friend, we will let you know if someone else is offering a better program. This is what good customer service should be.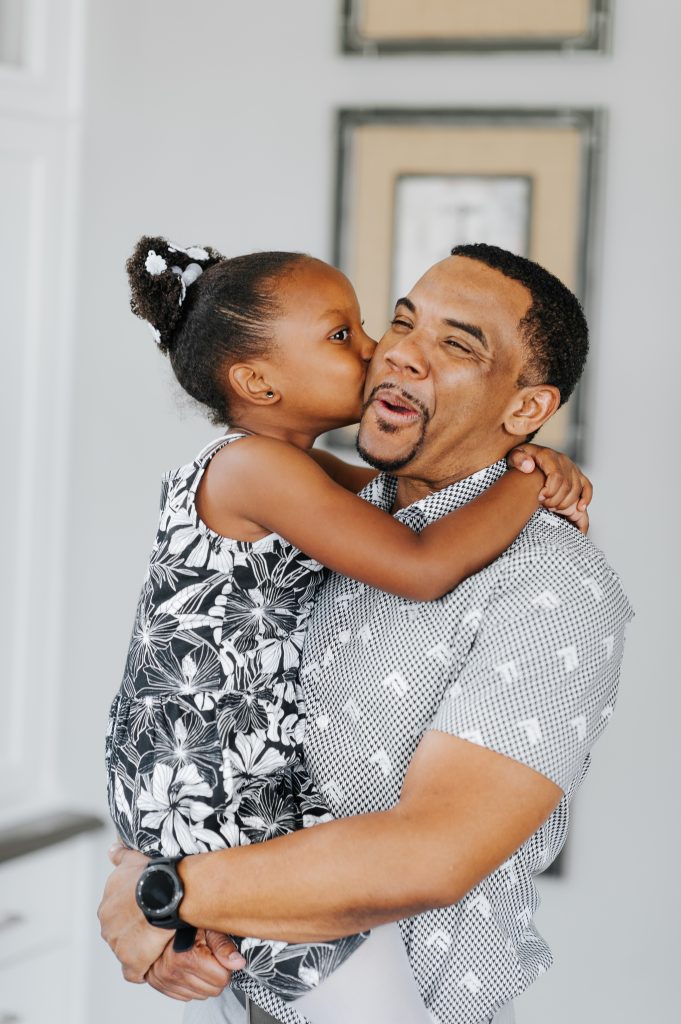 MV: In your opinion, do you think it's a buyer's or seller's market now?
RS: I believe it's a buyer's market. Inventory is low right now but there's a lot of construction at the moment, so that will change over time. If you are a buyer, there are a lot of programs out there that can help you meet your goals. We at New Home Title are also here to help. We do things in a non-traditional fashion; forward thinking and innovative while staying a bit old school when it comes to customer service – answering our own phones, for example.
MV: What do you wish people knew about home titles? What advice would you give those new to the home purchase experience?  
RS: I wish home buyers knew more about title insurance. The average person does not know what it is, and yet it's
an integral part of the home buying process. At New Home Title, we are doing a lot of events in the community, partnering with local realtors to help spread awareness in our community. This information is helpful because knowing your options as a buyer is a game changer.
I invite everyone to visit us at www.newhomenationaltitle.com to stay connected and learn about our upcoming community events and our other locations.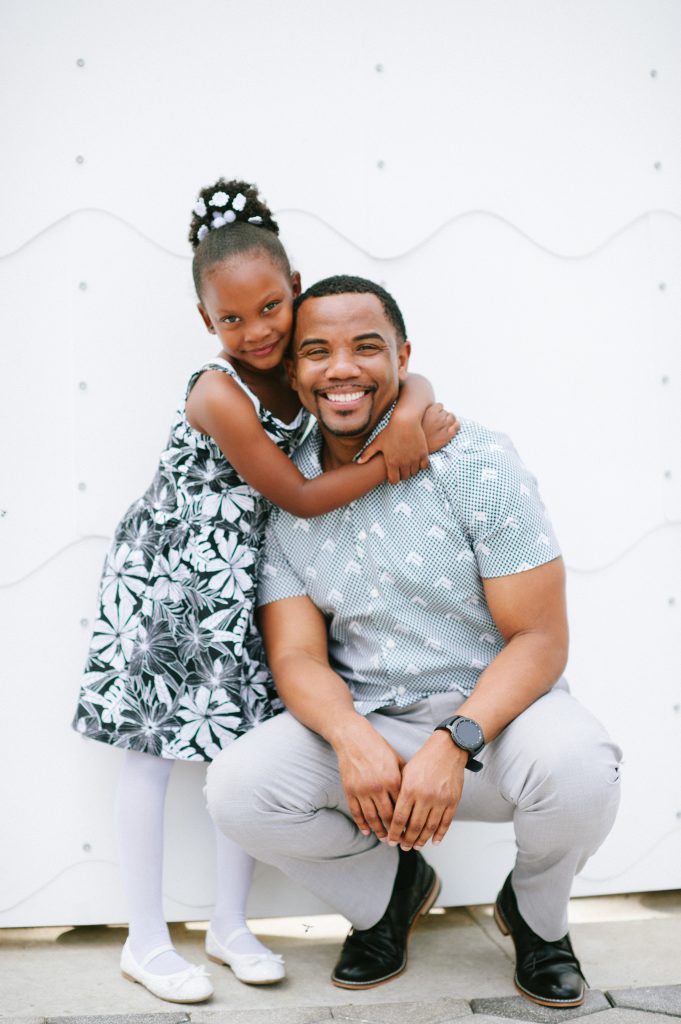 MV: Who was Richard Simon in high school…is it the same Richard Simon we see today?
RS: I grew up singing and participating in choir. My grandmother played piano in the church. I was also a bit of a jock and played football. But singing found me and I loved it. A meeting with Philip Michael Thomas helped me get into a music career. He owned a theatre in the North Miami area and sponsored some local talent shows. I participated in a talent show and he fell in love with my voice. He quickly took me under his wing and wanted me to do a music album with his daughter. He later introduced me to Hollywood and got me into films. I was fortunate to be in two movies in
the 90s, "Only the Strong" and "The Substitute." After filming, I was offered a record deal and recorded an album. This allowed me to travel and get a global perspective on cultures. It helped me tremendously in my career in
insurance title and became the foundation block of New Home Title.
So yes, this is the same Richard Simon you see today. The core values are the same.
MV: What might (someone) be surprised to know about you?
RS: I believe that people do not know how optimistic I am. I am a slow "yes" kind of person because I am all about dedication. Once I set my mind to chase something, I don't stop until I get it. It's a winning mentality which has helped me with perspective.
MV: Are there any charities or causes that you or New Home Titles are involved in?
RS: Currently, we are having conversations with some local charities. We are slowly getting to know a few organizations and will soon be able to announce our partnerships. 
Lake Nona Social Magazine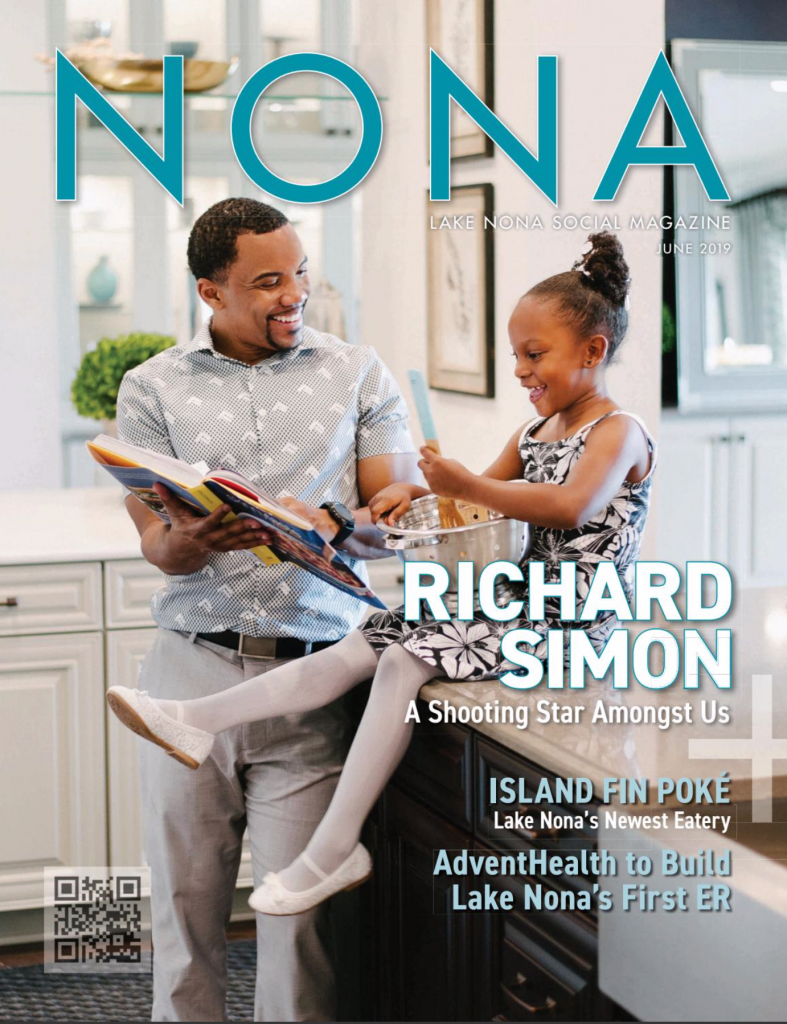 MV: Any big influencers in your life?
SR: My father, Richard Ball, has been a big influence in my life. He is a doctor and leading some interesting projects. Philip Michael Thomas, of course.  But honestly, I admire anyone from any walk that is a person of their word who is living positively and with honor.
MV: What have your children taught you about parenting?
SR: My children have taught me resiliency. I have a 20-year-old son, Nathaniel, and a 5-year-old daughter, Tianna. My son taught me responsibility at a young age. I wanted to be a man of honor and a model for him. This was crucial in my development as a man. Tianna taught me that it is important to walk the talk. I pride myself in being a role model and set the standard for how she should be treated and loved. Healthy relationships with our children is a must, and I relentlessly work on ours to ensure we grow our bond daily.
MV: Any advice for fathers out there?
RS: Be a man of your word, be a stand-up guy. It takes a village to raise a child. Always remember that our children are looking at us to set the example.

By Mary Vasquez

Latest posts by Lake Nona Social
(see all)