Just a quick update on the Foxtail Coffee. Some Lake Nona Residents may have received a mailer saying that Foxtail Coffee is now open. This is not the case. According to our sources, Foxtail is working hard to open before the end of November. So you'll have to wait a little bit longer for that coffee fix. Stay tuned to Lake Nona Social for more updates.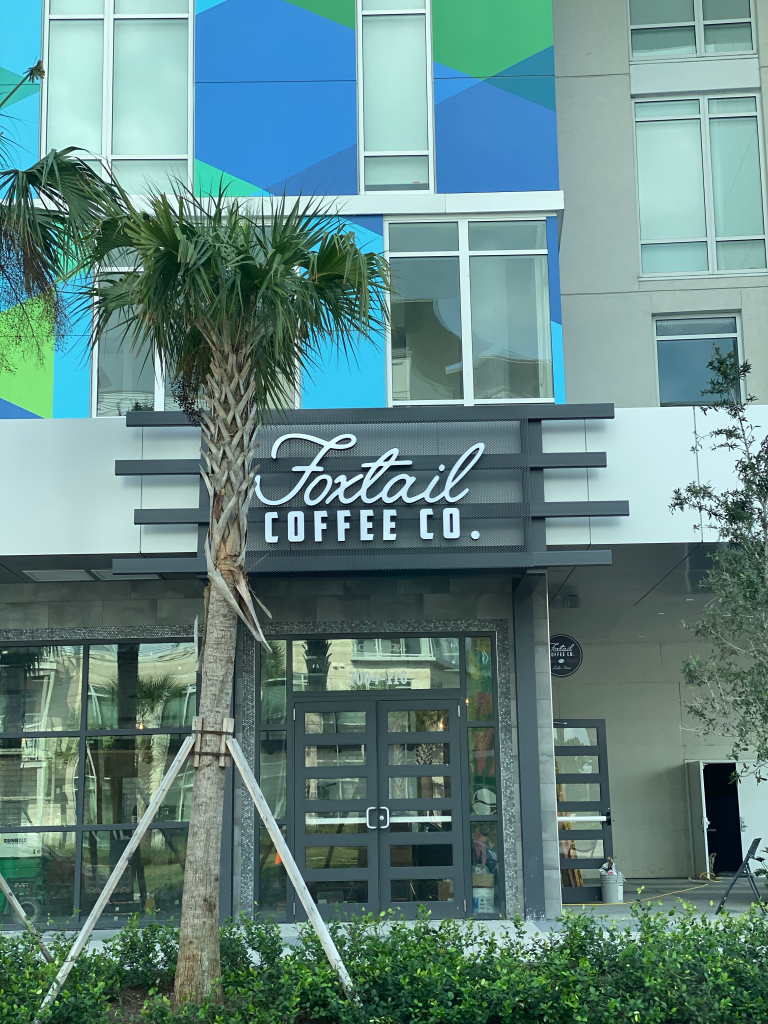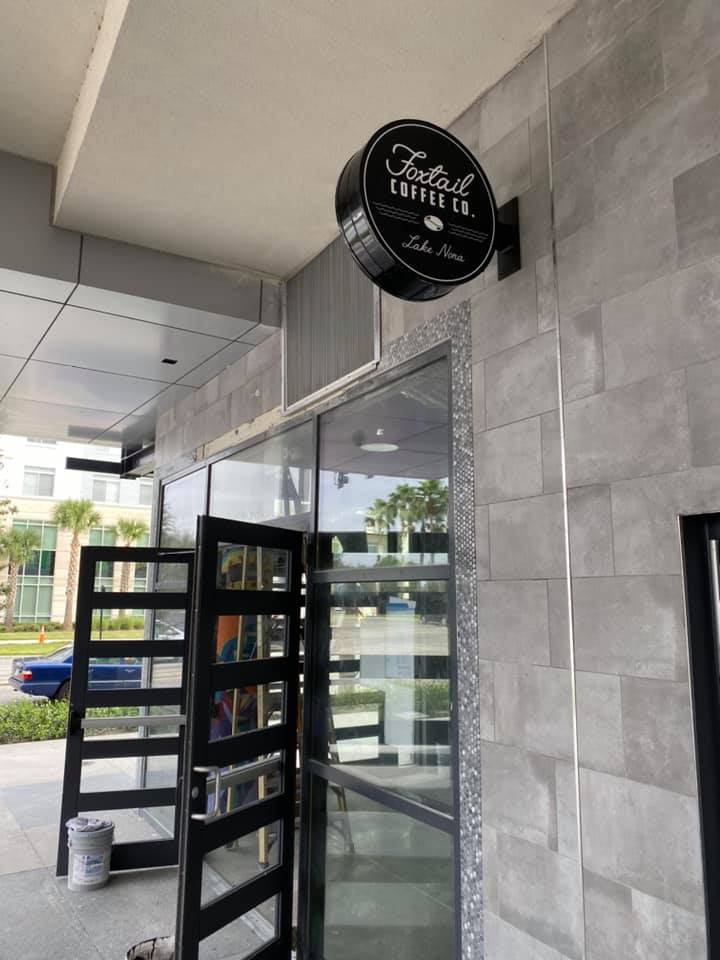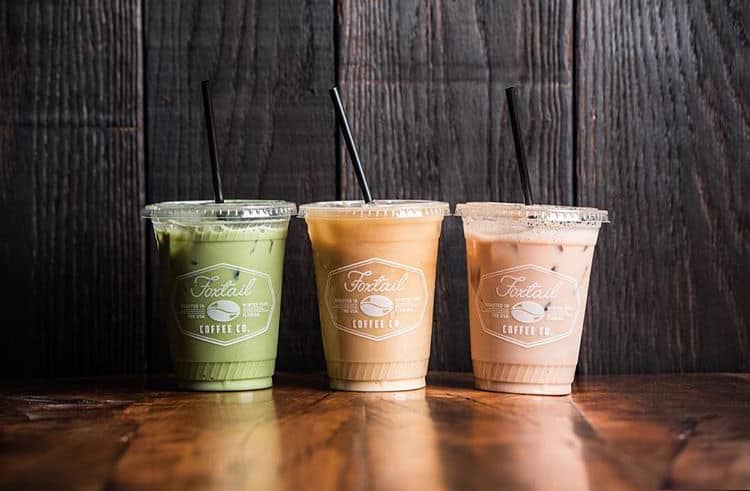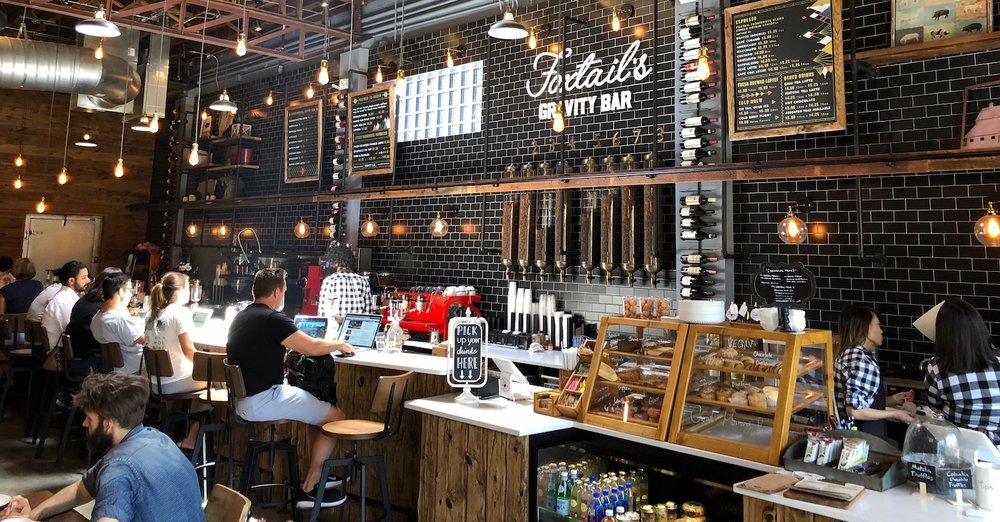 Upcoming Event: Neverland 11.23.19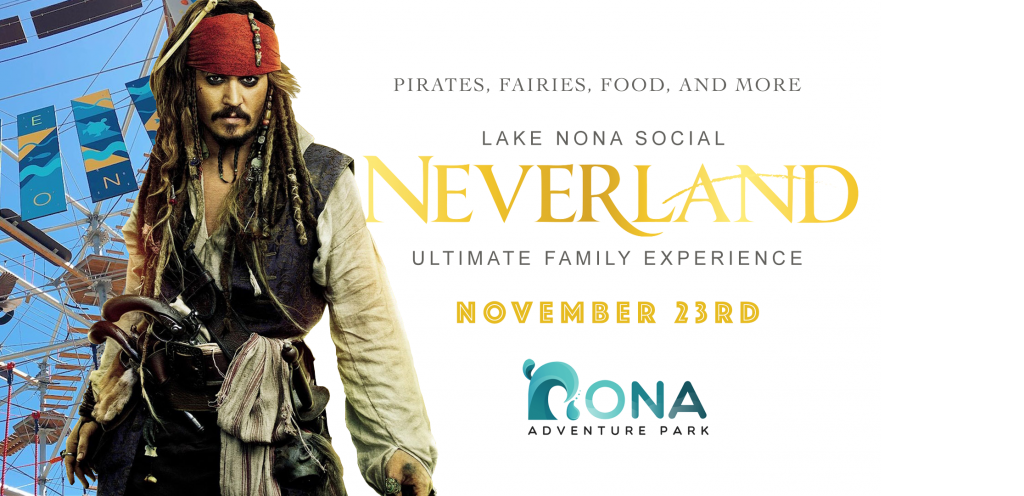 Lake Nona Social is transforming the Nona Adventure Park into "Neverland" a Unique Family Experience inspired by Peter Pan and Pirates of the Caribbean. Save the Date November 23rd.
Vendors Wanted! Email: lakenonasocial@gmail.com

Latest posts by Lake Nona Social (see all)