Tavistock Development Company announced today the creation of an innovative wellness, performance and medically integrated fitness facility in partnership with Signet and its subsidiary Integrated Wellness Partners (IWP.)
The new 110,000+ square-foot center will be located across the street from Lake Nona Medical City in the second phase of development of the Lake Nona Town Center, Lake Nona's premier entertainment, dining, and shopping district.
Glorida Caulfield, the executive director of the Lake Nona Institute, calls the move "the best-in-class collaboration" and believes it will create an incredible regional asset.
"The creation of this world-class facility in Lake Nona is yet another example of how we are building out one of the most unique and comprehensive wellness communities in the country," Caulfield said.
The Lake Nona Wellness Center will offer world-class programs and services across the entire spectrum of health and wellbeing for the entire community, as well as fitness and sports enthusiasts and elite athletes.
The institute will include a medically-based fitness center, sports performance training center, physician offices, community education spaces, and community-based programming.
It will also feature childcare facilities with outdoor play, indoor and outdoor pools, outdoor training turf, 40-yard sprint track, wellness plaza and a Zen garden to name a few.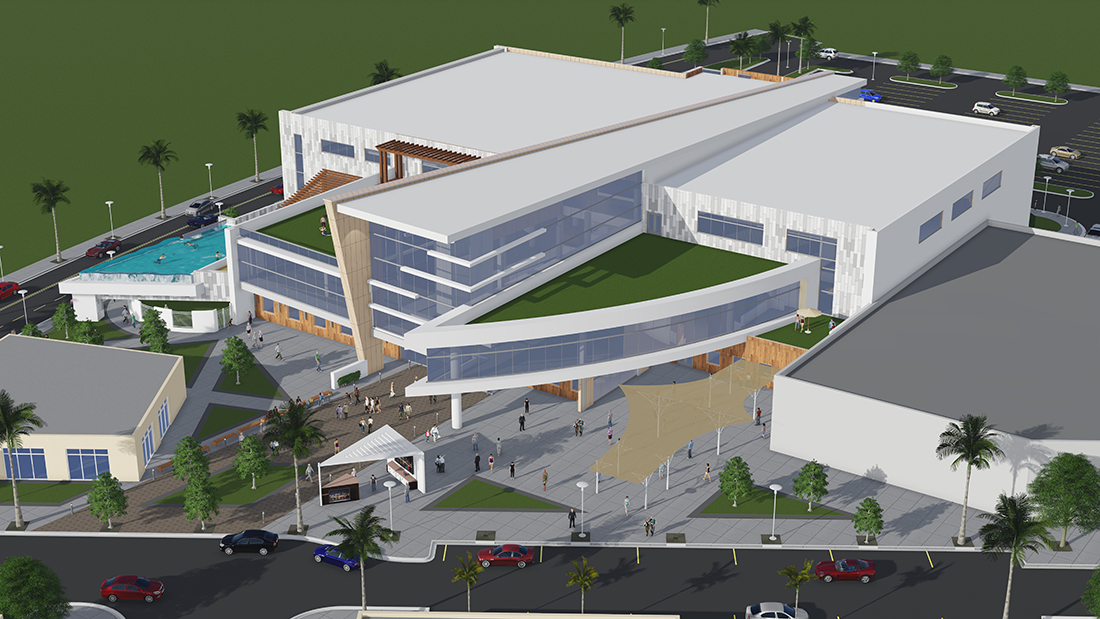 The announcement was made during the sixth annual Lake Nona Impact Forum where some of the nation's top health-care leaders, executives, and academics came together to discuss issues of community health, sustainable living and tangible impacts on individual wellness.
Lake Nona continues to be one of the fastest-growing communities in the nation with a thriving health and life sciences cluster, and sports and performance district that serves as the home of the USTA National Campus and KPMG's new training and innovation facility.
Rukus Cycling Studios to Open in Lake Nona on November 23rd, 2019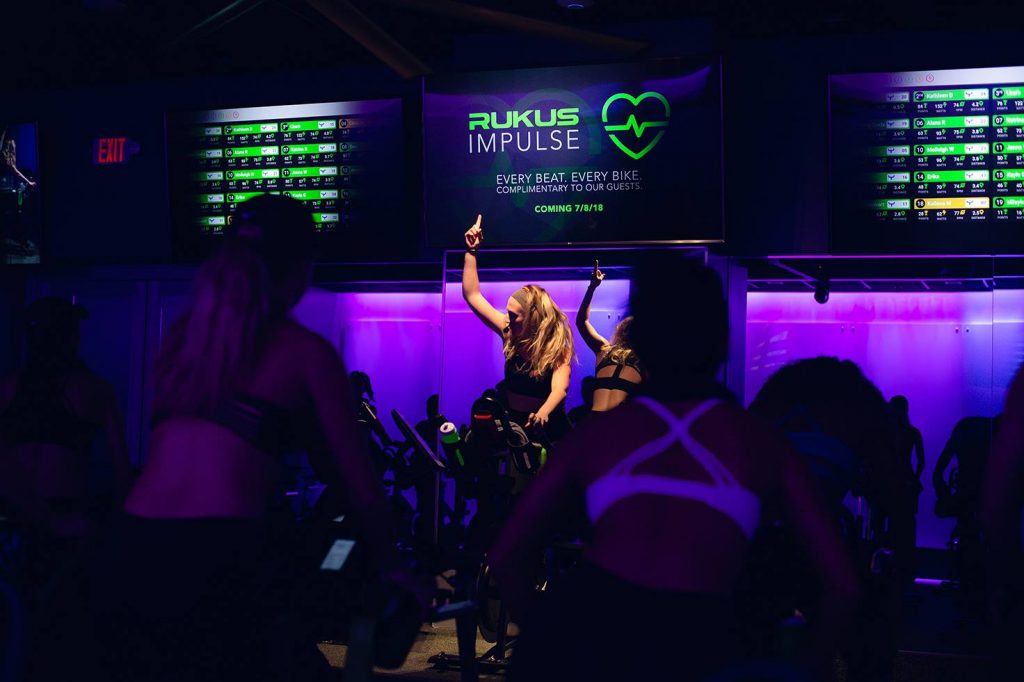 Lock-in the Pre-Opening Rate of $99 per month
Sponsored by Peter Luu Signature Group: Learn more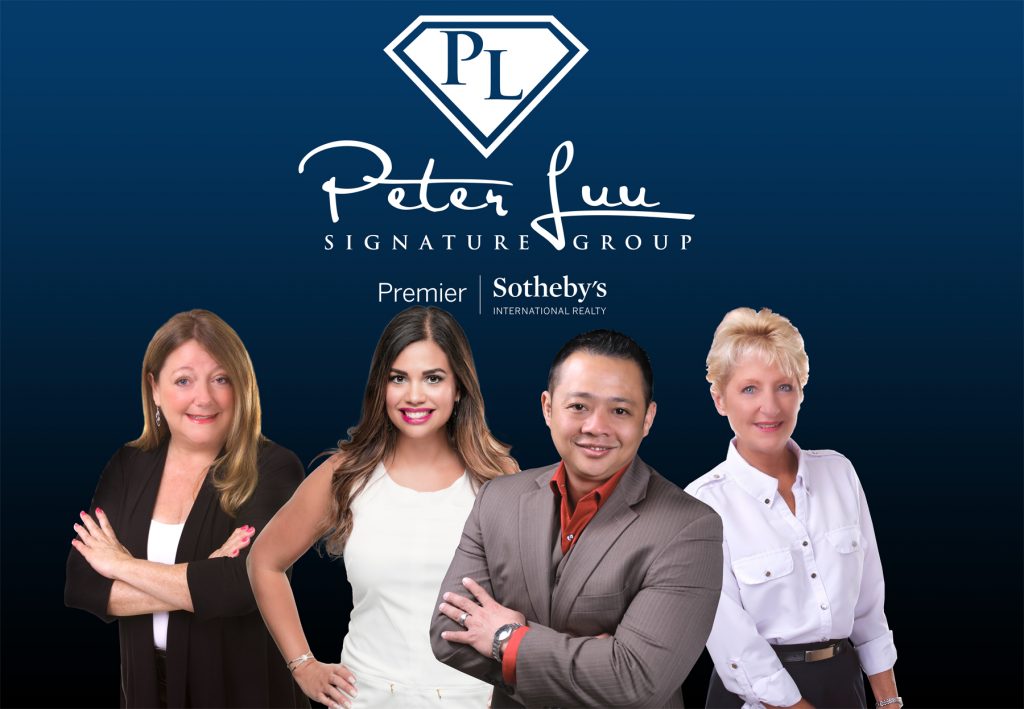 Latest posts by Mona Howe
(see all)