If you've been anywhere out and about in Lake Nona and the surrounding communities there is a good chance you've seen orange; Bright orange shirts that define nothing less than NONA SOCCER pride. With Nemours across the front, the NONA Soccer Academy's anchoring sponsor, children and adults alike can be spotted out on the fields, at our schools, and throughout the community wearing their Nona gear proudly.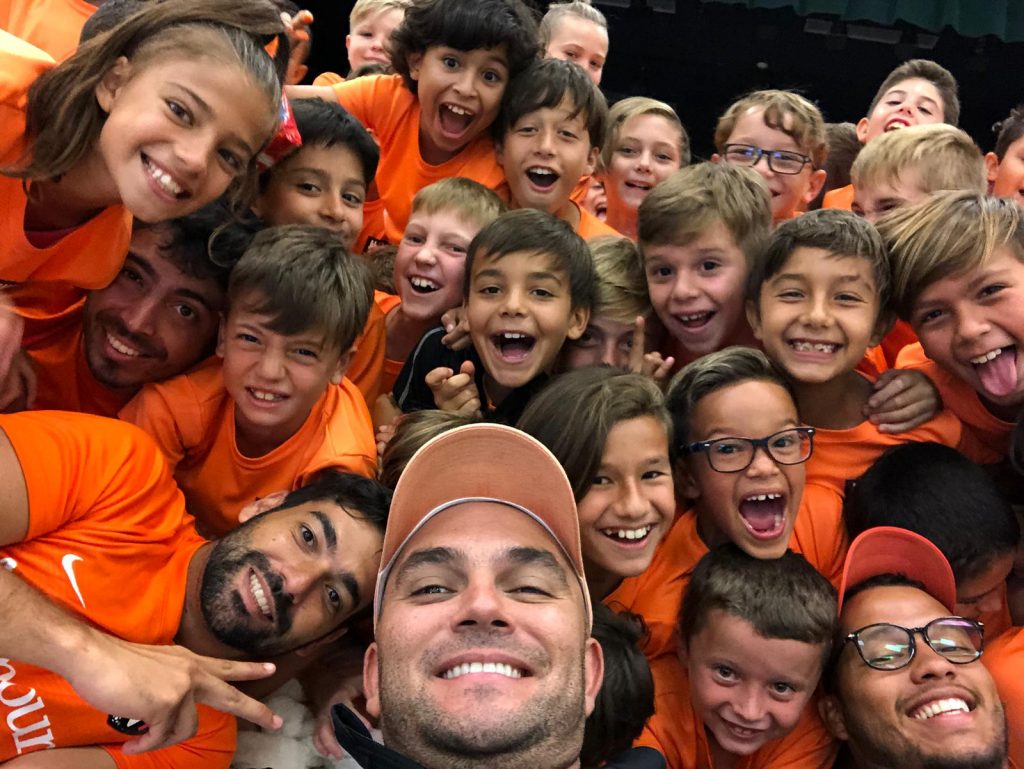 This unique pride, the soccer academy members call "NONA Pride", organically was born and lead them to come up with the phrase WE. ARE. NONA. which truly defines who these families are. NONA is the special people and the embracing bonds constantly forming.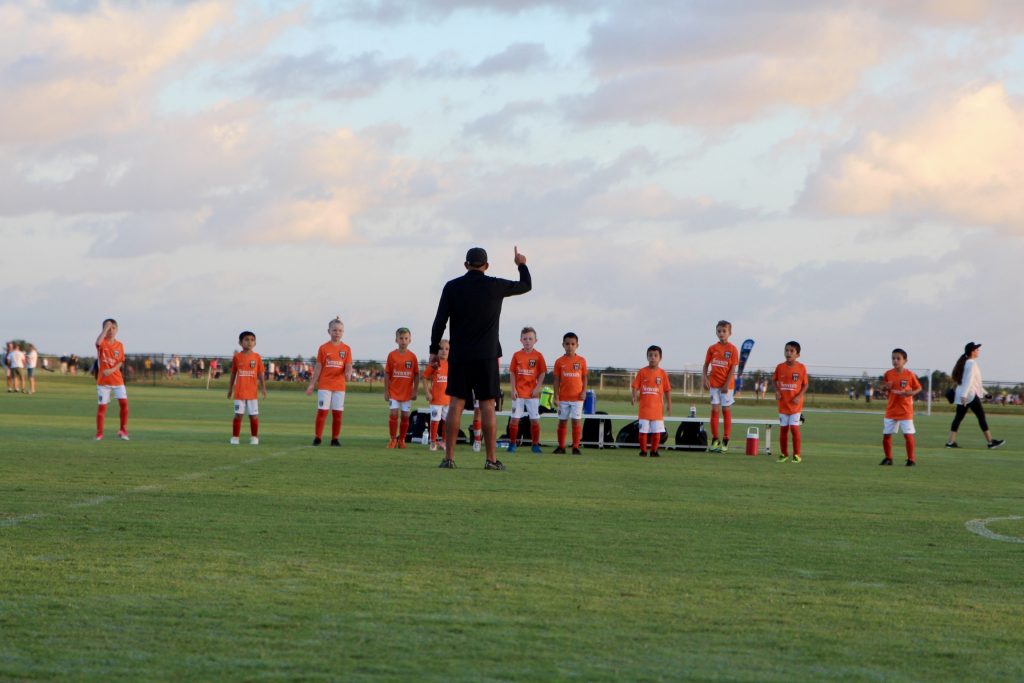 The NONA Soccer Academy, led by Fabio Silva, has been able to connect hundreds of local families to one another, all originally because of a soccer ball. Yet, what they have found is that there is so much more than soccer. The passion, the heart, the expertise and hard work behind the scenes is what has catapulted this organization to be this safe, comfortable, inviting place for any child and their family to be a part of. These members reside here and play here. And now we have NONA Soccer Academy closing the gap, of not only being proud of where you live and play, but providing a specialized outlet for children. No matter their skill level or financial situation, this escape called NONA Soccer gives them the ability to build confidence, and know without a doubt, they are an important part of their soccer family – the NONA family.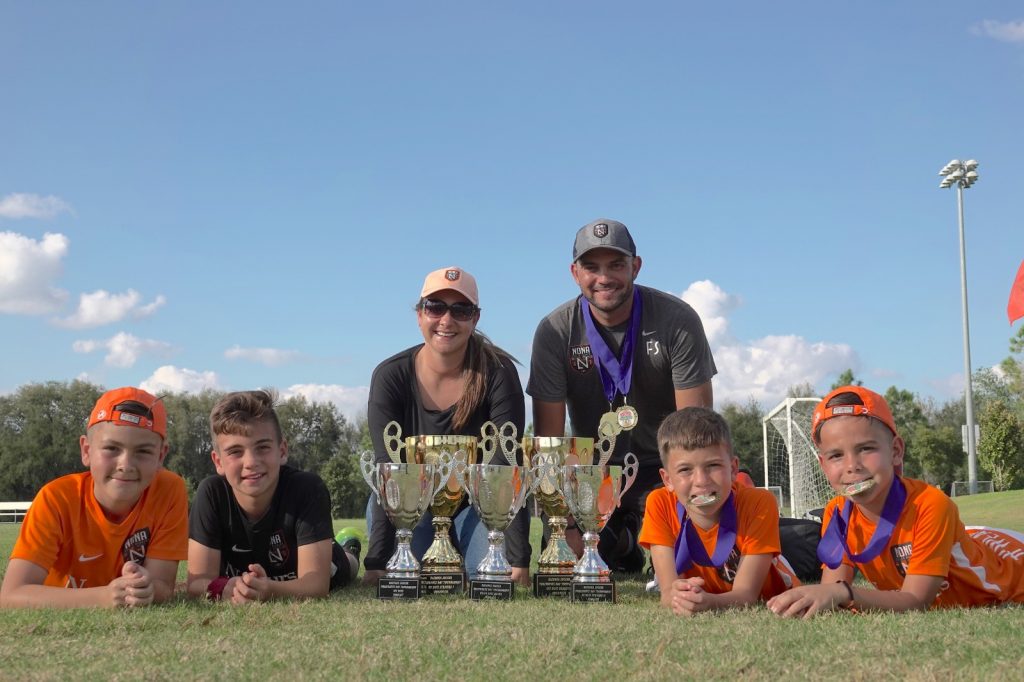 The academy was born in November 2016 and is currently serving over 350 children beginning at the early age of three. "The kids are falling in love with soccer daily. They come to practice knowing they are going to have a ton of fun with their friends! In the beginning I just simply wanted to give my boys a solid soccer foundation that was close to home. And now look at it!", Fabio Silva, President and Visionary of Nona Soccer explained. "We are regularly recruiting coaches at all levels because we have a constant flow of kids wanting to be a part of this special group. "It's truly a soccer movement out here in Lake Nona. The strides we are making at NONA Soccer are huge. It's about the kids. It always has been and always will."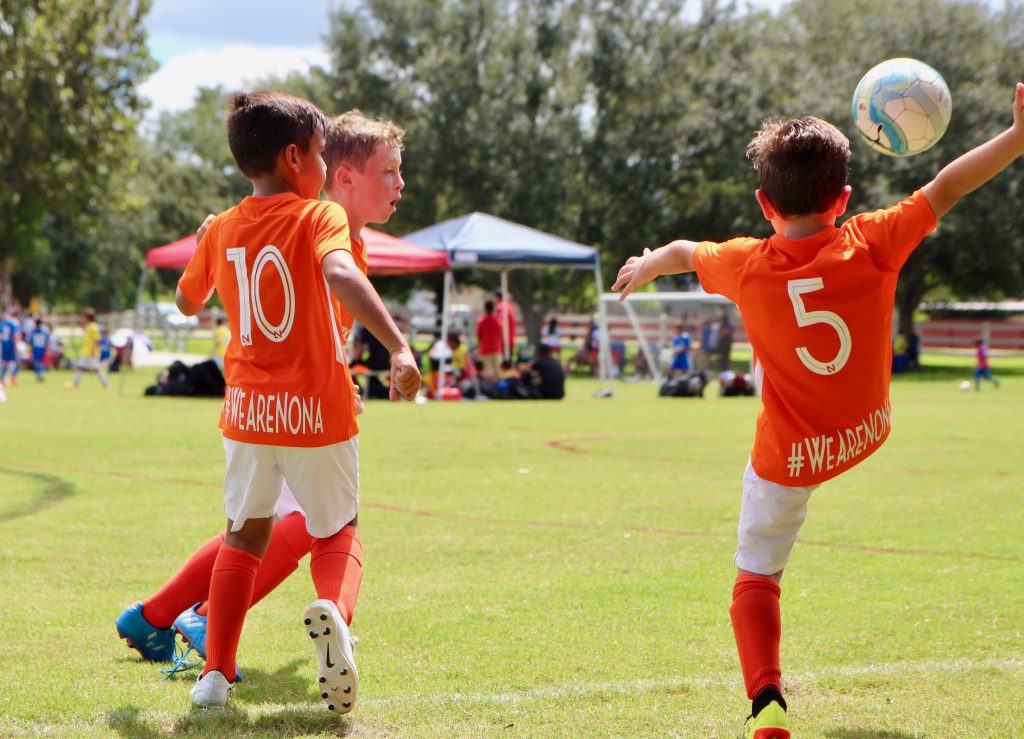 Nona Soccer Academy is here for the long haul giving kids the place where their soccer dreams can come true – whether that's the dream to be able to have a place to feel safe and play with friends on a recreational level, or the dream to play on a competitive team and beyond. The potential of full-filling childhood dreams has no end. Recreational Soccer, Competitive Soccer, Summer Day Camp and more…it's all in your backyard here in Lake Nona.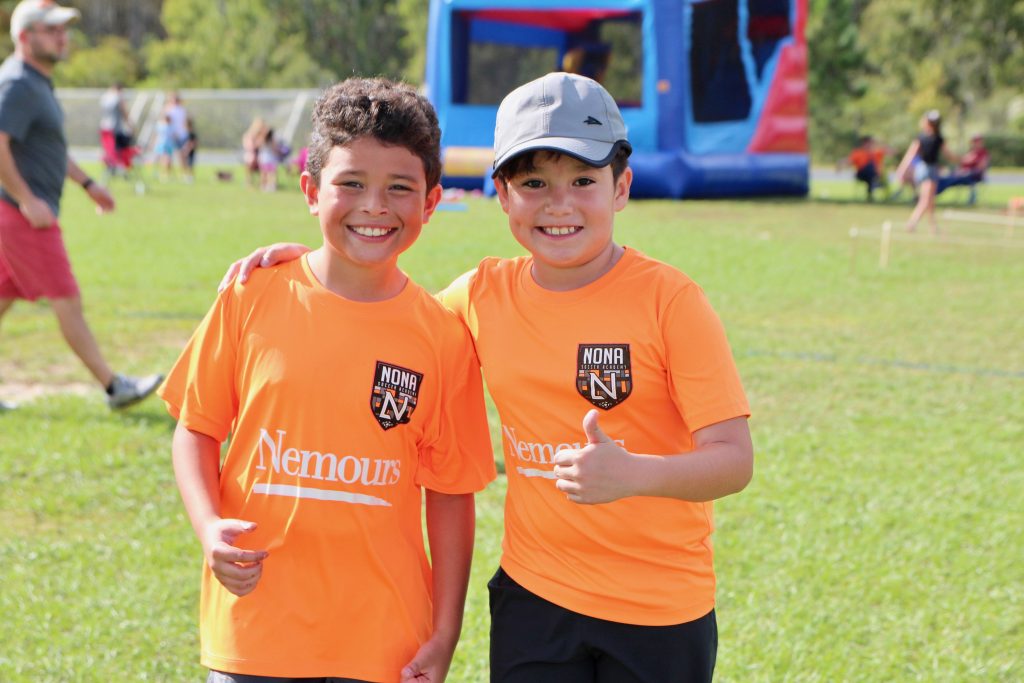 It goes without saying that the parents of Nona Soccer are their biggest supporters and fans. Fabio says, "We wouldn't be here without them. They encourage their kids to play their best and our coaches motivate and find the ways each individual child can be their best self individually, and on the team. It's really one big team. WE ARE NONA. And that is enough."

Latest posts by Lake Nona Social
(see all)