A biotech firm Amicus Therapeutics Inc. (Nasdaq: FOLD) plans to open an office with a laboratory in the $30 million Guidewell Innovation Center located in Lake Nona's 650-acre Medical City.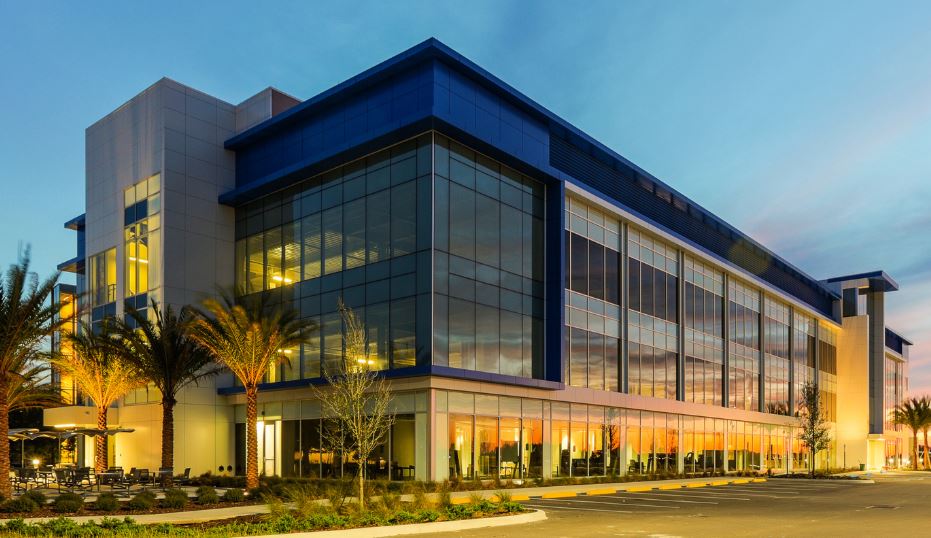 At this stage, Amicus is seeking permits to be ready just in case the company decides to open a Central Florida location. The formal decision hasn't been made on whether or not Amicus will have an office in Lake Nona.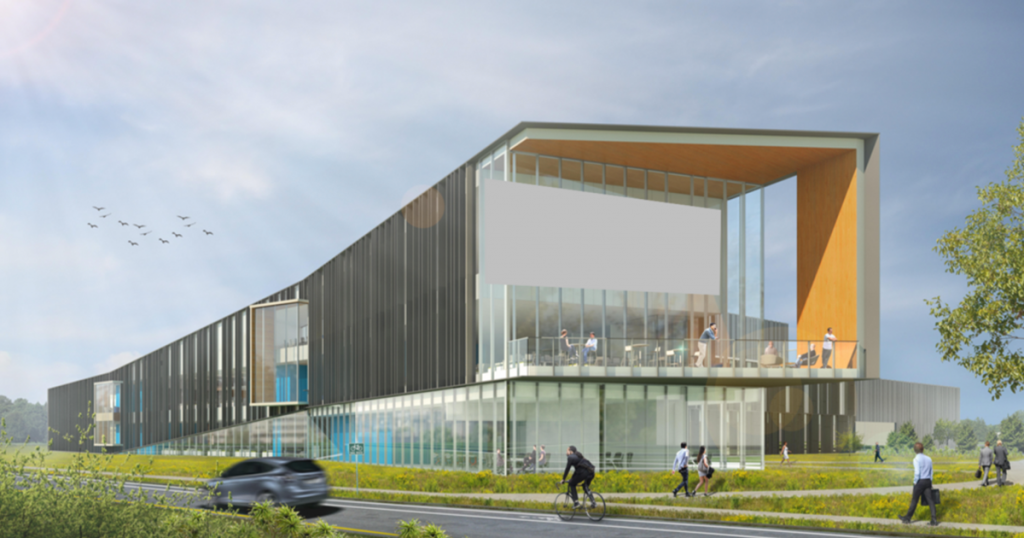 The Guidewell office would be in addition to Amicus' Lake Nona plans previously reported. FUTURE LAKE NONA BIOTECH FACILITY ON THE HORIZON?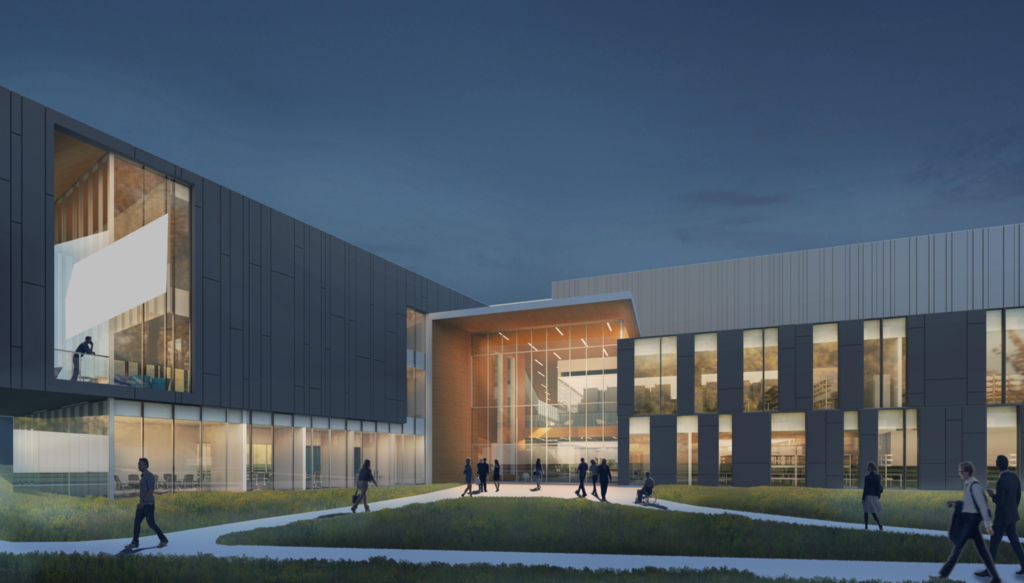 Networking Event for Business and Medical Professionals: Click Here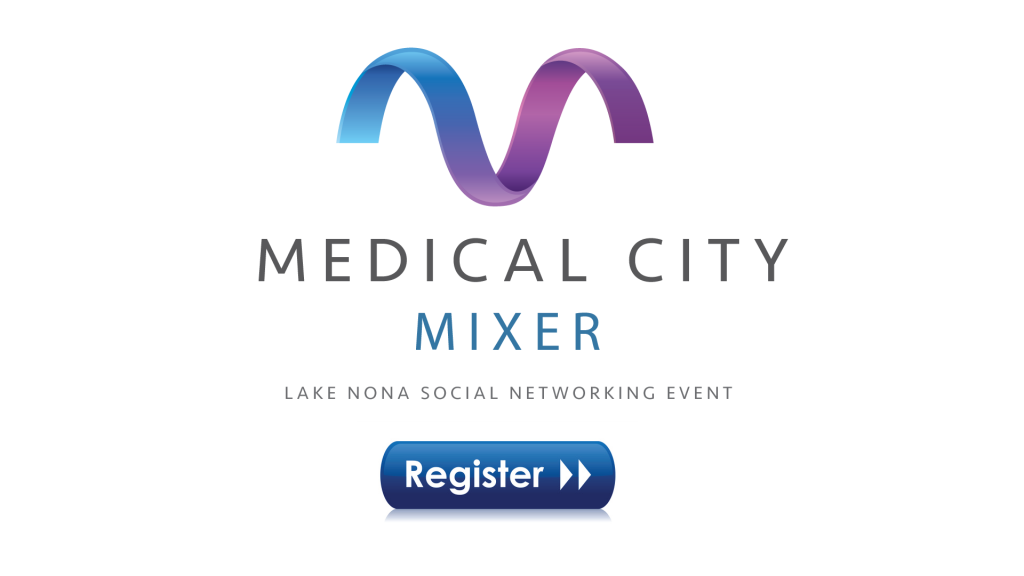 Advertisement : AdventHealth www.adventhealth.com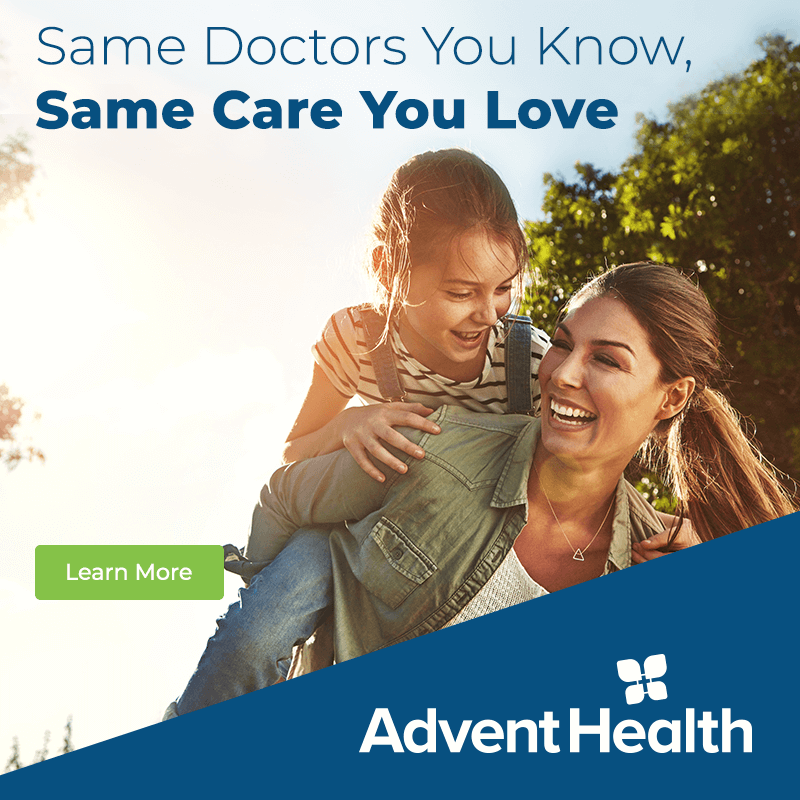 Latest posts by Lake Nona Social
(see all)