We are thrilled to introduce our newest Lake Nona Social Private Club member, Courtney Felton, a Lake Nona resident and the owner of Detailing Express LLC. As a veteran-owned and operated mobile detailing company, Detailing Express has proudly served Lake Nona, West Palm Beach, and surrounding areas for over 15 years with expert detailing services.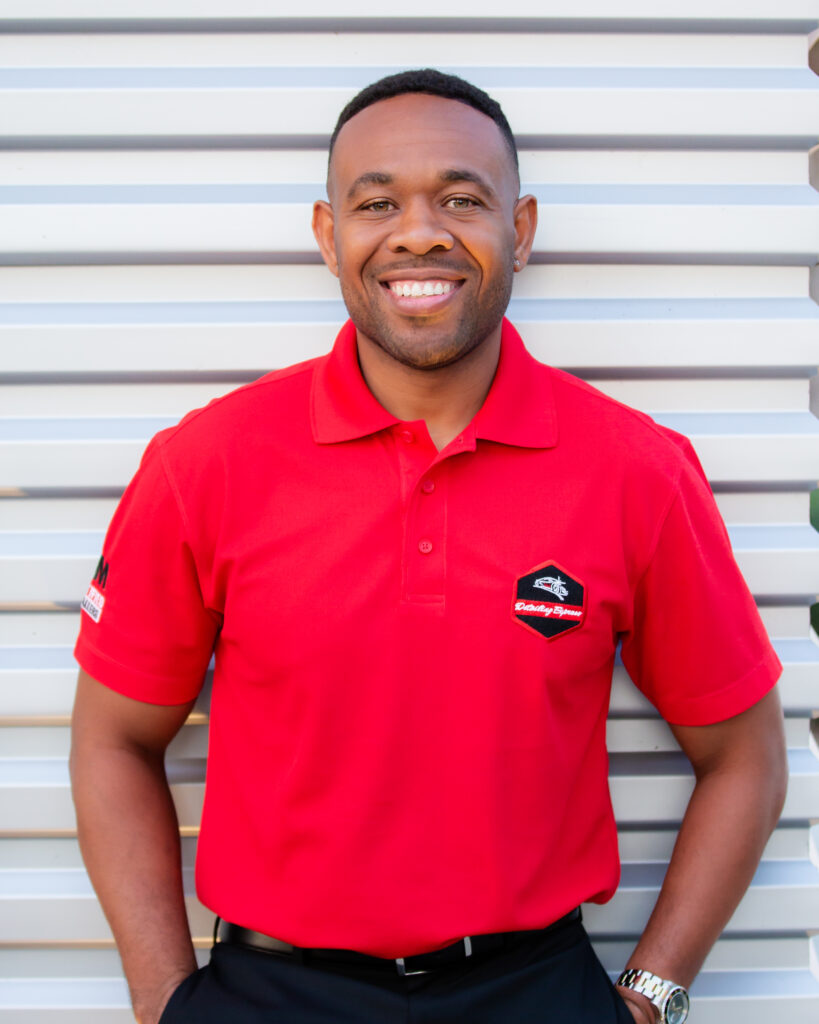 As a member of our club, Courtney brings his passion for exceptional customer service and commitment to quality work to our community. He has built his business on the principles of hard work, dedication, and a focus on exceeding customer expectations. This level of commitment makes him an excellent fit for our club.
At Detailing Express, they specialize in providing mobile detailing services that cater to your vehicle's unique needs. Their services range from basic exterior and interior detailing to paint correction and ceramic coating. With over 15 years of experience, their team of professionals has the expertise to ensure your vehicle looks and feels like new again.
But that's not all! In addition to its exceptional detailing services, Detailing Express is now very excited to provide its own professional-grade detailing products designed for easy use by everyday consumers. These products are made with the same quality and attention to detail that they put into their detailing services, so you can trust that you're getting the best.
As a Lake Nona resident, Courtney is committed to giving back to his community and providing exceptional service to his clients. He is an excellent addition to our club, and we look forward to seeing his business continue to grow and thrive.
We welcome Courtney and Detailing Express to our club and look forward to working together to provide the Lake Nona community with the best services and experiences possible. Visit their website https://www.mobiledetailingexpress.com/ or give them a call at (407) 565-8569
Join the Lake Nona Social Private Members Club Today and receive a Complimentary Wash and Wax from Detailing Express. Click Here


Latest posts by Lake Nona Social
(see all)