Pisco Express, a new fast-casual concept, is Scheduled to Open in Mid-December 2022. Pisco Express is a spin-off from the Pisco Peruvian Gastrobar (formal dining restaurant), slated to open in early 2023. It replaces the Asados restaurant, which recently closed.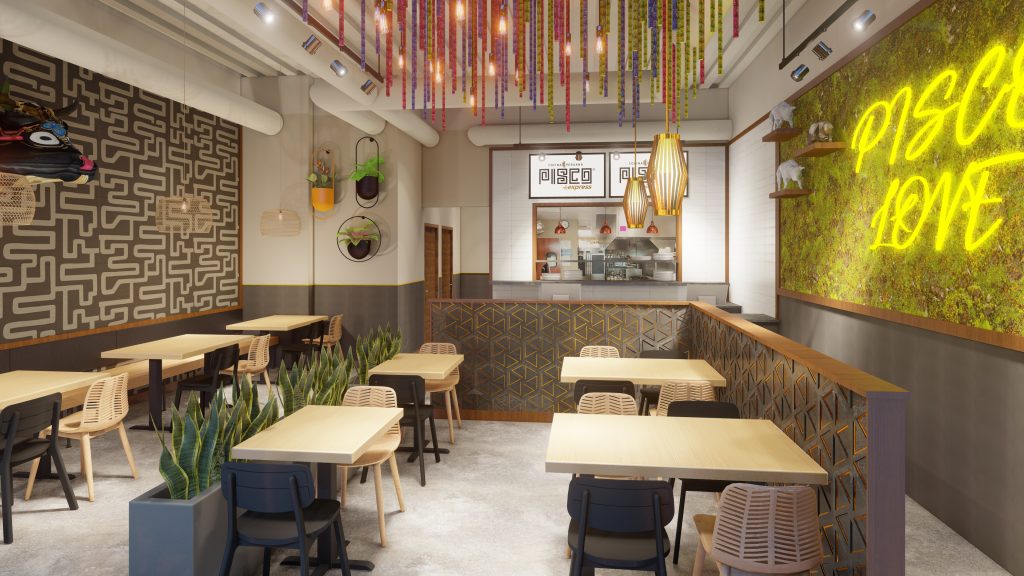 Pisco Express will be the 4th restaurant by the Don Julio Restaurant Group in the Lake Nona Area. Joining the likes of Don Julio, Hot Taco, and the highly anticipated Pisco Peruvian Gastrobar.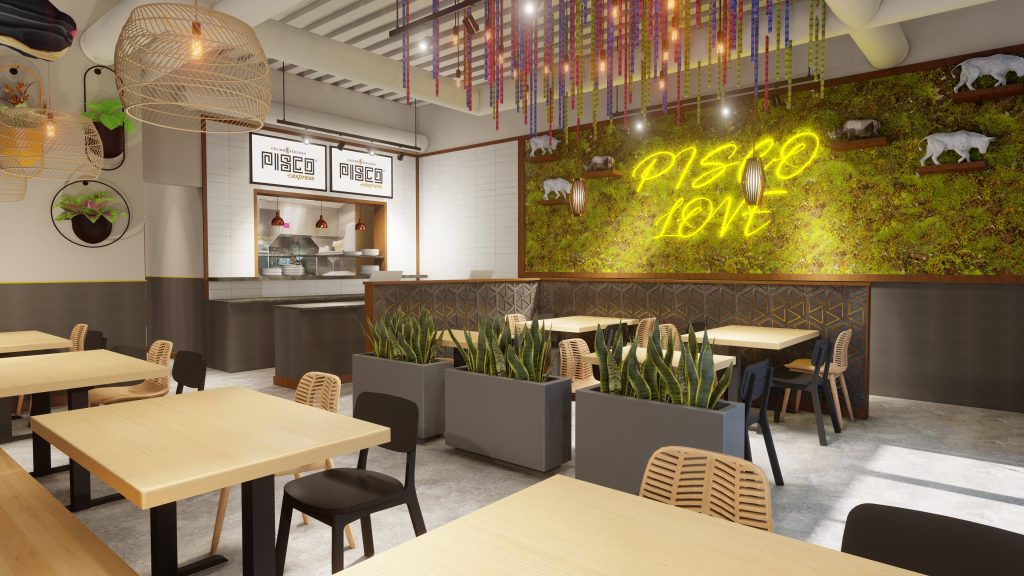 Pisco Peruvian Gastrobar vs Pisco Express
What's the difference between Pisco Peruvian Gastrobar and Pisco Express?
Concepts:
Pisco Express is a fast-casual / in-and-out type of restaurant
Pisco Peruvian Gastrobar is more of a formal sit-down and enjoy the experience style restaurant.
Location:
Pisco Peruvian Gastrobar is located on the north side of Lake Nona, not too far from the Lake Nona community of Northlake Park. Address: 9344 N Narcoossee Rd, Orlando, FL 32827
Pisco Express is located on the south side of the Lake Nona area across from Don Julios. Address: 9717 Eagle Creek Center Blvd Suite 100, Orlando, FL 32832
Lake Nona will soon be able to enjoy Peruvian cuisine on both ends of the community.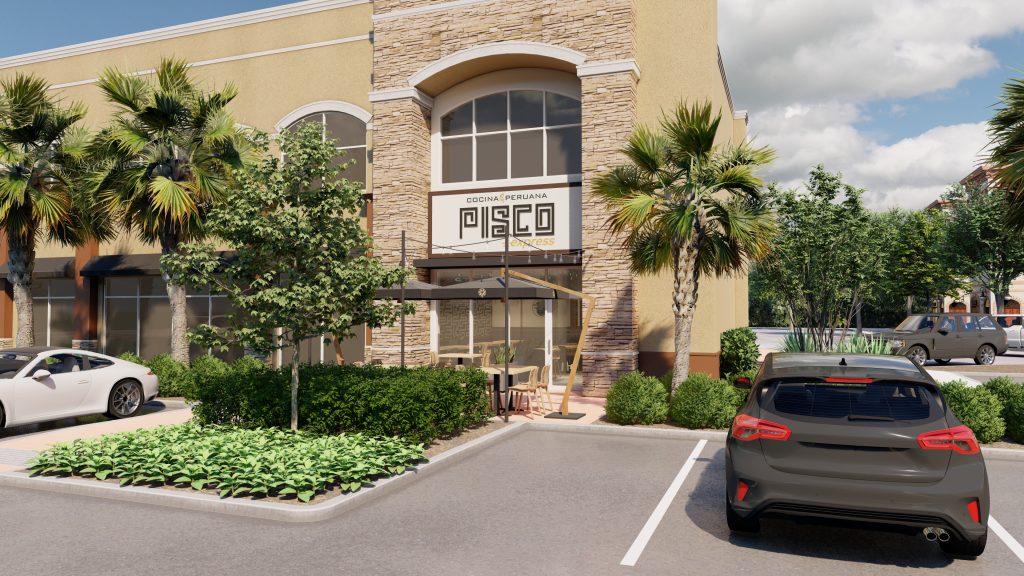 Latest posts by Lake Nona Social
(see all)