Lake Nona's first Indian Style Restaurant Tastes Like it's Here to Stay by Brittany Bhulai
Some of the best-known Indian food in Orlando has finally made its way into the neighborhood. Lake Nona Tabla is where you can expect to find freshly cooked authentic Indian dishes.
A classic staple is their Butter Chicken which consists of tender chicken chunks prepared in a rich tomato cream sauce served with a side of basmati rice. Another favorite is their Gobi Manchurian. Pieces of cauliflower are deep-fried and tossed in Tabla's special Manchurian sauce. Based on one's preference, the cauliflower can also be swapped with chicken.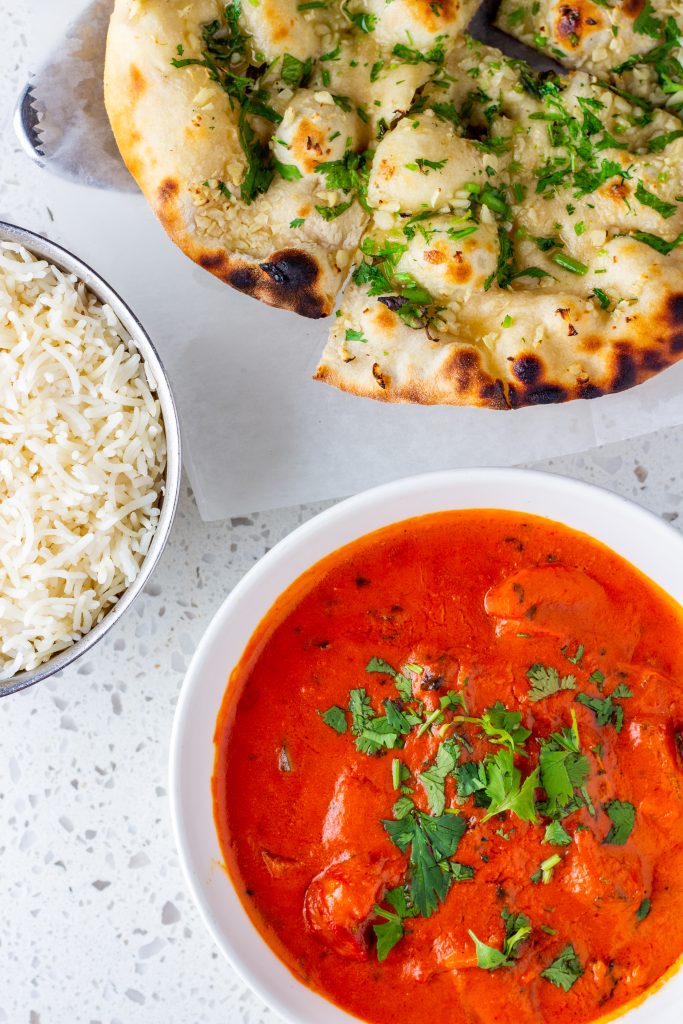 As far as putting their own twist on dishes, Tabla has masterfully infused other cuisines such as French, Italian, Persian, and Chinese into their traditional Indian meals. A notable fusion dessert served called Falooda is a cross between Italian and Persian-style ice cream. It is finished with rose syrup, milk vermicelli, and basil seeds. The Indo-Chinese Fried Rice is another beloved dish consisting of veggies and meat mixed into basmati fried rice.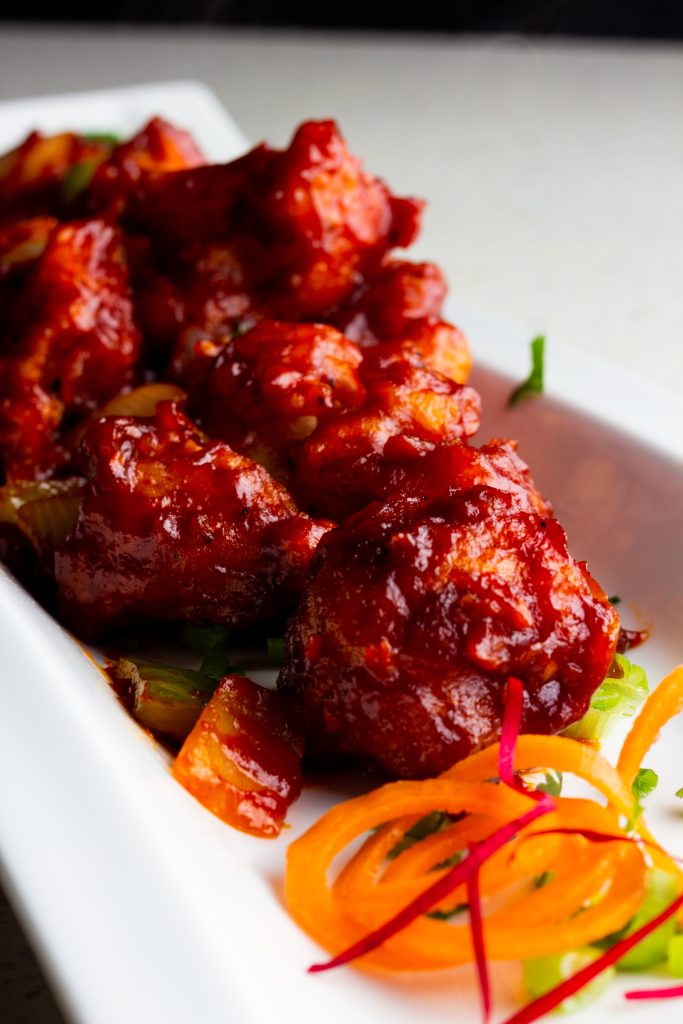 Tabla also upholds a reputation for making its own special bill of fare. Coined as Tabla's Home Style Fish Curry, the meat is prepared in a tomato and onion-based curry and has a garlic-ginger essence. Another innovation is their famous Chocolate Samosa. The samosa is a homemade pastry that is stuffed with chocolate filling. It's then paired with a cold scoop of chai latte ice cream and is ready to be savored.
Hara Prasada Sahoo, the head chef at Lake Nona, is from East India and has 20 years of culinary experience. He ensures all food meets exceptional standards before hitting the dining room. When asked what his secret was to producing such quality tastes, he answered, "It's love. It's how much passion you have for your job, and how much dedication you have. This is the secret to my recipe."
The founder of Tabla Indian Restaurants, Nora Jain, had always been a fan of the Lake Nona area. However, whenever she wanted to get her hands on some Indian grub, she had to venture elsewhere. Thus, the idea to open a local Tabla was born.
This is the third Tabla to open in the Central Florida area. The Lake Nona location has been open for just shy of a year. Plans to open a fourth location in Oviedo are currently in the works.
"Health is the most important thing to everyone, and as the saying goes, you are what you eat," says Nora. "Tabla believes in cooking fresh and healthy food and no better, fresher, and healthier Indian food than at Tabla."  
Lake Nona Location: 9971 Tagore Pl Suite 9, Orlando, FL 32827
Visit the Website: https://www.tablacuisine.com/location/lake-nona-indian-restaurant

Latest posts by Lake Nona Social
(see all)