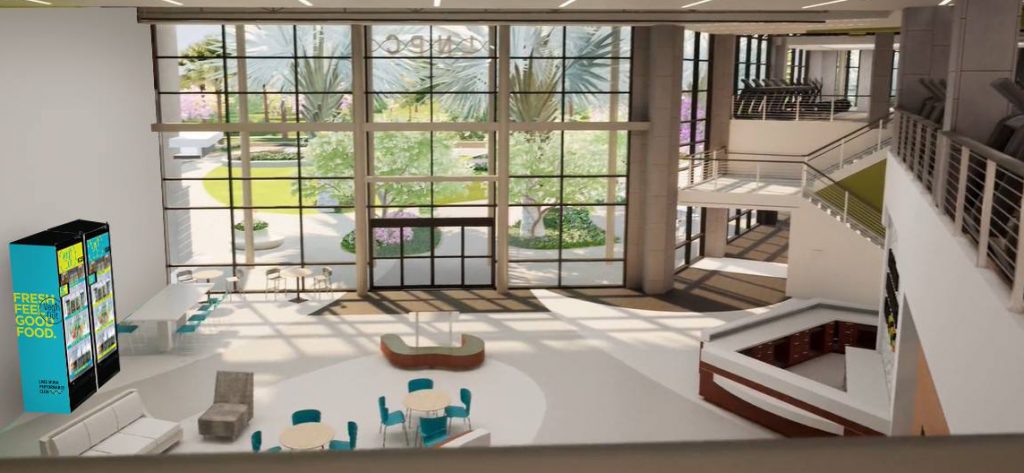 Lake Nona's destination sports, performance, and fitness center, the Lake
Nona Performance Club (LNPC), has partnered with Veg'n Out, a local plant-based eatery, to bring its
market-leading and health-first juice, smoothie, and salad line to power the performance and recovery
of its members and visitors using RFID-enabled Smart Coolers.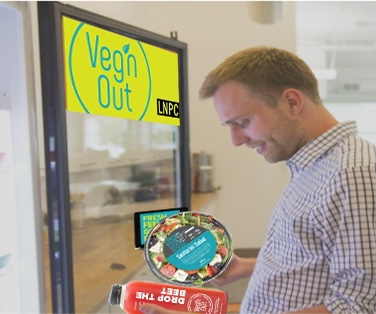 "Our members resoundingly requested that we bring Veg'n Out to the Lake Nona Performance Club,"
said LNPC Executive Director Jay Groves. "They want healthy, unprocessed food that helps them
perform at peak levels naturally while at the same time leaving them feeling good from the inside out."
Veg'n Out Smart Coolers will be located in the lobby of the LNPC and can be used with a simple swipe of
a credit card. Created in collaboration with a holistic nutritionist, members can expect to find the full
line of Veg'n Out juice, smoothies and salads they have grown to love as well as other grab-and-go items
that will provide a variety of fresh, healthy options for breakfast, lunch and dinner.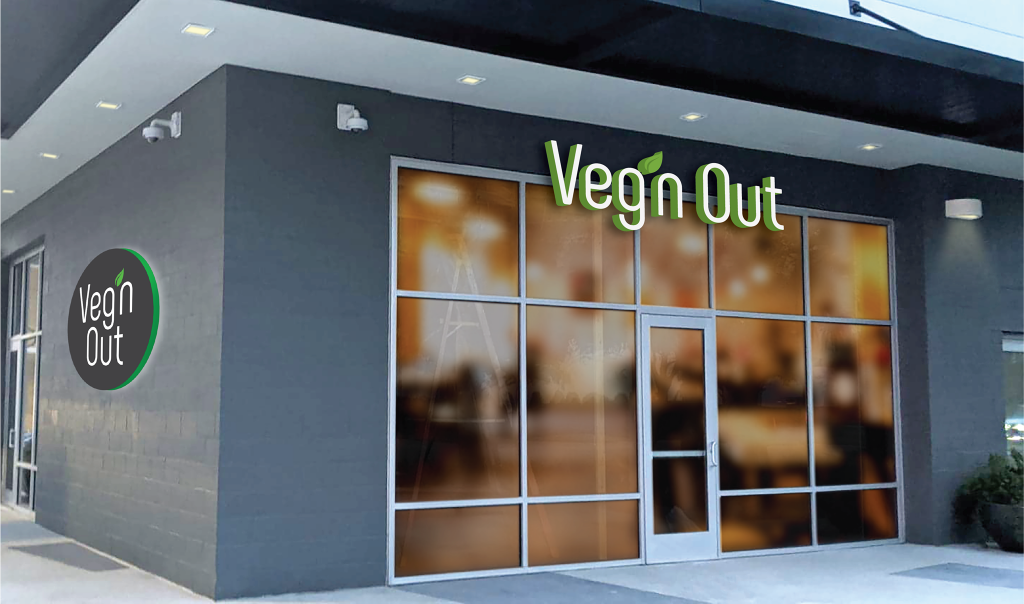 "We are thrilled to be the exclusive food provider of the Lake Nona Performance Club and further o
mission of making healthy plant-based options more accessible in the market," said Founder of Veg'n
Out Ashley Torres. "We love that our message resonates with the Lake Nona community, and we are
extremely proud and grateful for the support we have received since opening our first location during
this global pandemic."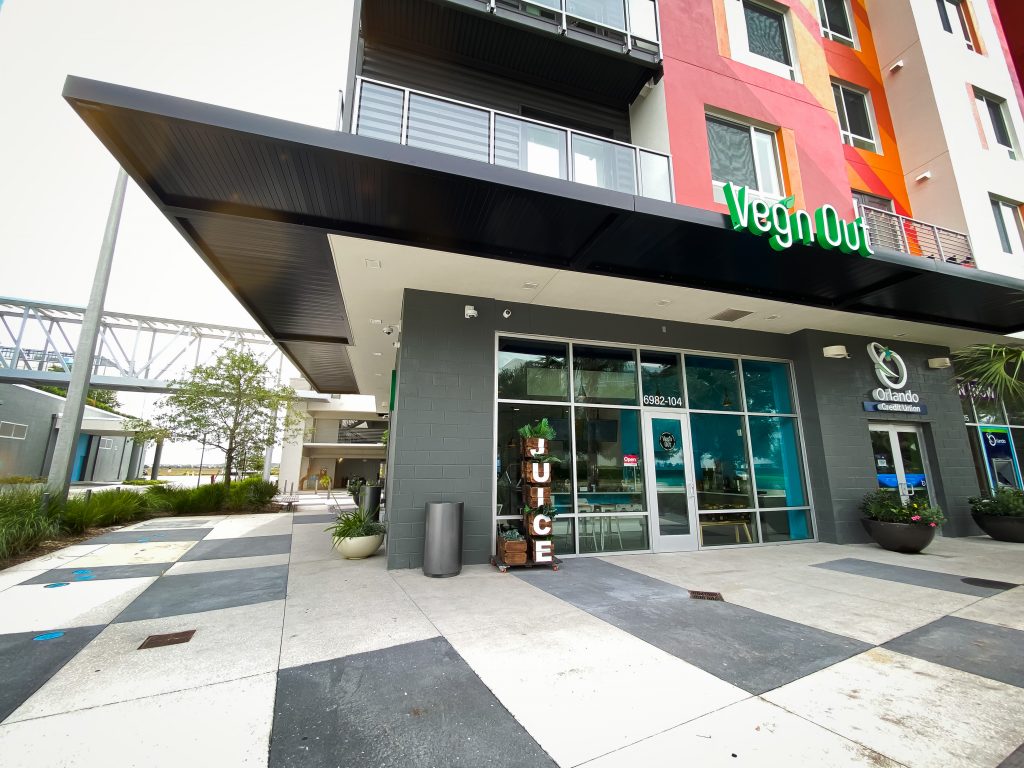 Veg'n Out opened its doors this past September on the ground floor of the Pixon building that's located
at the heart of Lake Nona Town Center and just steps away from the LNPC. You can also find their cold-
pressed juice in the Orlando International Airport at all three Zaza New Cuban Diners. To learn more
about Veg'n Out or to get a Smart Cooler for your business, email [email protected].

Latest posts by Lake Nona Social
(see all)