Tavistock Development Co. LLC has increased their plans for part of the 24,000-acre Sunbridge development.
Lake Nona developer (Tavistock) could begin working on the 2,700-acre infrastructure portion of Sunbridge as early as February 2019.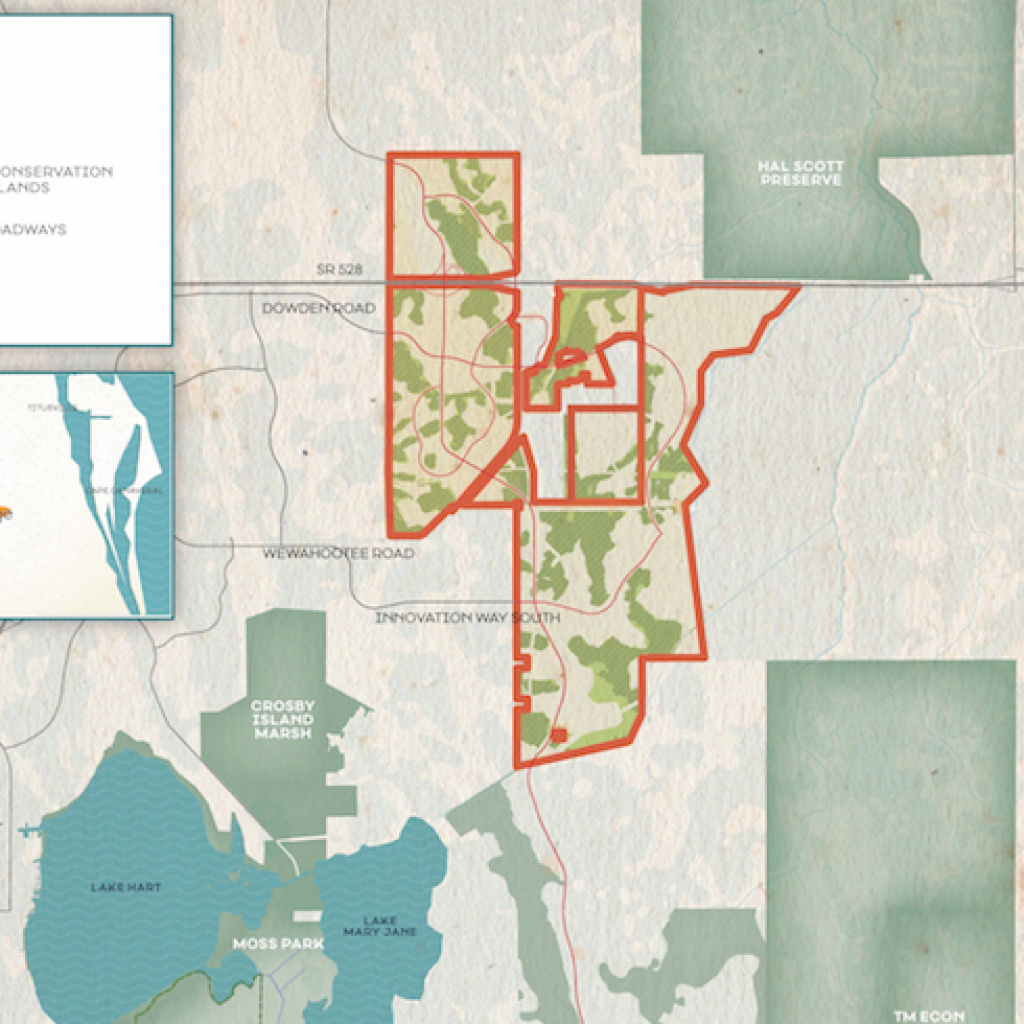 Tavistock is still waiting on approvals from Osceola County the updated development plan for portions of a total of 19,560 acres in future development after winning approvals on plans back in July 2017.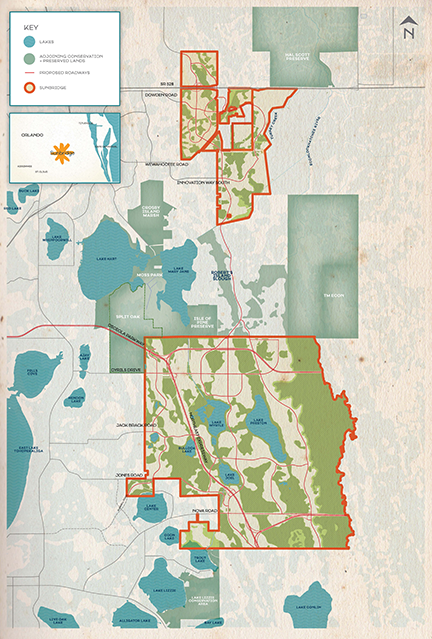 The development committee will make a recommendation on the proposal at their meeting on December 5th.
Download the Lake Nona Social App for all the latest Lake Nona happenings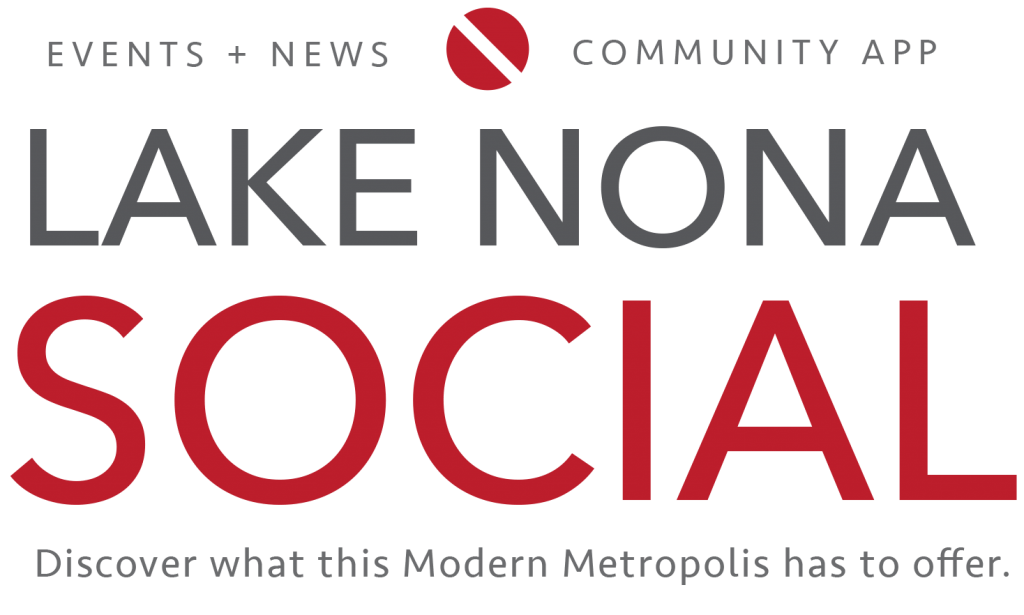 Requests before the Osceola County review committee are as followed:
3,198 single-family homes
1,434 apartments
2.5 million square feet of office space
180,430 square feet of civic space
450 hotel rooms
Two schools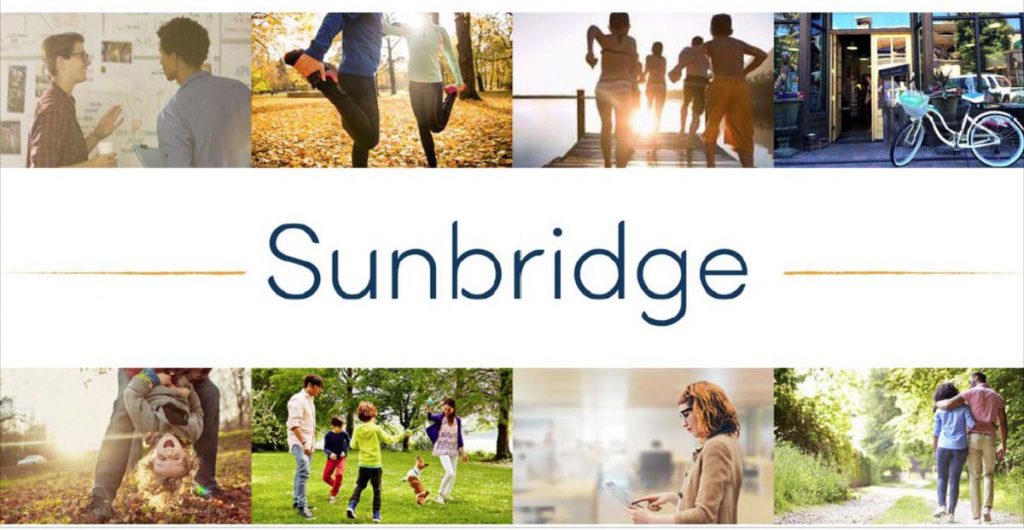 Construction on Sunbridge, one of the largest developments in Central Florida, is expected to continue through 2055. In regard to Orange County's 5,000-acre side of Sunbridge, it will include more than 7,300 homes, 490 hotel rooms, 6.3 million square feet of office and retail space, and 2.9 million square feet of industrial space.
Advertisement: Peter Luu Signature Group | Contact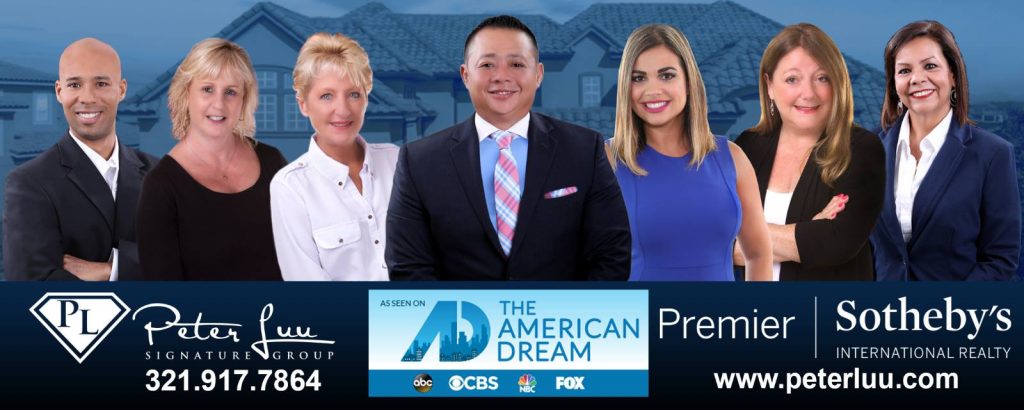 Latest posts by Lake Nona Social
(see all)