A sonic boom that rattled Central Florida early Sunday morning was no secret. What caused it was a secret military mission ending at Kennedy Space Center.
Reported by Orlando Sentinel
The U.S. Air Force tweeted Sunday morning that "The Air Force #X37B #OTV4 has returned from orbit and landed safely at @NASAKennedy."
The X37B is a secret military unmanned mini-space shuttle, which as been orbiting the Earth for nearly two years on its fourth flight.
There were rumors back in February that the X37B might be returning to Florida. Now, after 719 days flying around our planet, the mini shuttle landed at Kennedy Space Center at its Shuttle Landing Facility.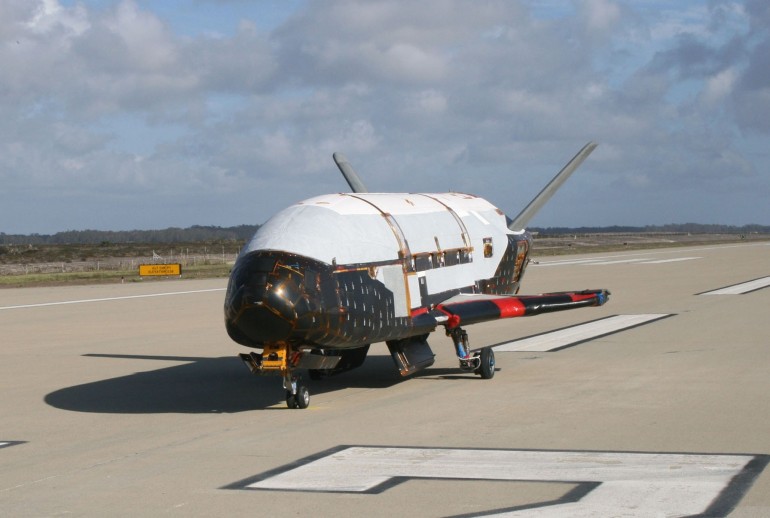 Latest posts by Lake Nona Social
(see all)