Written by Staff Writer Mona Howe
As the USA Gymnastics endures the scrutiny regarding allegations of abuse by a former physician, it is looking to relocate their current training facility, where much of the abuse reportedly happened.
While Lake Nona shows rapid growth in commercial, residential, and sports, leaders like Andy Odenbach, vice president of Tavistock Sports Venture, believe Lake Nona could be a perfect home for the team.
"Nobody can go without looking at their TV's to see what's going on with USA Gymnastics. So when people ask me what's next, I say we'd love to bring USA Gymnastics here. We would love to bring the women here," Odenbach said. (Quoted in the OBJ)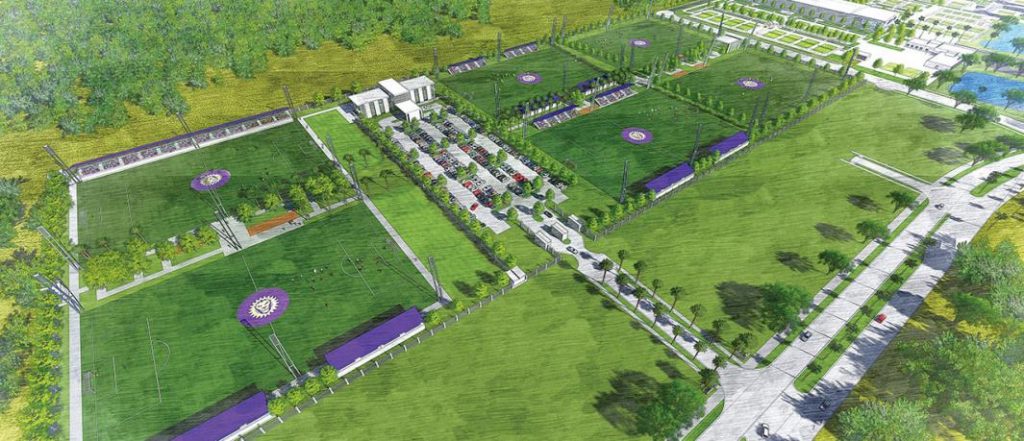 With U.S. Tennis Association and Orlando City Soccer training facility already here, Odenbach said Lake Nona is a perfect home for the community, collegiate, and player development.
He went on to say they are not going to stop with tenants until all 13,000 acres are fully developed and built around sports and recreation.
 Join the conversation on Facebook

Latest posts by Lake Nona Social
(see all)