Amazon just named the 20 finalists in the race to win its second headquarters. Narrowing the pool of cities and states competing to secure an expected 50,000 jobs and $5 billion in investment.
The cites are:
Atlanta, GA
Austin, TX
Boston, MA
Chicago, IL
Columbus, OH
Dallas, TX
Denver, CO
Indianapolis, IN
Los Angeles, CA
Miami, FL
Montgomery County, MD
Nashville, TN
Newark, NJ
New York City, NY
Northern Virginia, VA
Philadelphia, PA
Pittsburgh, PA
Raleigh, NC
Toronto, ON
Washington D.C.
Join the Conversation on Facebook: Which City do you believe has the best chance of winning the Amazon HQ
Although Lake Nona didn't make the list we already have an Amazon Fulfillment Center under construction as we speak.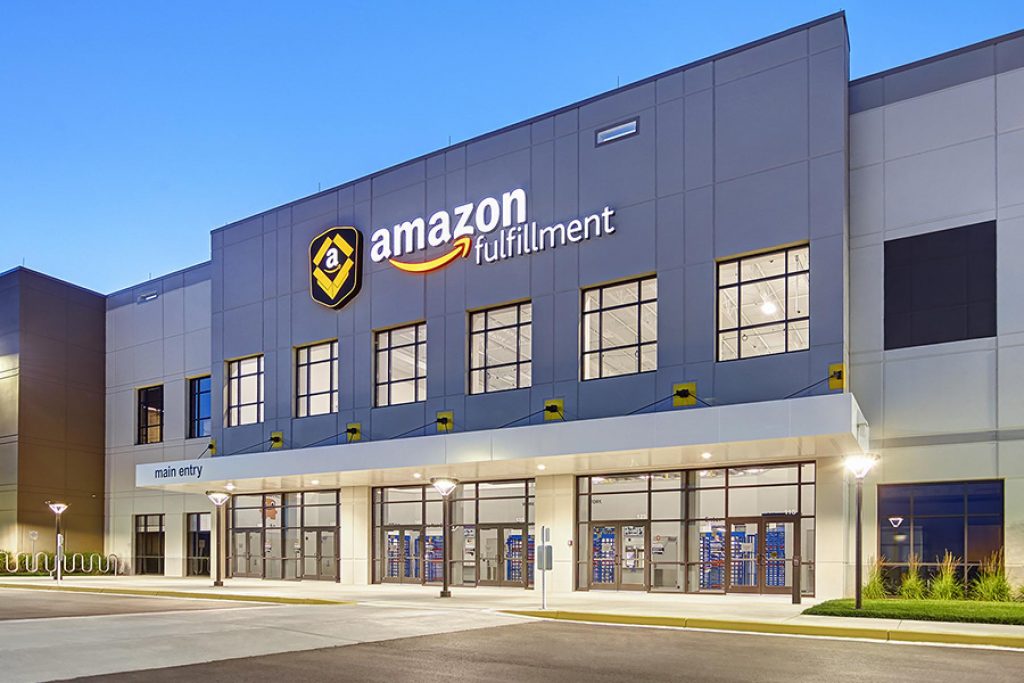 Latest posts by Lake Nona Social
(see all)