Lake Nona Finished 2017 with Record-Breaking Numbers in New Home Sales.
With 523 total new home contracts signed within four active selling neighborhoods, Lake Nona had its best residential sales year in 2017.
For the 6th year in a row, Lake Nona ranked at number 15 on the John Burns and RCLCO's (formerly Robert Charles Lesser & Co.) lists of the Top-Selling Master-Planned Communities (MPCs) in the nation.
Craig Collins, the Senior Vice president of Tavistock Development, believes the remarkable success is a direct link to the experiences that come with each Lake Nona home purchase.
"Our neighborhoods offer access to an unparalleled lifestyle – neighborhoods with premiere amenities, one of the nations' most robust programming calendar, wellbeing and performance-driven opportunities, one-of-a-king healthcare and residential layouts specifically designed to suit every resident," he said.
Among Lake Nona's active selling neighborhoods, Laureate Park closed 2017 with 360 sales. The community features 44 miles of trails, resort-style aquatic center and cutting-edge gigabit fiber optic technology offered to its residents.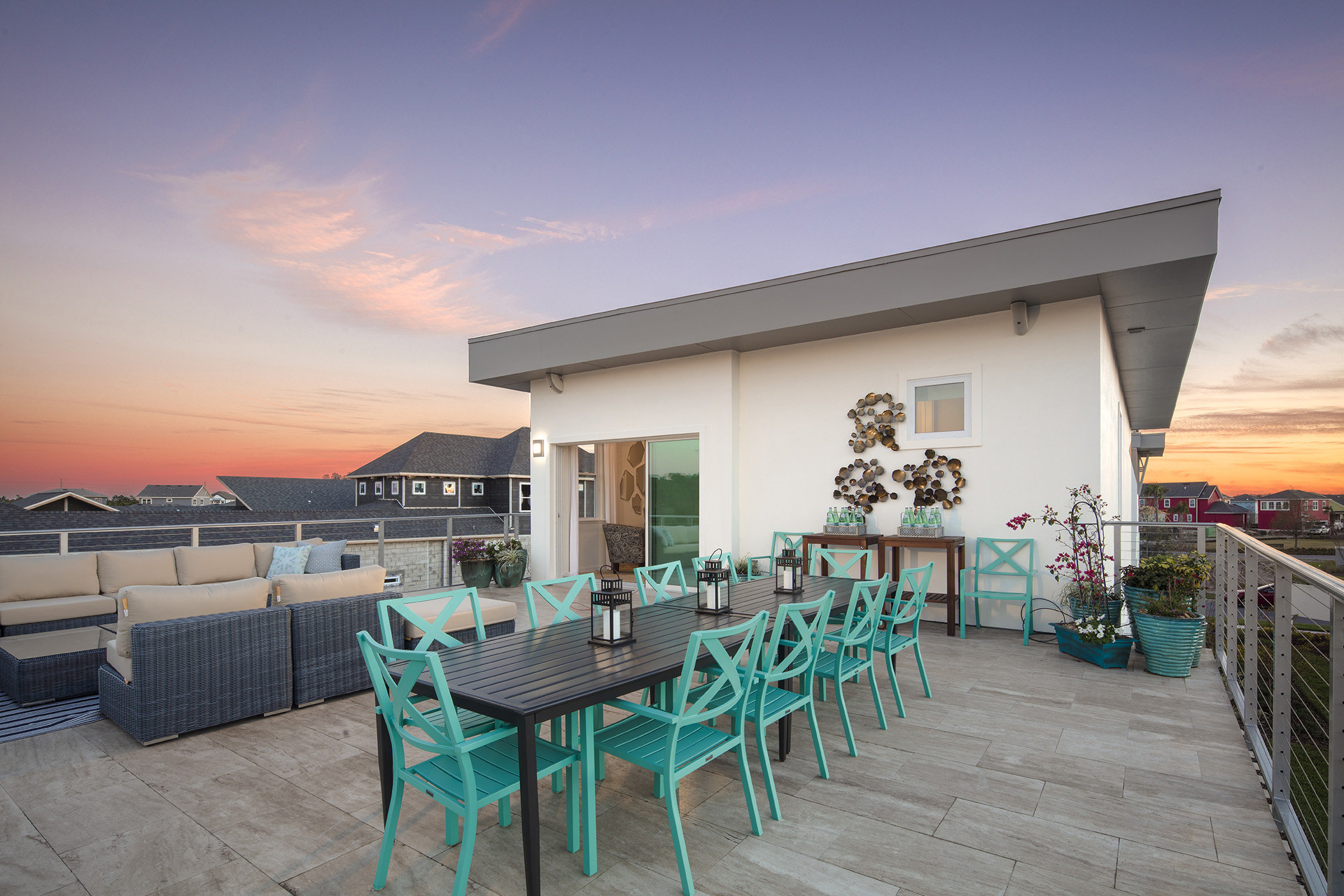 Lake Nona Golf & Country Club also finished the year strong.  The 600-acre property closed the year with 24 resale properties, ten new lots sales, and seven new homes. The Enclave at VillageWalk and Somerset Park were also on this list.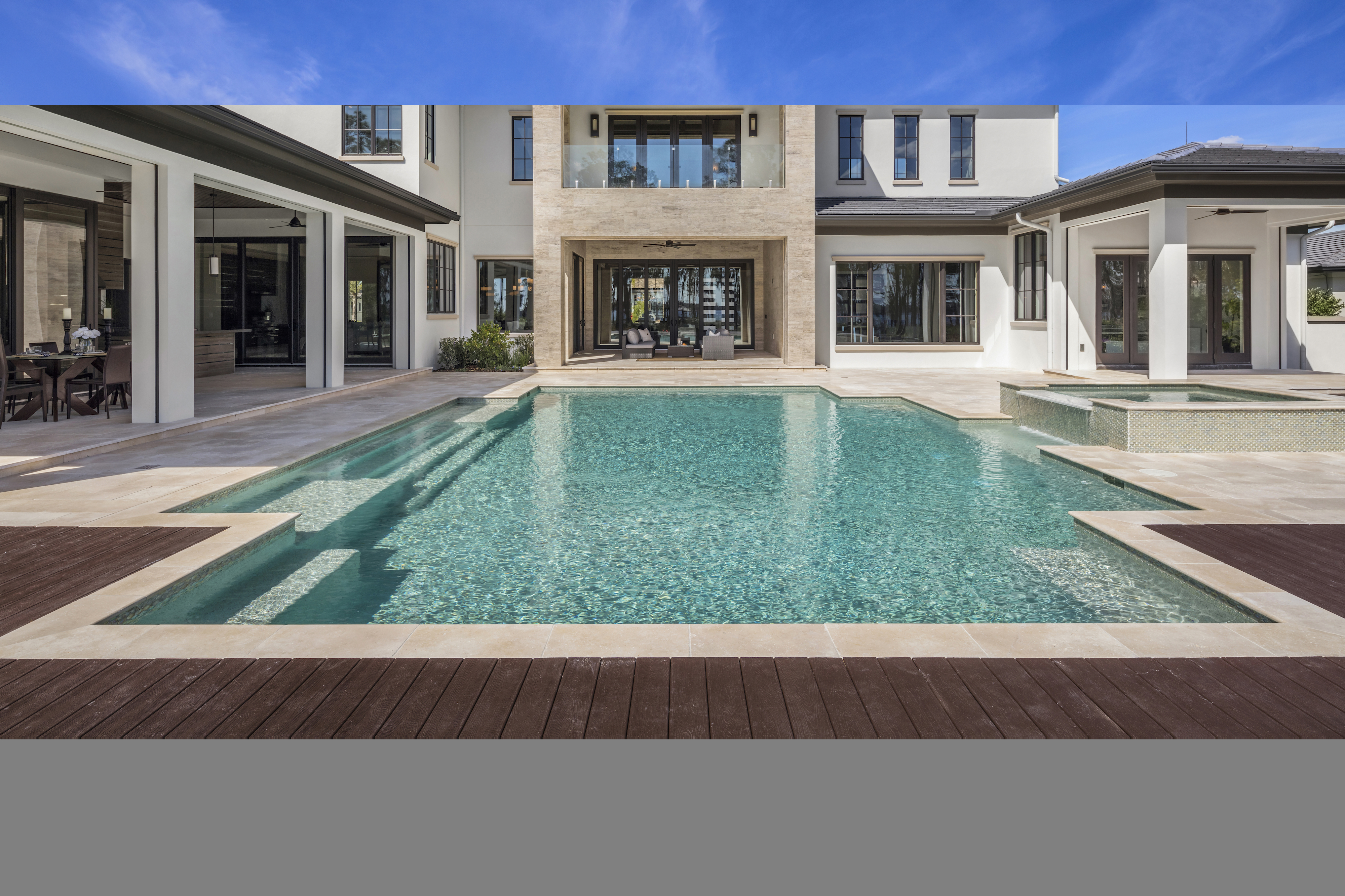 Lake Nona's long-term vision aims to focus on sustainable design, healthy living, and groundbreaking technology. The master-designed community has seen billion in construction in the last ten year across 10 million square feet of world-class residential and commercial facilities.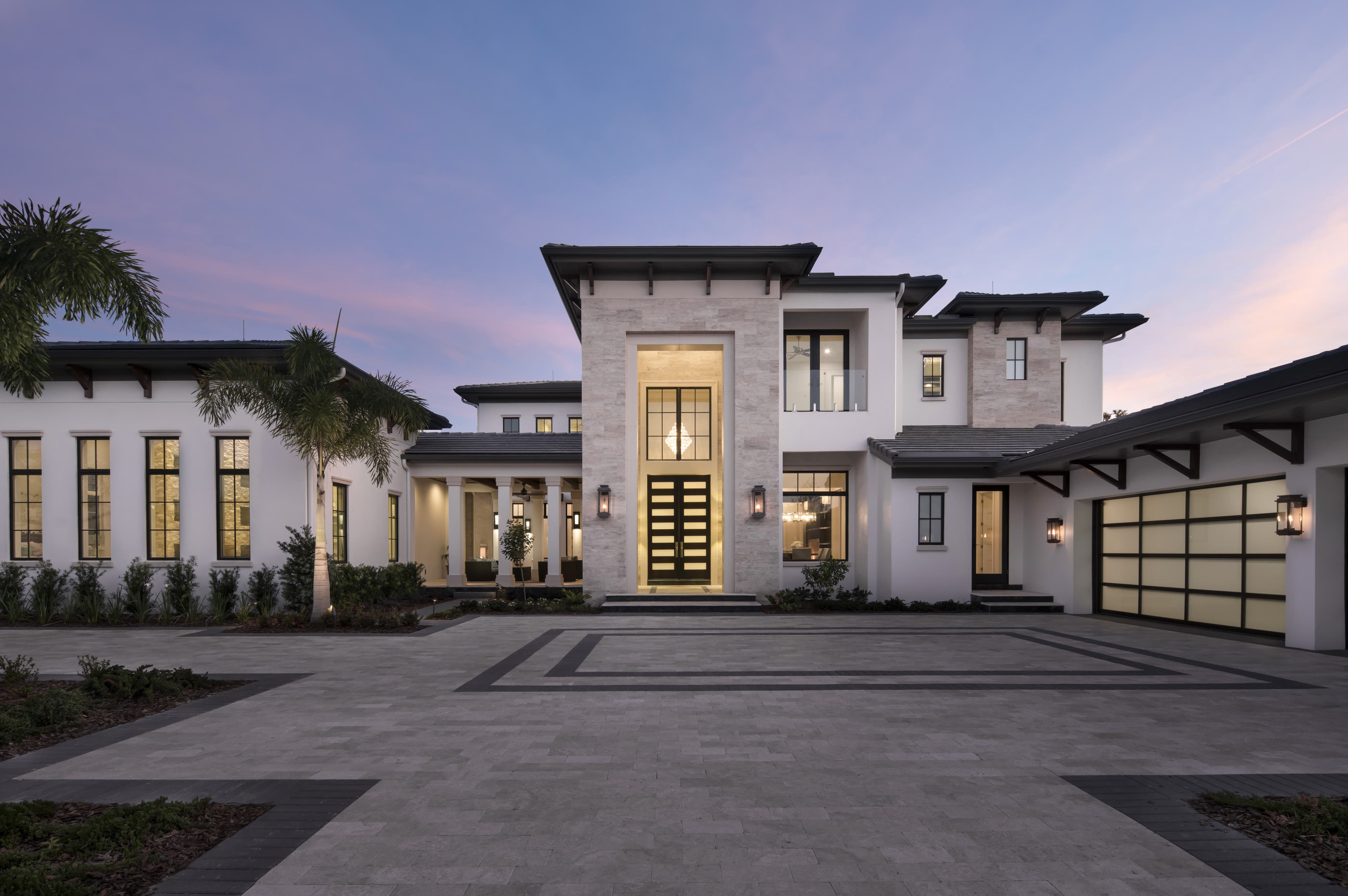 Lake Nona has been featured in Fortune Magazine as the "future of cities" and lauded by the New York Times as a "city for wellness."
(Want to become a Lake Nona Social Sponsor? Click here to Contact us )
Sponsored by Peter Luu Signature Group of Premier Sotheby's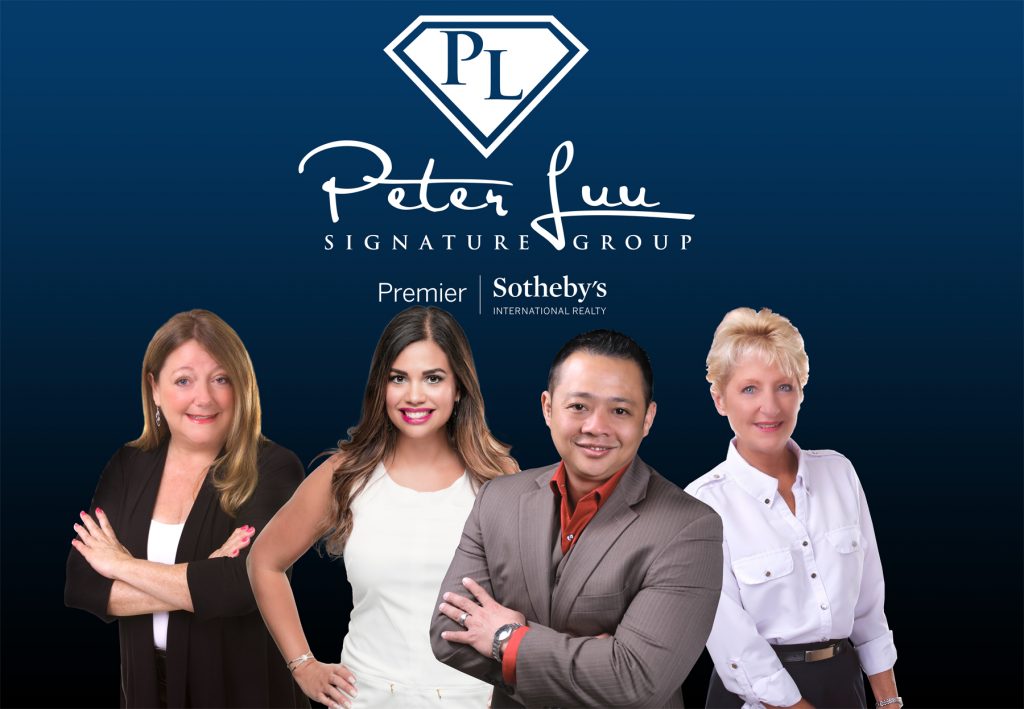 Latest posts by Mona Howe
(see all)