Local favorite Nona Tap Room will be called Nona Social (no Lake Nona Social didn't open a bar.)
COMING SOON!
NONA SOCIAL is excited to bring a fresh and fun concept to the Nonahood!
Lake Nona's newest bar and restaurant will offer a chef-driven menu, focused on delivering made-from-scratch items from the kitchen, and handcrafted cocktails from the full liquor bar.
A wide selection of craft, local and seasonal beers will be offered, and wines by the glass will be available from the selective wine list.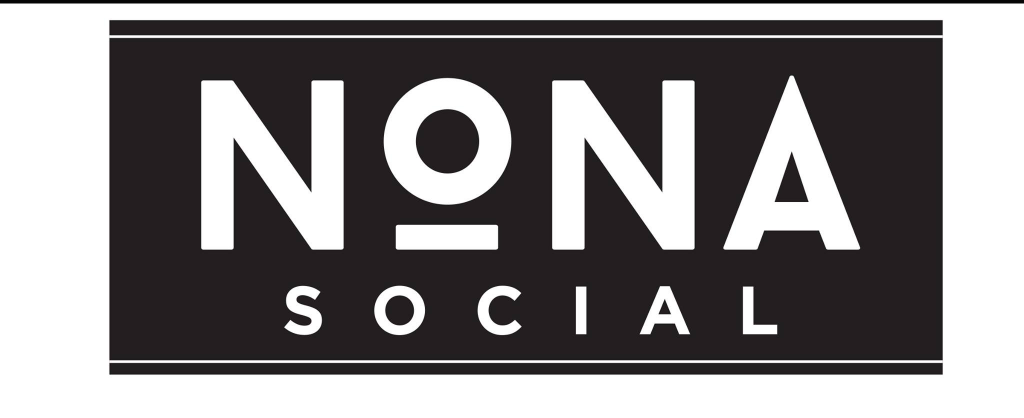 Catch a game, grab some lunch, take your date out, or grab your friends and SOCIALIZE!
We are hiring experienced bartenders and servers with strength in customer service and providing an inviting atmosphere to guests.
We will also be holding interviews for culinary professionals that have a strong work ethic, integrity, and focus to learn.
We welcome all qualified applicants to attend our open casting from 1pm-4pm on:
Friday, May 11th
Saturday, May 12th
Monday, May 14th
Please bring a resume.

Latest posts by Lake Nona Social
(see all)