Urban Hibachi Now Hiring for All Positions
11954 Narcoossee Road, Suite 101
Orlando, Florida 32832
Click here to Contact Urban Hibachi

Urban Hibachi Lake Nona, a Japanese style restaurant is coming soon to the Lake Nona Landing Shopping Center.  On target to open in April, the new eatery will feature Japanese Sushi + Grill delights.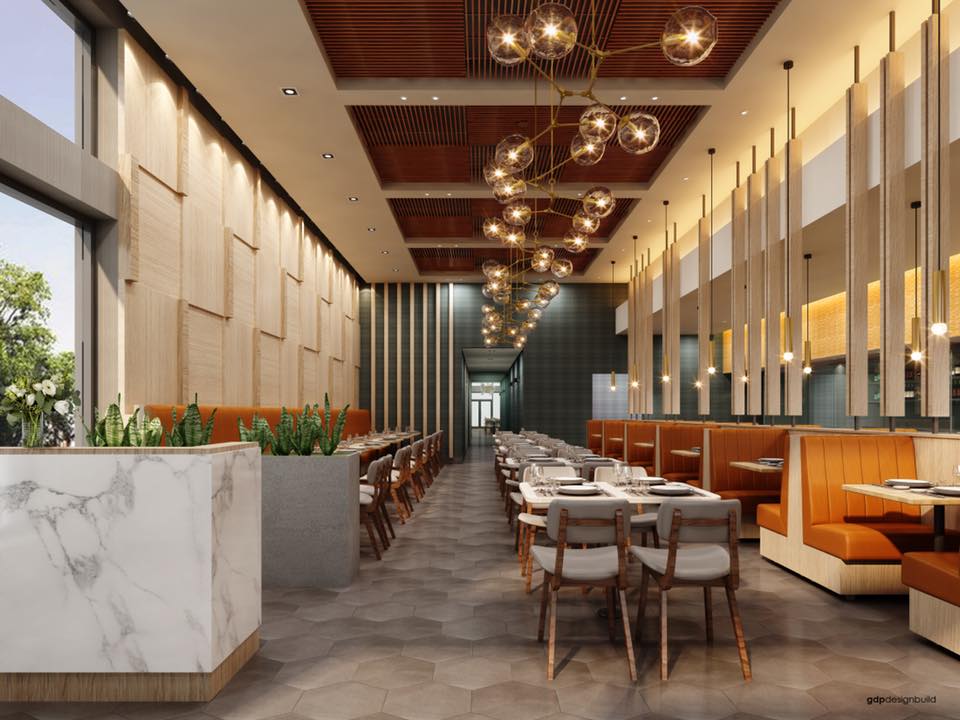 Urban Hibachi's cosmopolitan decor and exciting, hibachi-style cooking, provides a unique dining experience absent from many of Orlando's other establishments. Combining the art of the beautiful with the science of the fresh, Urban Hibachi's sushi chefs create delicious delights.
Address: 
Urban Hibachi Lake Nona
11954 Narcoossee Road, Suite 101
Orlando, Florida 32832
Become a Lake Nona Social Sponsor: Contact us
Peter Luu of Signature Group of Premier Sotheby's Sponsored this Post.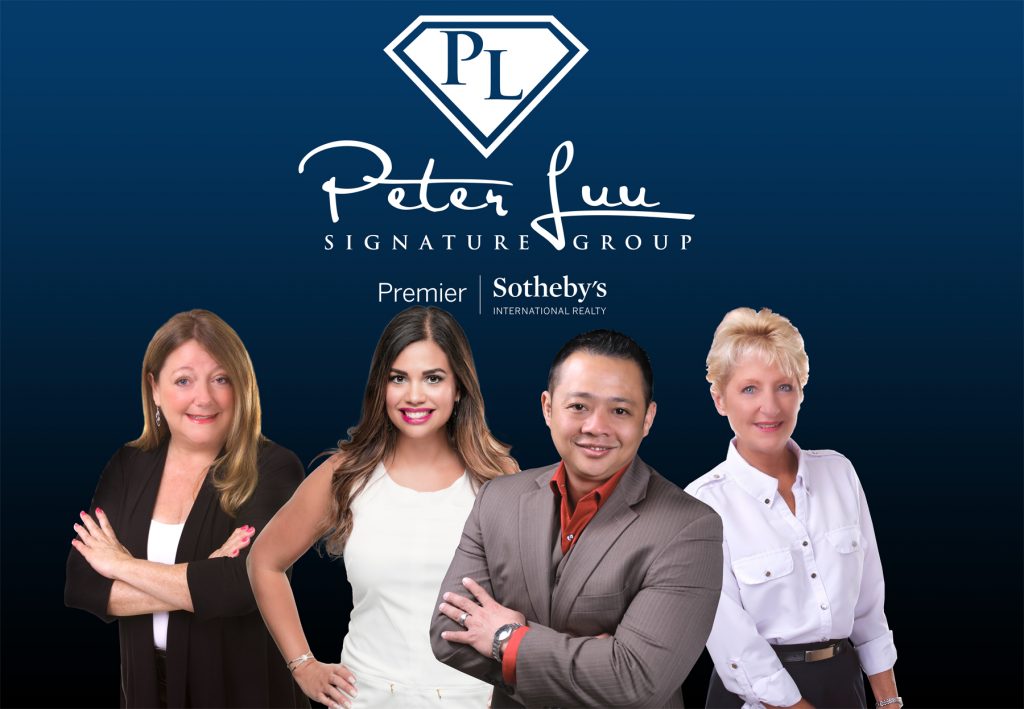 Latest posts by Lake Nona Social
(see all)