The wait is finally over!
Urban Hibachi has officially opened in Lake Nona, beginning Saturday June 2, 2018.
The restaurant is known for delivering divine Japanese and Sushi cuisine, from hibachi, variety of sushi, tuna, salmon, salads, soups, noodles, desserts, wine, and much more.
The style of the restaurant gives customers a casual yet elegant high quality dining experience. The ambiance is perfect for a family nights, date nights and anniversaries. Urban Hibachi in Lake Nona can accommodate a variety of party sizes, making this venue a go-to spot for Orlando guests to enjoy.
The seafood is directly imported from Japan and high quality produce from local farms in the area.
Be sure to visit Urban Hibachi and welcome them to the Lake Nona community!
Located in the Lake Nona Landing Shopping Center. 11954 Narcoossee Road | Orlando, FL 32832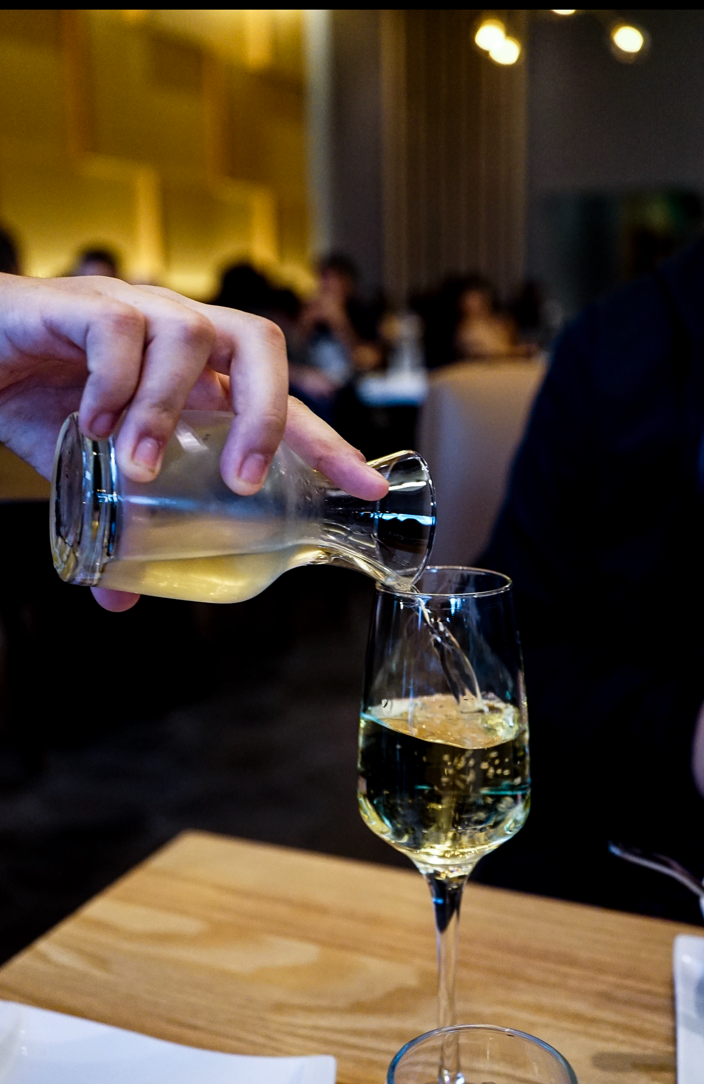 Wine Selections- Photo Credit : Margot Tejera @the.wandering.maven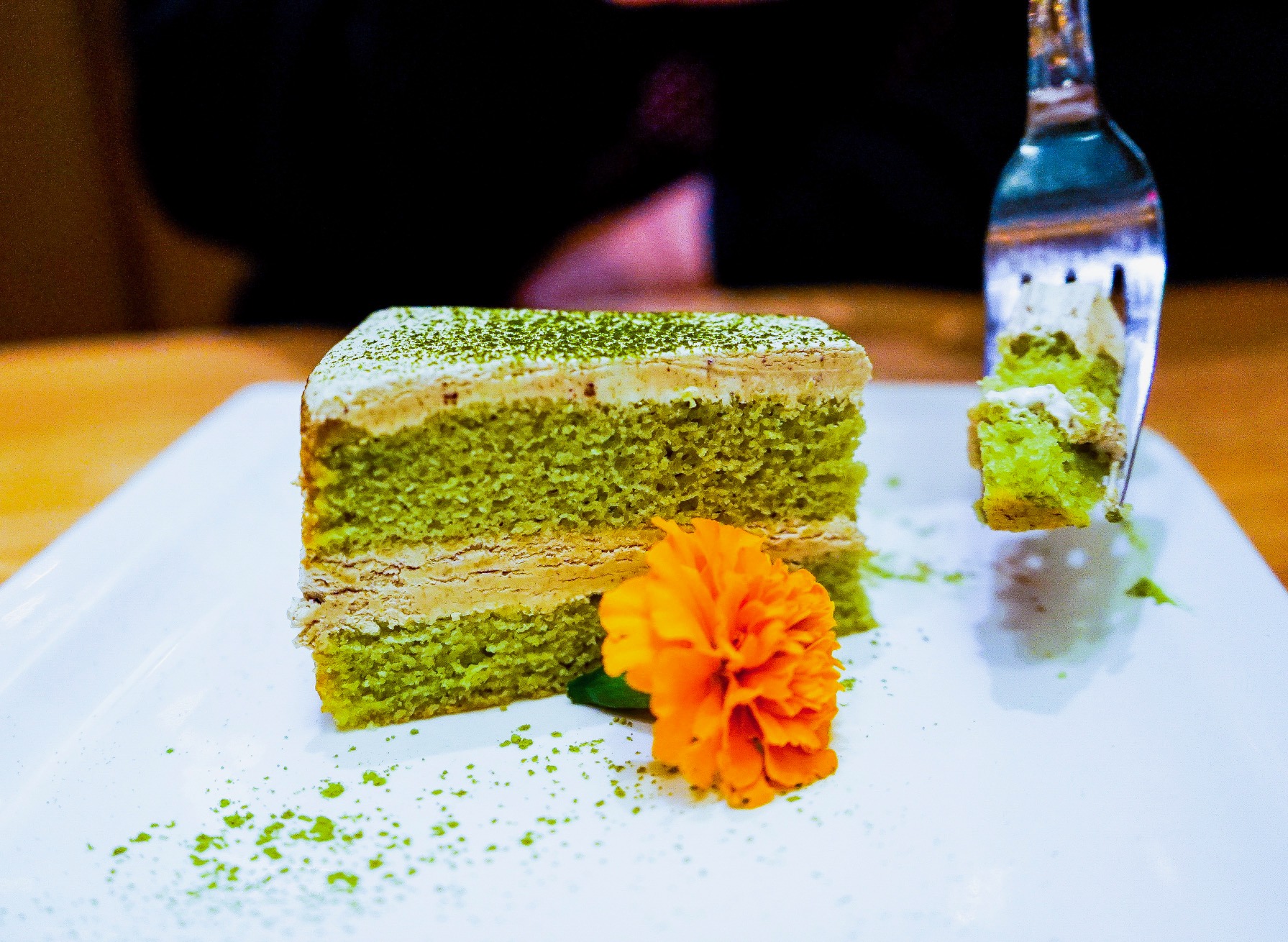 Matcha Cake – Photo Credit : Margot Tejera @the.wandering.maven
Hibachi – Photo Credit : Margot Tejera @the.wandering.maven
Fried Cheesecake Xangos – Photo Credit : Margot Tejera @the.wandering.maven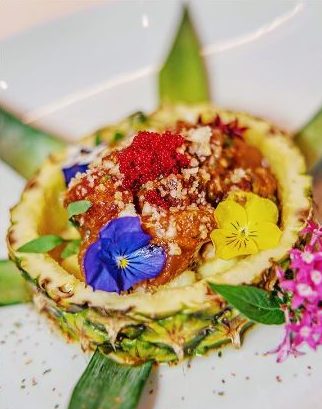 Photo Credit : Bryan Baquiran @orlandofoodspots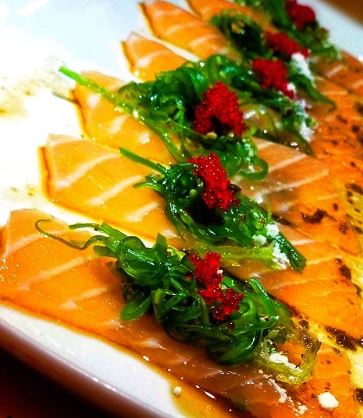 Photo Credit : Abigail @orlandofoodchick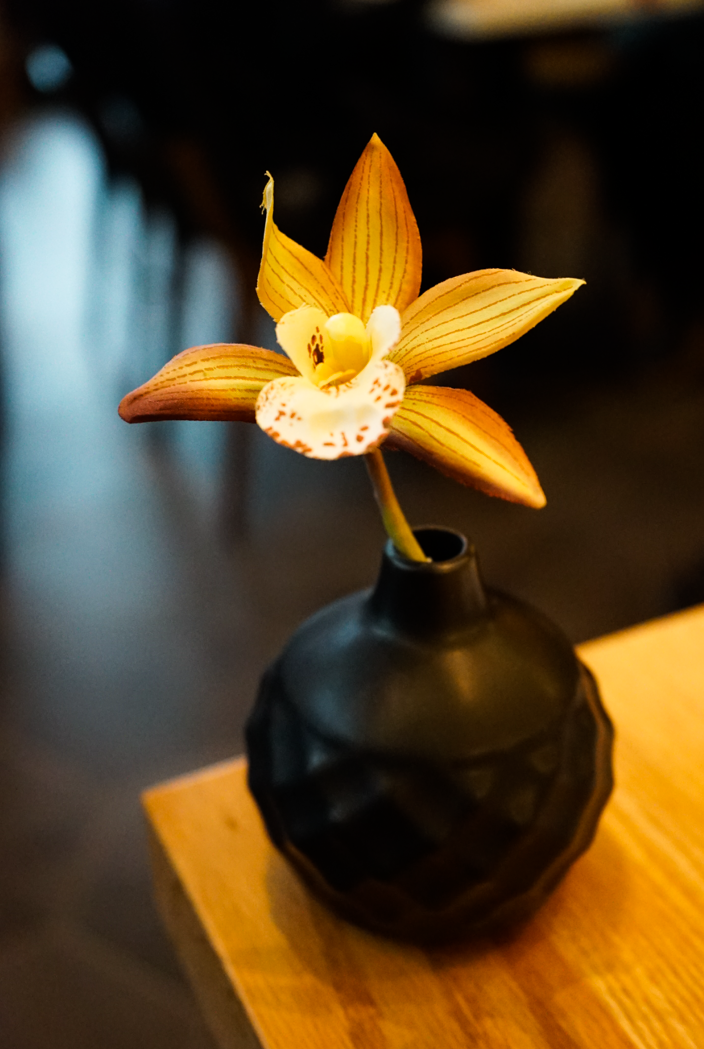 Photo Credit : Margot Tejera @the.wandering.maven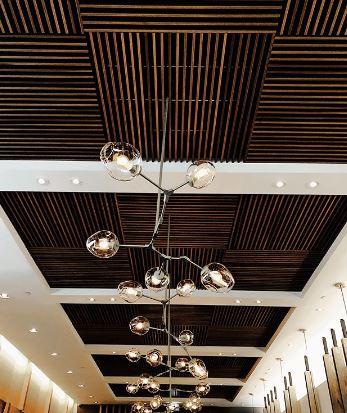 Photo Credit : Vanessa Boy @_vanessaboy
Photo Credit : Omar Hickman @lakenonasocial