This past week on Monday night, Bosphorous Turkish Cuisine hosted their 1st ever food and wine pairing event, called "Passport to Turkey" . This was in partnership with the restaurant and Lake Nona Social, who both worked together to help design, plan, test, and market this incredible sold out event.
The dinner party was hosted at the restaurant's newest location in Lake Nona, across from Chroma and Canvas, two other well known dine spots in the area.
All of the wine selected for this special private pairing dinner was grown and imported from Turkey, each having their own distinct flavor that paired perfectly with each food selection.
The Menu
Pairing 1
Wine
Sevilen Sauvignon Blanc – If you love New Zealand or Australian Sauvignon Blancs,  but with deeper flavors, then this old-world Turkish spirit is the one for you. This wine offers a mineral aspect with ripe pear and orange blossom on the palate with a creamy finish.
Food
Pairing with Coban Salata, a traditional medley of fresh tomatoes, red onions, red and green bell peppers, cucumbers parsley and Sumac.
Pairing 2
Wine
Sevilen Rose of Syrah & Cabernet- The trendiest styles of wine in Turkey currently. Rose with a twit, and slightly more dry than our traditional Rose wines. This one in particular is a combination of Cabernet Sauvignon and Syrah, providing an excellent fruit minerality.
Food
Paired with Lahmacun, also known as Turkish style pizza, a vibrant mix of ground lamb, bell peppers, onions, and Turkish spices on thin house-made crust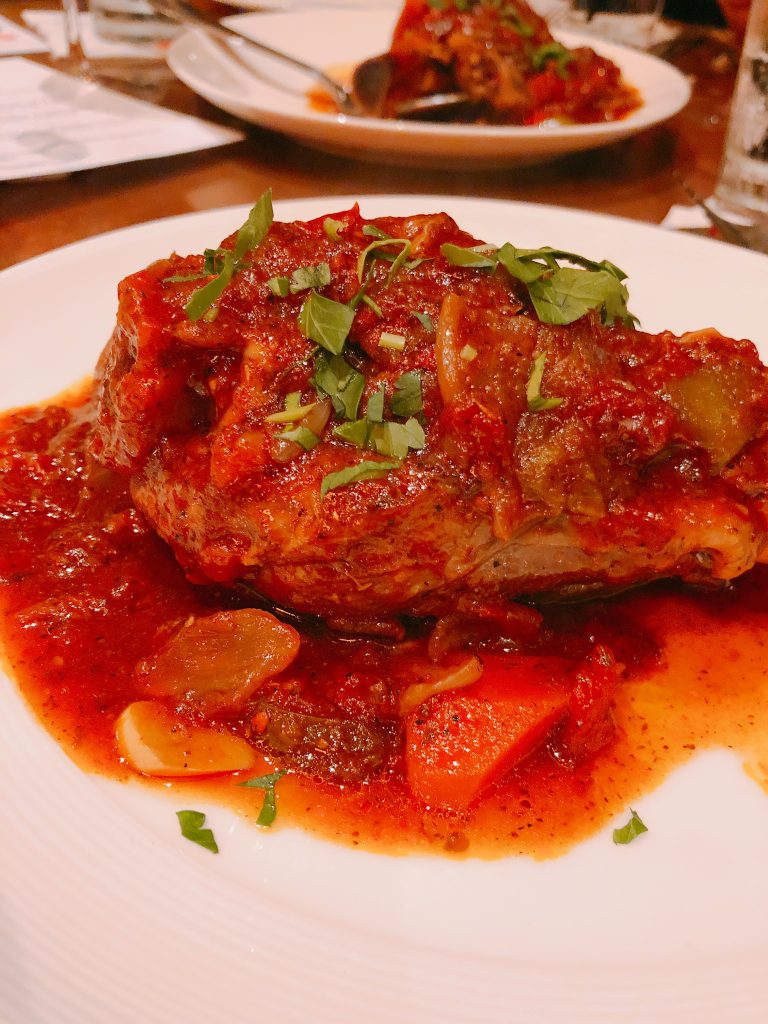 Pairing 3
Wine
Sevilen Kalecik Karasi- The most famous of Turkey's native red wine. It is lighter than a traditional Pinot Noir, and medium boiled. This red wine is the perfect harmony of fruit and earthy flavors. Pairs nicely with bold lamb dishes while not overpowering more mild flavors.
Food
Paired with Lamb Shanks, a rich cut of lamb braised with bell peppers, onions, carrots and garlic for hours until fall-off the bone succulent. Served in a reduction of the braising liquid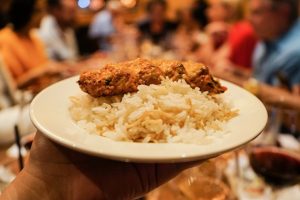 Pairing 4
Wine
Kayra Imperial Okuzgozu-  Featuring rich dark fruits and exotic spices such as Licorice, Sassafrass and fennel seed. Smooth yet rich without being too heavy. Known as the "vixen in a red dress". This wine is the purest representation of Turkish viniculture.
Food
Pairing with dark chocolate mousse, an incredibly luscious blend of Peterbrooke dark chocolate and real Turkish coffee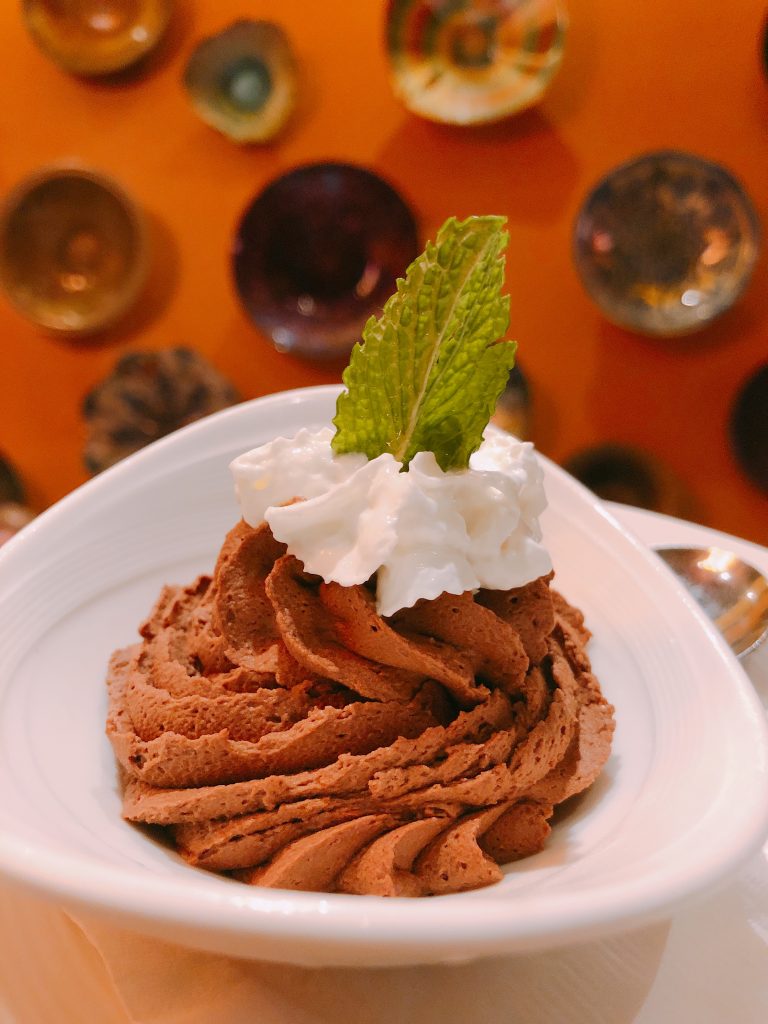 Upcoming Events
Be sure to download the Lake Nona Social App and Subscribe to their email list to be in the know when the next event will be!