November is here, and it's time to make the most of this beautiful autumn month in Lake Nona and the Central Florida area. Whether you're a car enthusiast, a foodie, a trivia buff, or just looking for some fun, there's something for everyone this November. Check out these exciting events and activities happening in and around Central Florida.
November 2-5: Central Florida International Auto Show
November 3: Pizza & Brew Fest at Nona Pizza / Brewlando
November 4: Ladies VIP Brunch Networking Event at the Auto Show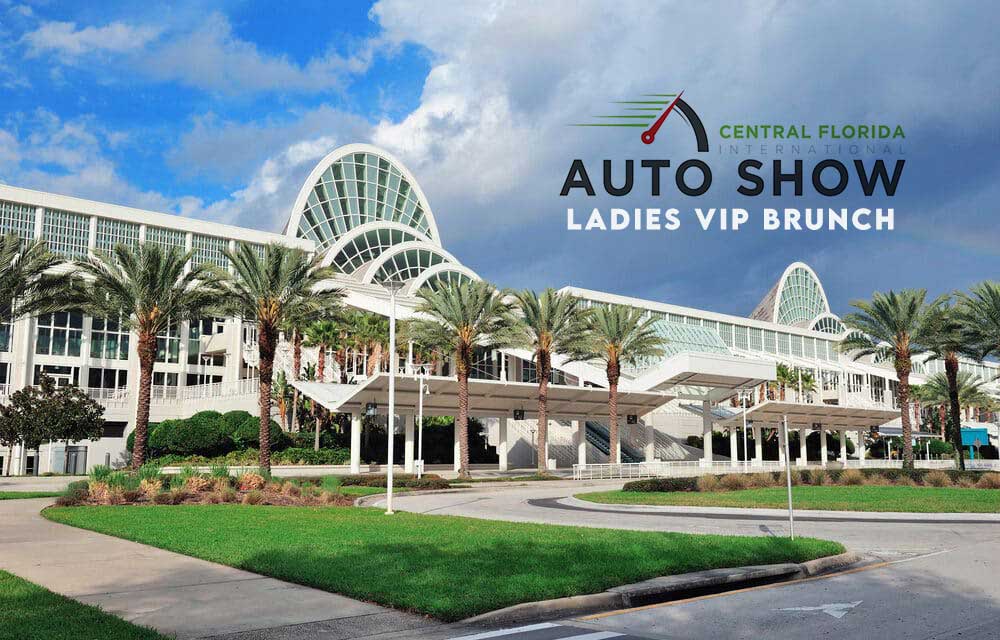 November 7: Trivi-oke: Trivia & Karaoke at Drive Shack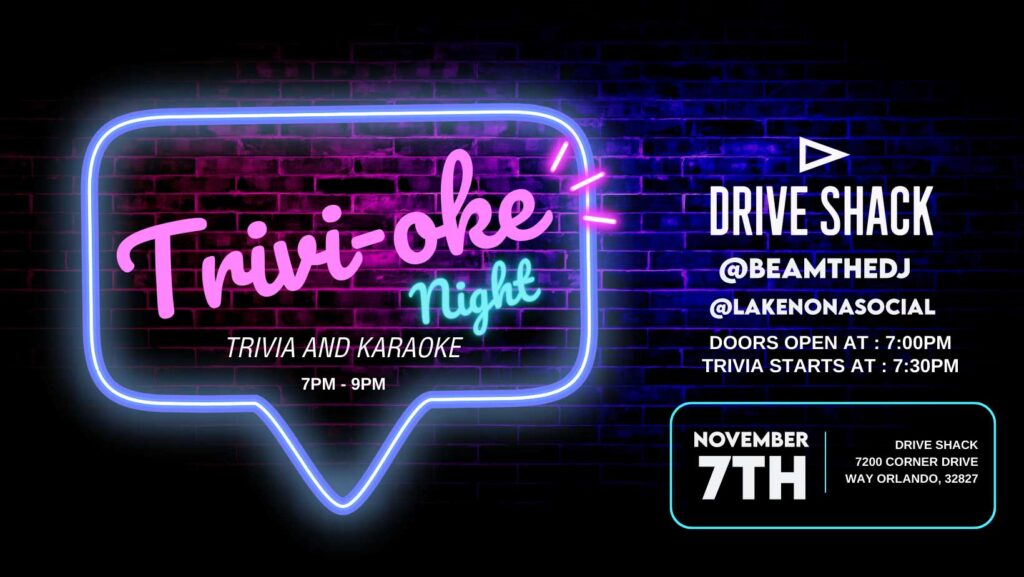 November 16: Couples Nite-Out at The Naked Cupcake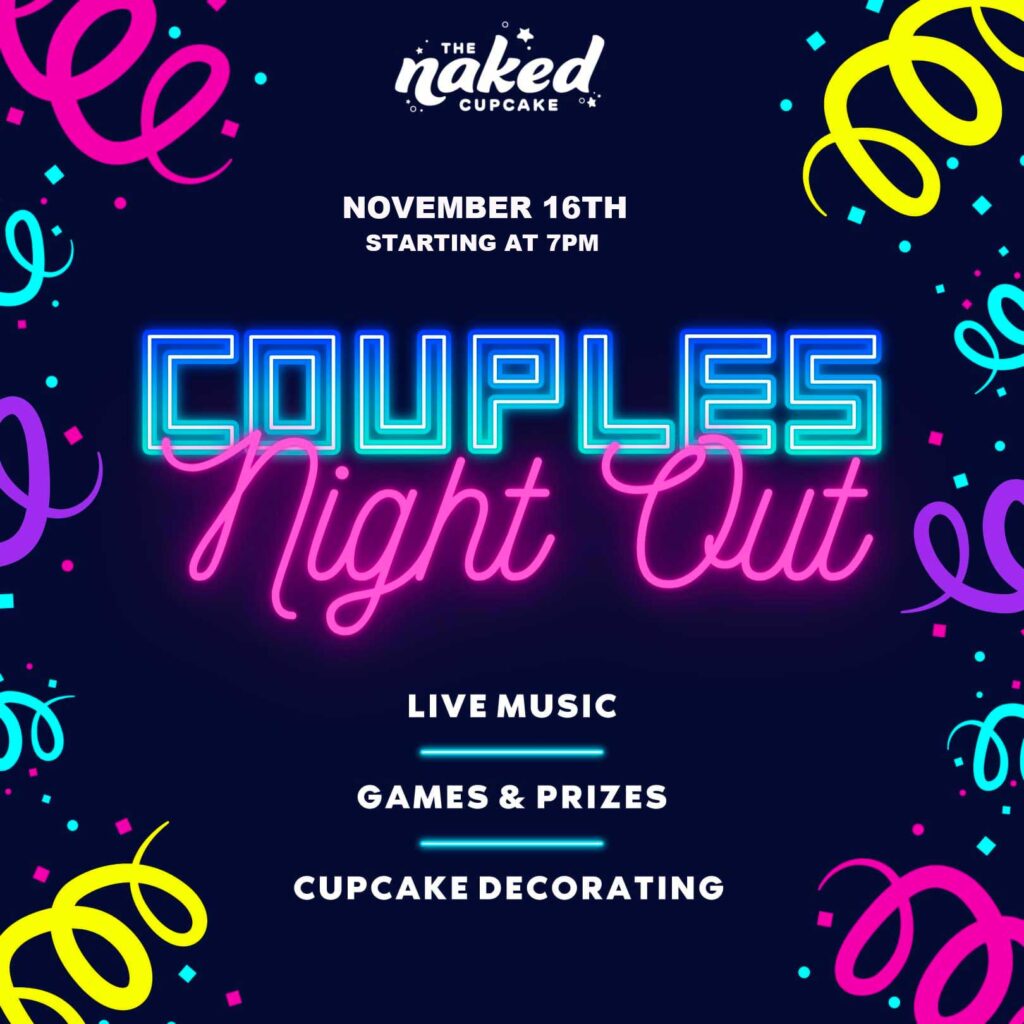 November 17: London Social Networking & Launch Rooftop Party in the UK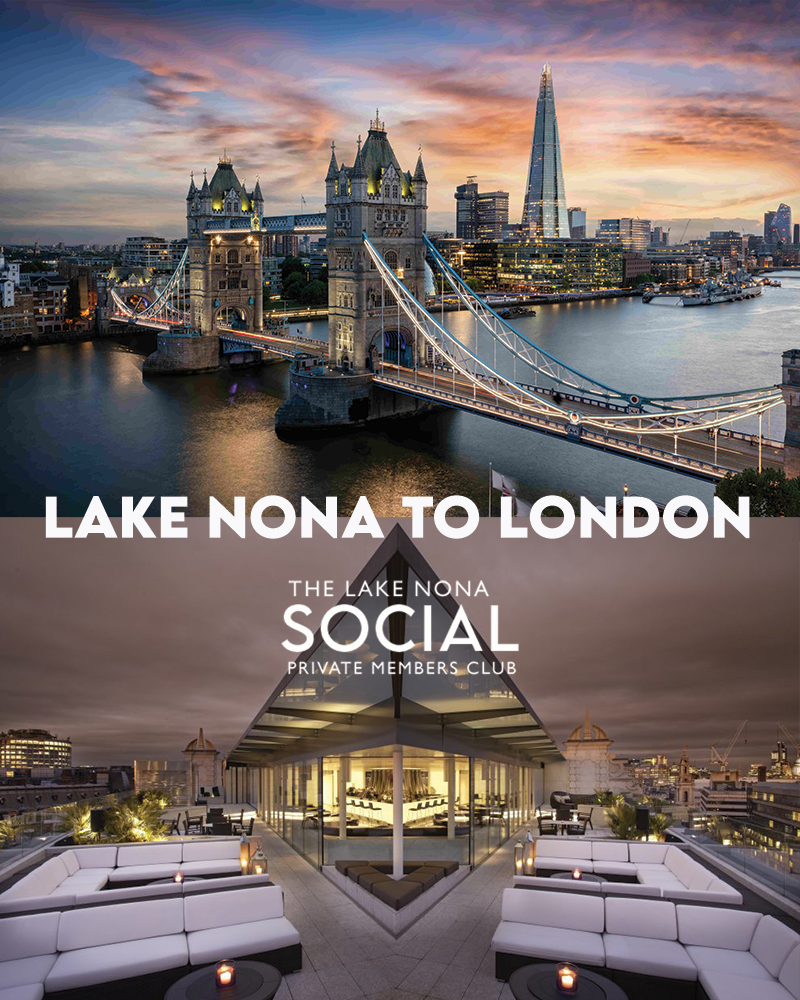 November 18: Lake Nona Live: Jazz Edition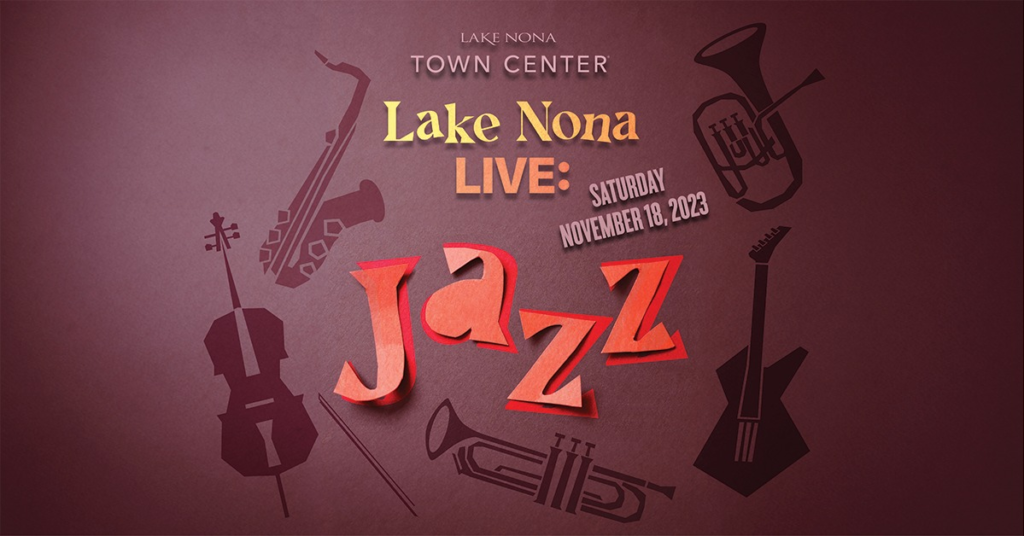 November 22: Drinksgiving At Boxi Park (21+)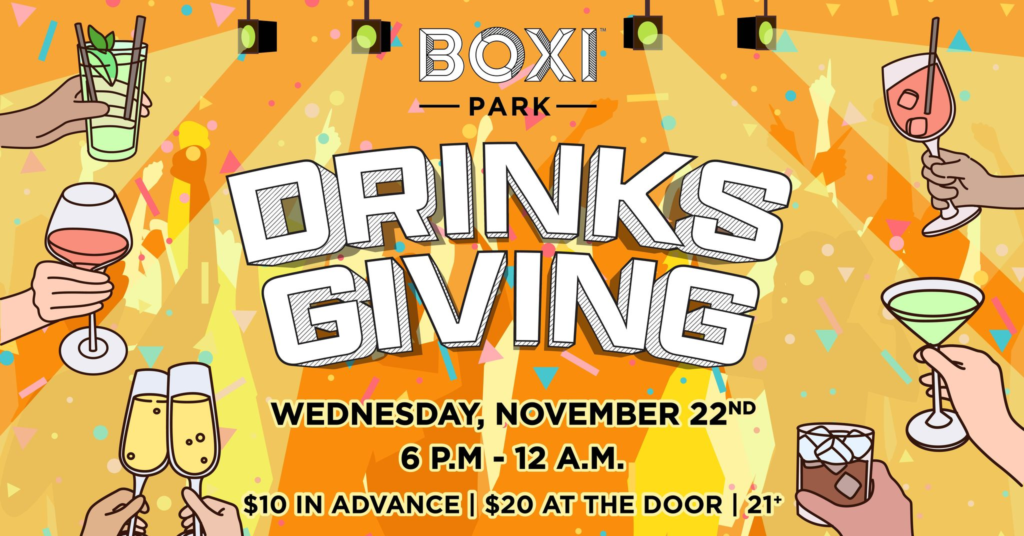 November 26: Lakeside Marketplace: Holiday Market Edition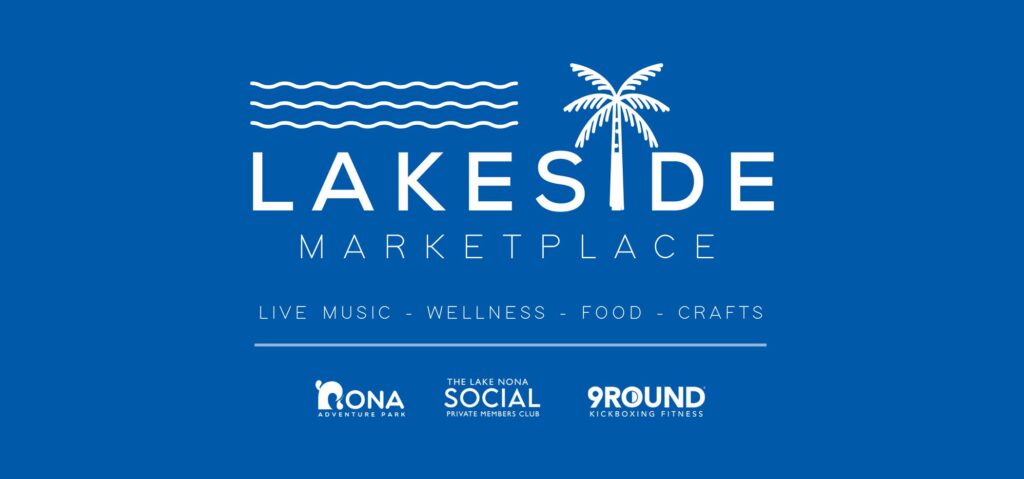 November in Central Florida is brimming with exciting events, from car shows and food festivals to networking opportunities and live music. Make the most of this vibrant month and enjoy the diverse range of activities the area has to offer. Don't forget to mark your calendar for these fantastic events!

Latest posts by Lake Nona Social
(see all)