The announcement of the $20M Lake Nona soccer training complex has re-sparked the conversation about the Crystal Lake Luxury Resort.
Source OBJ by Anjali Fluker
Rasesh Thakkar for some time now has had a vision for a new luxury resort and spa in Lake Nona's new 300-acre Sports and Performance District.
But now there's a bigger need to solidify that concept rather quickly.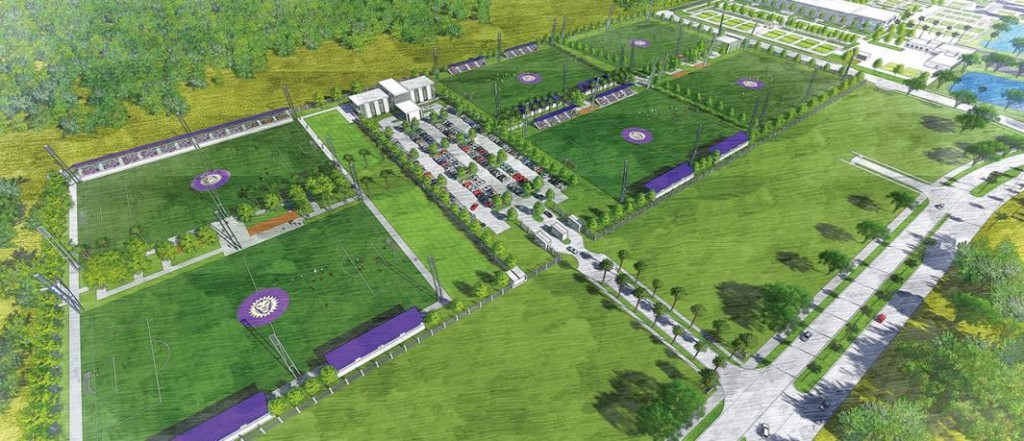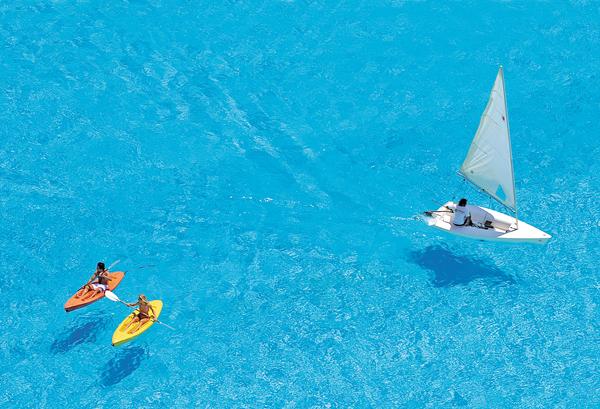 Orlando City Soccer Club last week announced it's gunning for a goal of early 2017 to open a new 23-acre training facility next to the U.S. Tennis AssociationNational Campus now being built in southeast Orlando's fast-growing Lake Nona.
And with two major sports training facilities side-by-side, the senior managing director of Tavistock Group said Tavistock Development Co. LLC will have to push a little harder on plans to build that luxury resort so that big-name athletes and their families won't have to venture far for a relaxing family holiday once their training is complete.
"We're always getting cracking on something, but activity begets activity," Thakkar told Orlando Business Journal. "But we have been working for a few months on the plans, and we're going to keep burrowing away at it."
Tavistock Development in the fall debuted a dual-branded Marriott Residence Inn and Courtyard by Marriott in Medical City, but it's no secret that plans were percolating for a more high-end resort in Lake Nona. In fact, the resort plans were one of the sticking points during Tavistock's negotiations with USTA, as previously reported by OBJ.
"We've been working on designs for a full-service resort or spa set-up that will likely locate right next to the USTA campus," Thakkar told OBJ, adding that USTA executives have offered input on what they would like to have at this planned resort. "USTA will have Orlando City Soccer to one side and the other side, a connected resort, which I think is going to be a real resource for folks coming in for tennis tournaments and for the needs of Orlando City Soccer when they bring in players from all over the world."
Tavistock Development also will develop Orlando City Soccer's training complex and Thakkar told OBJ that design on the planned $20 million project began before the team's Jan. 29 announcement.
Meanwhile, two more deals to bring more related businesses to Lake Nona's Sports and Performance District also are well in the works and could be announced in the next couple of months, Thakkar said.

Latest posts by Lake Nona Social
(see all)