Have you noticed all the electric cars zipping around Lake Nona? Or perhaps you've heard of our own bus, Beep? We are investing in initiatives and certifications to create a green community. However, there is another area that may be causing more pollution than transportation choices – lawn care! Fortunately, Suntek Lawncare is here to change that. I recently sat down with Suntek's CEO Christopher Regis, and he has some exciting news to share – Suntek is now offering your first lawn cut for free! Keep reading to learn more about how Suntek is poised to disrupt the landscaping industry and help individuals and communities go green.  
Try Suntek Lawn Care for Free – Click Here
Suntek Lawncare was founded in 2019 by Christopher Regis, who had been working in the landscaping industry for years. He noticed that while this industry hadn't changed much over the decades, it was now time for something new. That's why he created Suntek – an environmentally-friendly lawn care company that offers organic solutions tailored to meet each customer's needs.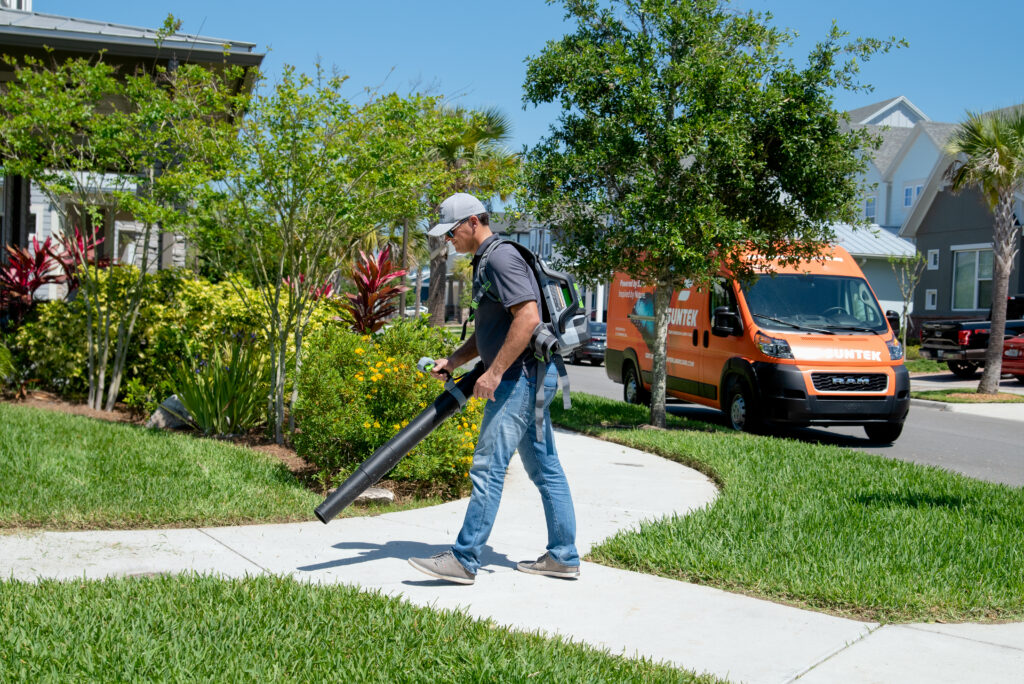 Working from home has become increasingly popular over the past decade, with more and more people opting to make their living in the comfort of their own homes. But one of the downsides of this arrangement is that it can be difficult to keep up with routine lawn care when you have a job to do. Suntek solves this problem with its noise-free electric lawn care equipment. Give them a try; you won't even know they're there.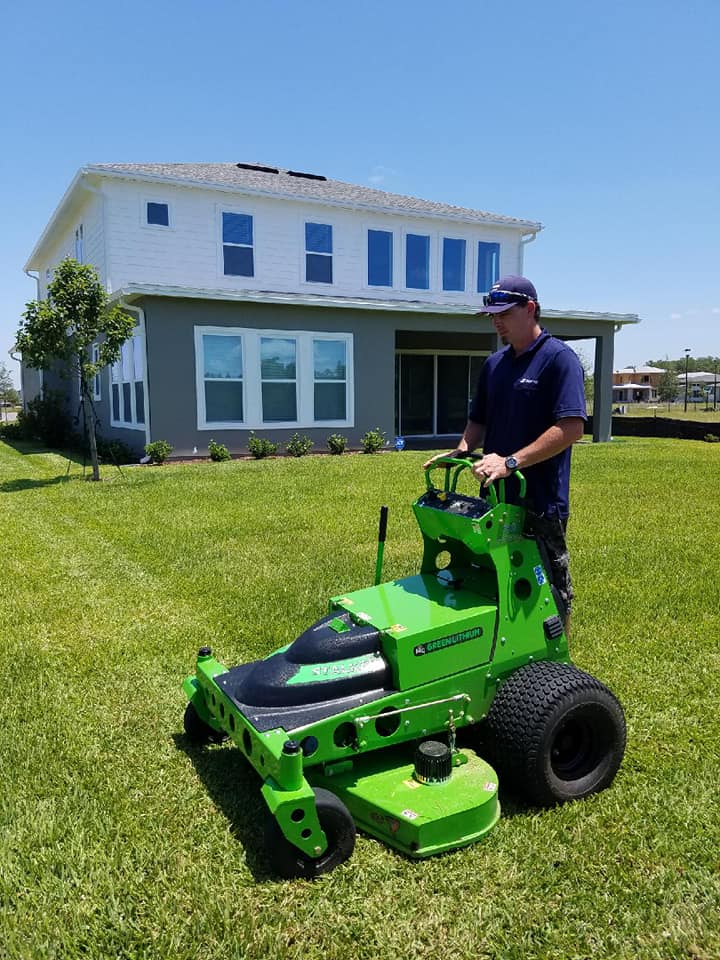 To make going green even easier on your wallet, Suntek is now offering your first cut free! This special incentive provides you with a chance to experience the benefits of their eco-friendly services without having to commit immediately. With this deal, you can rest assured knowing that your lawn will be taken care of without harming the environment or your pocketbook! 
Try Suntek for Free – Click Here
Suntek uses a variety of sustainable practices such as natural fertilizers, certified organic turf treatments, and even composting services. All these processes are designed to reduce environmental impact while still providing beautiful results for customers.  In addition, their residential services include mowing, edging, aeration and overseeding, debris removal, trimming shrubs and trees, as well as seasonal cleanups. They also offer commercial services such as landscape design and installation services for businesses or HOA's looking for an eco-friendly option. 
It's clear that Christopher Regis has managed to create a revolutionary approach when it comes to lawn care with his company Suntek Lawncare. His sustainable practices have proven themselves time and time again—and now they are offering your first cut free so you can see just how great their services are without having to commit right away! So if you're looking for an eco-friendly option for taking care of your yard this season, then make sure to check out what Suntek has to offer today! Taking advantage of their free first-cut deal could help save money while also reducing environmental impact at the same time - what could be better?  So don't miss out on this opportunity - go green today with Suntek Lawncare!
Try Suntek for Free – Click Here

Latest posts by Lake Nona Social
(see all)