Wa Ramen, a recent addition to our neighborhood's dining scene, comes from the experienced hands of Chef Hong Wong, well-known for his expertise at Wa Sushi. This new Japanese eatery sparked excitement among locals seeking an authentic taste of Japan, particularly for the chance to sample Chef Takayama's ramen creations.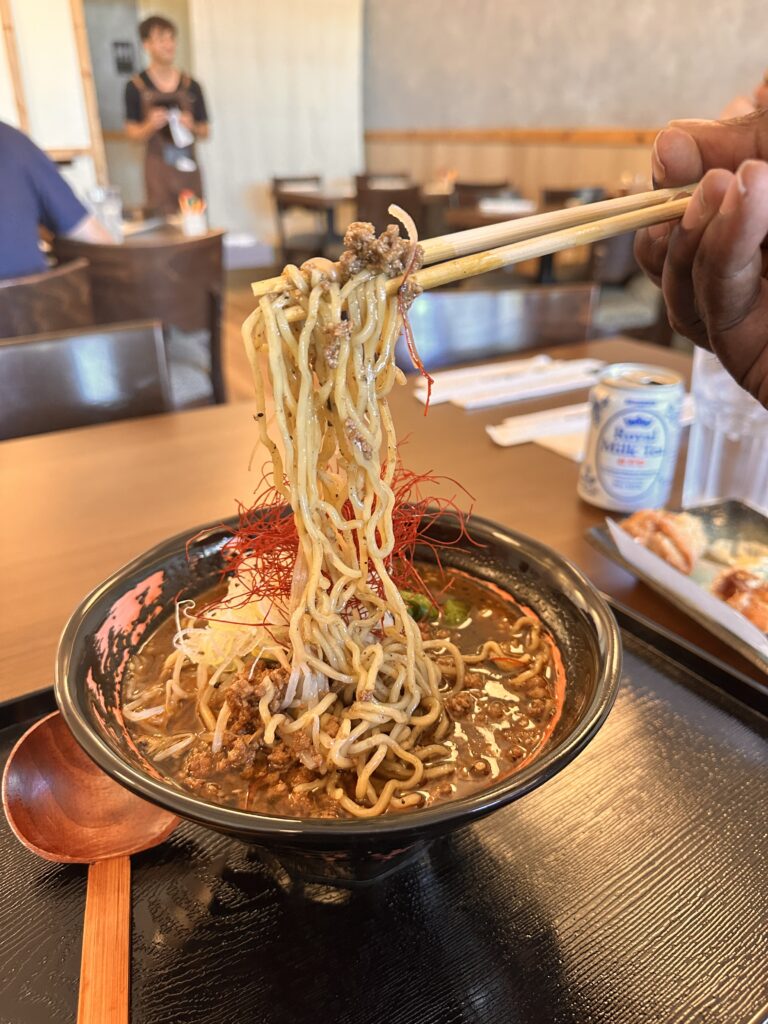 Hailing from Tokyo, Japan, Chef Takayama brings with him a wealth of experience, boasting over 30 years dedicated to perfecting traditional Japanese cuisine. The ambiance at Wa Ramen is cozy and unassuming, with plans to introduce captivating Japanese artwork soon.
The flavors at Wa Ramen are as authentic as promised, leaving patrons satisfied and eager for more. Additionally, the restaurant plans to introduce new off-menu items each month, ensuring a fresh experience for returning customers seeking novel tastes.
For those planning a visit, take note of the operating hours: Monday through Thursday, the restaurant welcomes guests from 11:30 AM to 2:30 PM for lunch, and reopens from 5:00 PM to 9:00 PM for dinner. Fridays and Saturdays extend the evening hours until 10:00 PM, mirroring the same lunch schedule. Please note, the establishment remains closed on Sundays.
Wa Ramen is located at 10627 Narcoossee Rd, Orlando, FL 32832

Latest posts by Lake Nona Social
(see all)