Lake Nona's burgeoning medical community is preparing to welcome a new kid on the block.
AdventHealth is constructing a new emergency room in Lake Nona. The facility, scheduled to open in spring 2020, will be located on 6.54 acres at Lake Nona Boulevard and Narcoossee Road.
A groundbreaking is planned this summer for the one-story, approximately 19,000-square-foot facility. The estimated construction cost is $15.6 million. Orlando-based HuntonBrady Architects is the architect for the project.
When completed, the ER will have 24 patient rooms and employ approximately 100 people. Two of these rooms will be specifically equipped for pediatric patients and designed to make visits less stressful for young patients. Additionally, the ER will provide respiratory therapy; diagnostic imaging, including CT scans, X-ray and ultrasound; and a full-service laboratory. 
"We are excited to announce we will be adding this ER to our expanding network of care," said Jeff Villanueva, CEO of AdventHealth's East Orlando market. "The Lake Nona area will be expanding quickly in the years ahead, and we want to keep pace with the needs of the community. Placing an ER in Lake Nona will give residents an easy, convenient way to access the
entire AdventHealth network."

The Lake Nona ER is AdventHealth's fifth freestanding ER in Central Florida. It is part of a larger effort by AdventHealth to make emergency care accessible to Central Florida residents. AdventHealth ERs are open in Lake Mary and Winter Garden. Two additional ERs, in Waterford Lakes and Oviedo, are under construction and will open later this year. AdventHealth also has plans for two more ERs in Orange and Osceola counties. The specific locations for these facilities, however, have not yet been made public. If constructions go as planned, by next year Central Florida could have as many as 17 freestanding ERs, with seven provided by AdventHealth, six by Orlando Health and four by HCA Healthcare.
AdventHealth has a long tradition in patient care. It was founded in 1908 in Battle Creek, Michigan, by Seventh-day Adventists who believed in whole-person health. Specifically healing the body, mind and spirit. Today AdventHealth is one of the largest nonprofit hospitals in the country, caring for more than two million patient visits per year in the Central Florida alone. Operating nearly 50 hospitals and hundreds of care centers in nine states, AdventHealth is one of the largest faith-based health-care systems in the United States.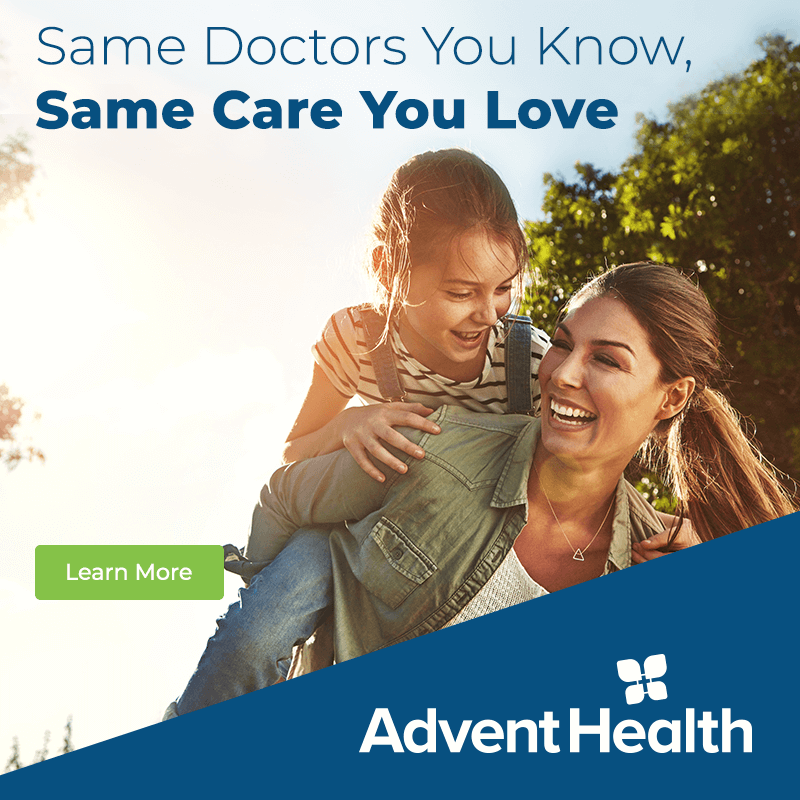 Their Central Florida Division encompasses 16 hospitals in Orange, Seminole, Osceola, Lake, Volusia, and Flagler Counties. The Central Division's care network also includes more than 30 CentraCare urgent-care centers; sport-rehab and imaging centers; and hundreds of physicians, including primary care physicians and a diverse group of specialists.
Adventist Health System is the second-largest employer in the area with more than 83,000 employees for 2018.

Not only is AdventHealth seeking to make care more accessible, but they are also endeavoring to tailor each facility to the community it serves. Every three years, the organization conducts community health needs assessments. This data gathered is used to develop a specific community health plan for each hospital to improve area residents' health through education, research, financial assistance, special programs, and spiritual resources.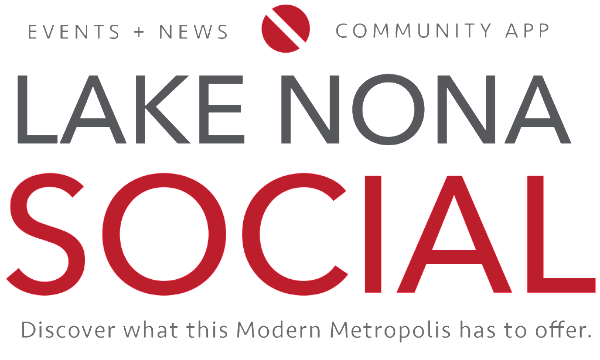 Latest posts by Lake Nona Social
(see all)