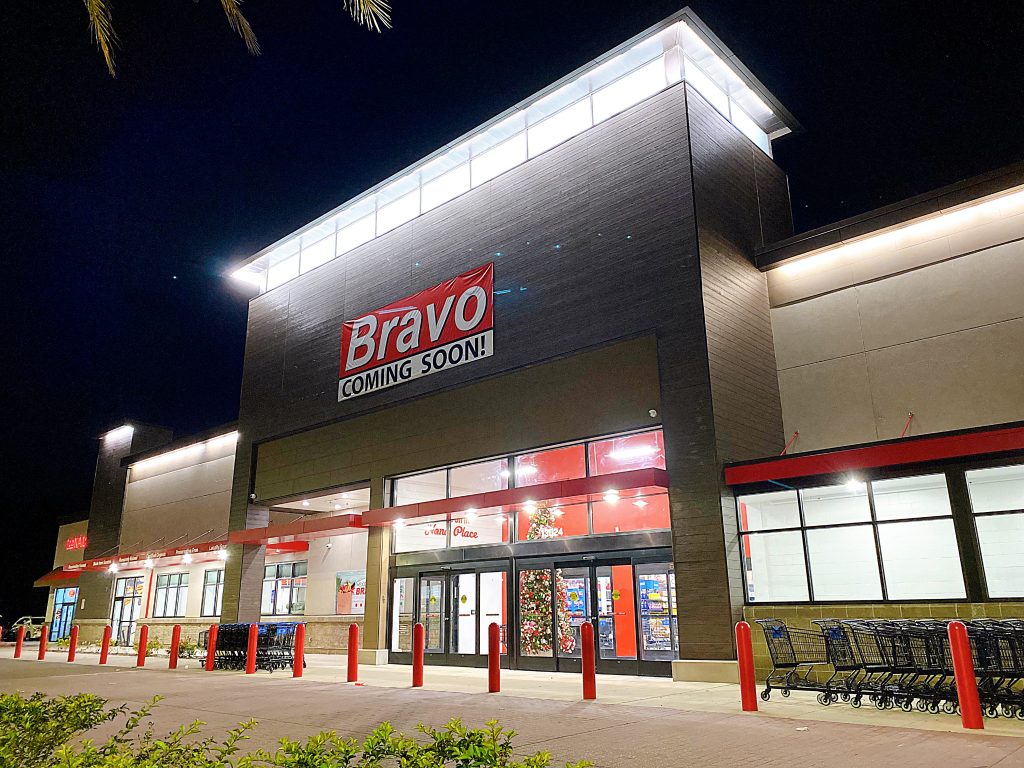 Bravo Supermarket on Narcossee Road will open this Friday, December 18th. They are located next door to the Lake Nona High School.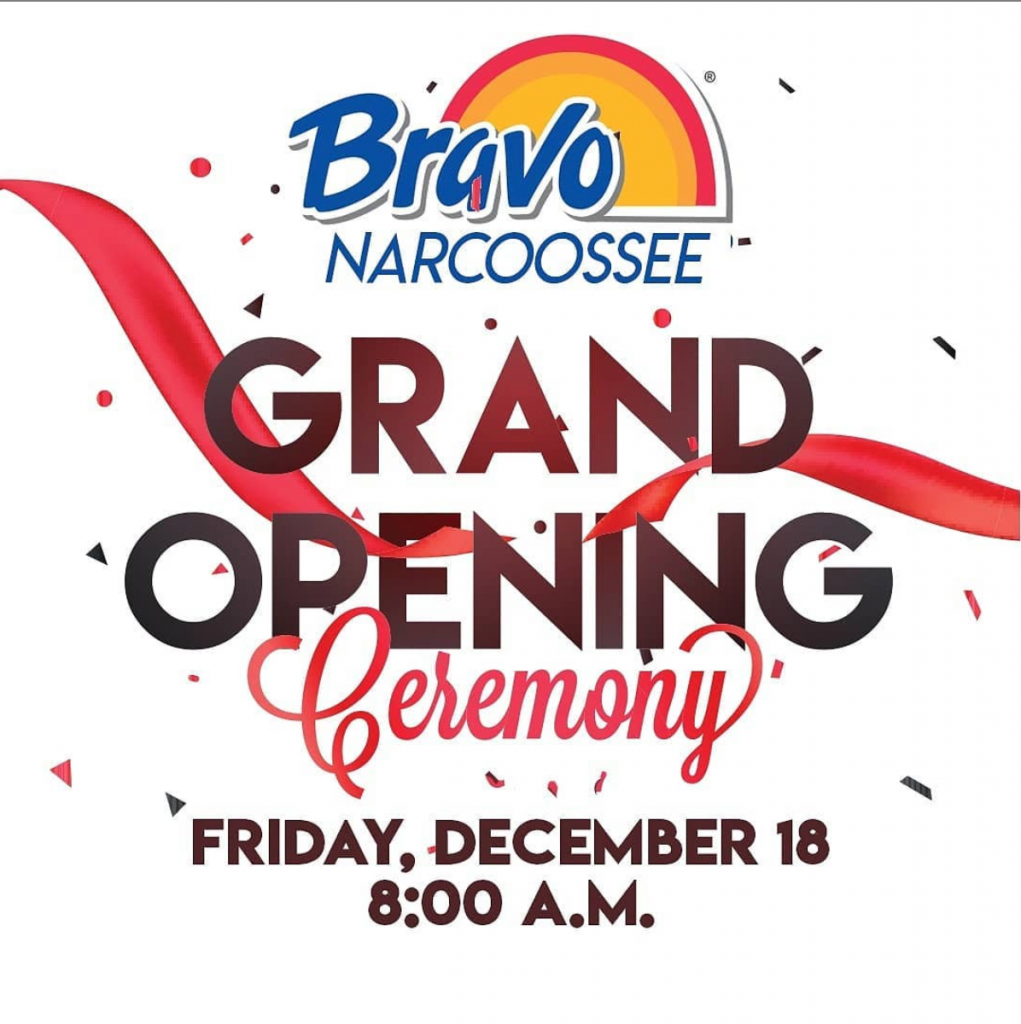 After a long wait, it pleases us to announce the opening of the new Bravo Supermarkets location in the Lake Nona area. The new Bravo is located at 13024 Narcoossee Road and has been furnished with great care by the Ramirez Group to meet the expectations of the surrounding community.

The Ramirez Group (Bravo US Group) operates several Bravo Supermarkets locations in Florida, mainly
in Central Florida.

Bravo US Group has now eight locations in Florida, concentrated mainly in Greater Orlando. They are in Orange City, Semoran Blvd. and Colonial Drive (the first one), Curry Ford, Hiawassee, Oak Ridge, Michigan Ave. in Kissimmee, and also further south in Port Saint Lucie and Oakland Park.

We keep growing!…

The question asked by every community where Hispanics live is: When will a Bravo Supermarket open nearby?

And now it's Lake Nona's turn!

One of Bravo Supermarkets' distinguishing features is that every location has its own personality, and that personality is modeled by the surrounding community. Our neighbors make the variety of products in their Bravo Supermarket grow when they request their favorite products to prepare the traditional dishes from their places of origin, staying in touch with their roots, and sharing each special meal with their family and friends.

Bravo Supermarkets, since their arrival to the City of Orlando 16 years ago, has contributed to the local economy by generating jobs, and to the social development by seeking a way to generate alliances with local businesses and organizations in order to get them involved in programs and activities of assistance
to the community.

We will appreciate your presence next Friday, December 18, at 7:30 to cover the ribbon-cutting
ceremony for the Grand Opening of the Bravo Supermarket in Lake Nona. A glimmer of joy in these
difficult times when bad news is the norm.
We will follow every established safety protocol to prevent spreading COVID-19 by wearing
masks, using hand sanitizer, and maintaining social distancing.
Advertise with Lake Nona Social
Click Here —>> www.lakenonasocial.com/advertise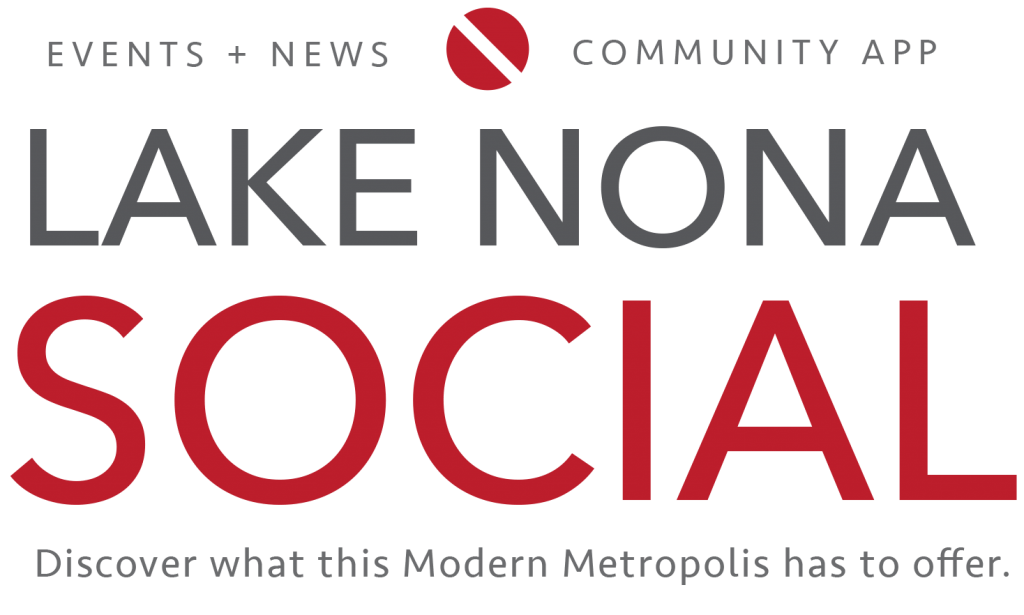 Latest posts by Lake Nona Social
(see all)