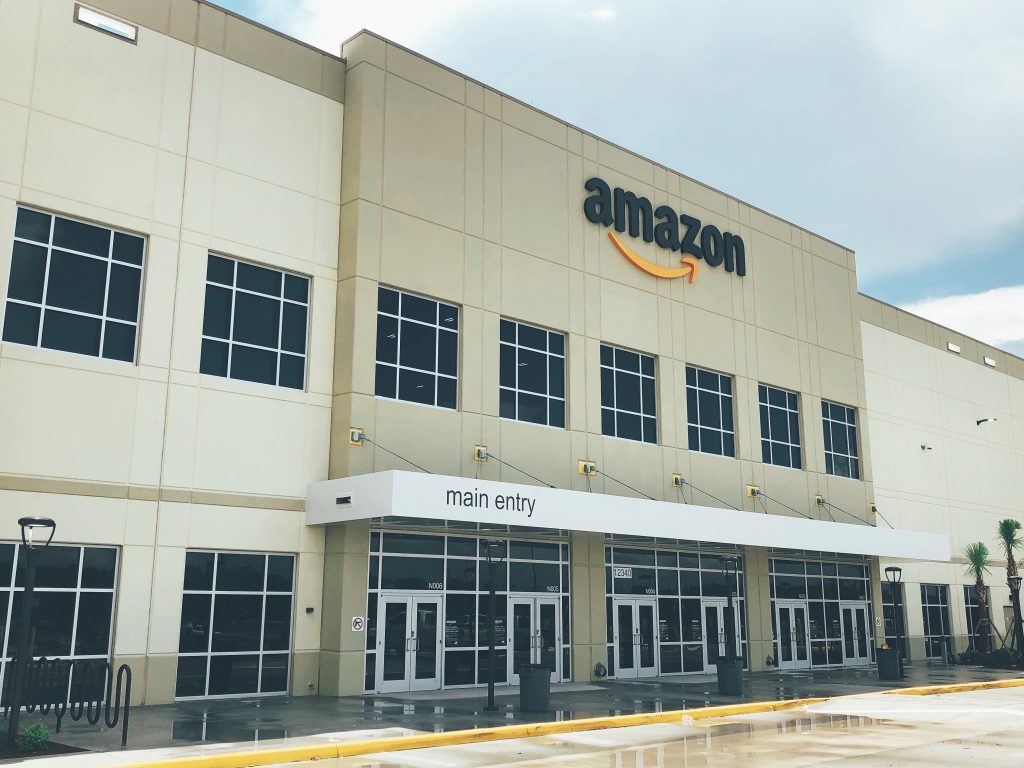 Amazon is hiring to fill more than 1,500 full-time and part-time positions at their new Amazon Robotics fulfillment center in Lake Nona. Shift schedules will vary. All interested candidates need to apply online, where they will also indicate a shift preference and select an appointment time to attend an upcoming hiring event. There will be on-the-spot job offers.
Lake Nona Amazon Fulfillment Center: Address: 12340 Boggy Creek Rd #2446, Orlando, FL 32824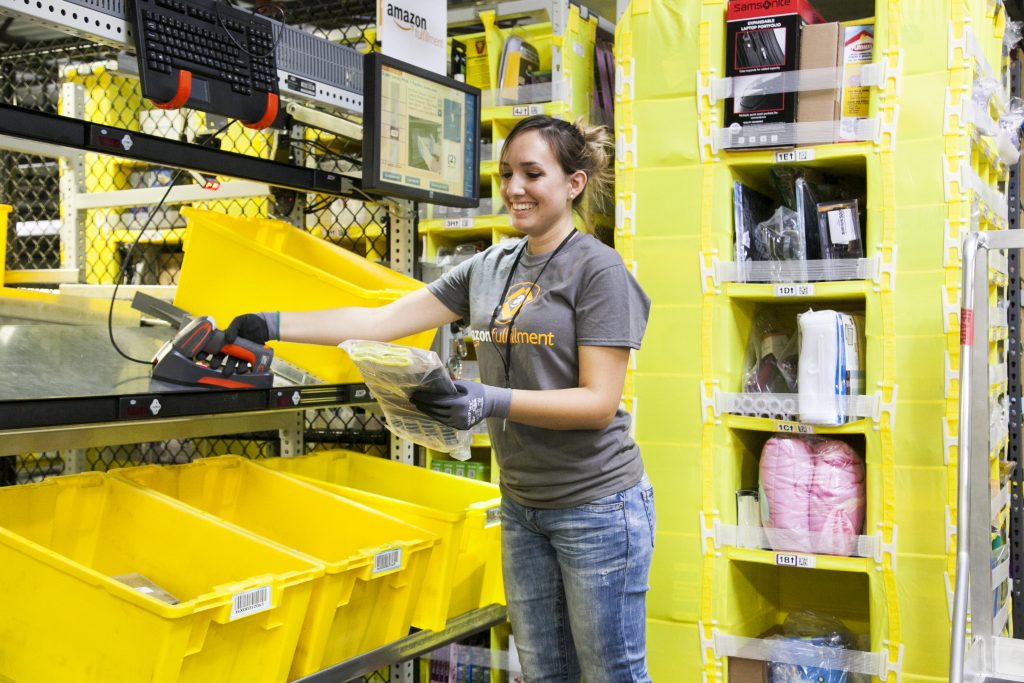 Amazon will host hiring events in Orlando starting today, August 10 to Thursday, August 23, Monday through Saturday. Candidates will be seen by appointment only – no walk-ins. During these events, candidates can also receive help to complete an application and schedule a follow-up appointment.
Learn more, apply online and schedule an appointment at Amazon.com/MCOjobs. To be among the first to learn about job openings at the Lake Nona fulfillment center, text MCONOW to 77088.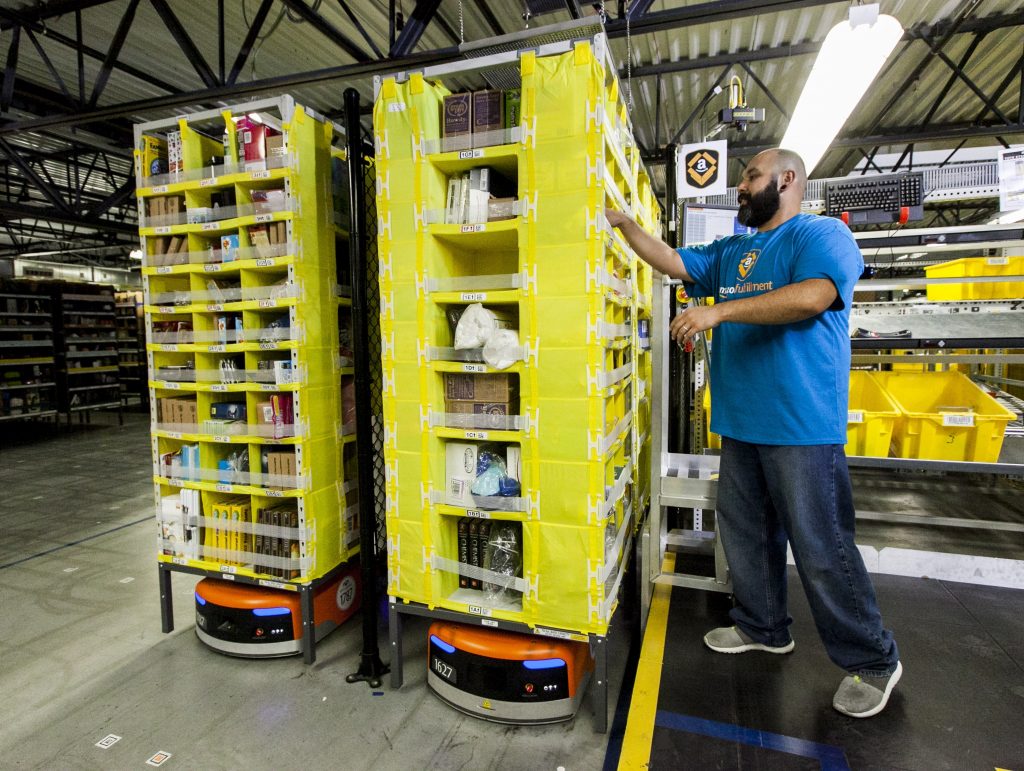 WHAT:  Hiring events for Amazon's Lake Nona fulfillment center
WHEN:  Friday, August 10 – Thursday, August 23, Monday – Saturday*
WHERE:  Hilton Garden Inn (7300 Augusta National Drive, Orlando, FL 32822)
*Appointments are needed and can be scheduled at Amazon.com/MCOjobs
Sponsor: Maycumber Real Estate Team visit them at Weknownona.com
New associates will join the more than 125,000 regular, full-time associates at Amazon's more than 100 fulfillment centers across North America to help pick, pack and ship customers' orders.
Amazon associates receive highly competitive wages and comprehensive benefits, including healthcare starting on day one, up to 20 weeks paid parental leave, 401(k) and company stock awards. Amazon offers full-time employees innovative programs like Career Choice, where the company will pre-pay up to 95 percent of tuition for courses related to in-demand fields, regardless of whether the skills are relevant to a career at Amazon.

Latest posts by Lake Nona Social
(see all)