The 101st edition of the American Tennis Association's annual National Championships concluded last week at the USTA National Campus in Orlando. This was the first time that the USTA hosted the prestigious event, which featured more than 500 participants from across the country.
Champions were crowned in more than 50 divisions, with competitors ranging from 10 to 80 years of age, highlighted by the top junior titles going to Kent Hunter (Los Angeles) and Azaria Hayes (Pinole, Calif.), who won the Boys' and Girls' 18s singles titles, respectively. USTA President and Chairman of the Board Katrina Adams, who visited the campus last week to attend the event, is a former ATA junior champion.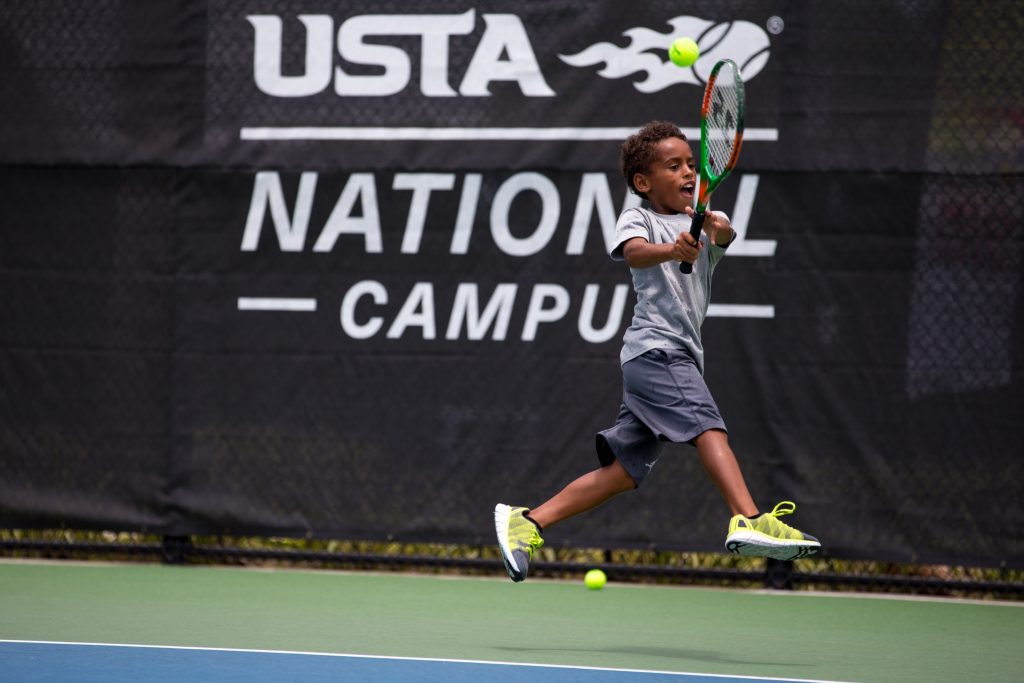 The ATA is the oldest African-American sports organization in the country and was founded in Washington, D.C., in 1916, with a mission to promote black tennis in America.

Latest posts by Lake Nona Social
(see all)