Meet Anisa!
Former child counselor, a mother, wife, business owner, singer, and songwriter. I know right – what can't this dynamic woman do? Anisa is also a singer for Lake Nona's own up and coming band "Latitude 28" which is an innovative band with fresh and unique musical artists who are the masters of popular covers.
How long have you lived in Lake Nona?
Just about 3 years now… moved from Kissimmee, before then we were in New York.
What is your profession / occupation?
Trick question… I used to be a child counselor, but since our daughter was born, I wanted more flexibility and freedom. Now, I own and operate a couple businesses, my favorite one being my travel agency, CruiseGuruz. I'm also Momager to my little 6-year-old model, and a singer/songwriter. I currently sing with a Caribbean band called The Supertones Band, as well as Lake Nona's own, Latitude28.
Favorite hobbies?
Other than singing, I love to write. I am currently writing a few books hoping to release two of them this year, along with my album. My family and I are also avid cruisers and try to see new places and experience new cultures as often we can.
What is it about Lake Nona that made you want to live here over anywhere else in Orlando?
Many reasons. We truly believe in Tavistock's vision for the area. The innovation, the attention to health and our well-being, the social networking opportunities, not just for business but also simply to meet new friends. The location is great… easy access to easy highways and all 4 cruise ports, close to the airport, etc. Plus, everything I need is in the area or will be very soon. The schools and safety of the area were also big sellers when deciding to move here.
What would make Lake Nona an even better place to live for you?
If Lake Nona can have a meet & greet with Elon Musk or Donnie Wahlberg for me, that'd be nice. Other than that, it's already golden. Seriously can't think of anything else.
Favorite restaurant in Lake Nona?
Chroma. I love their unique twist on foods that we already love… and the small plates make it easier to order more, which is great for me because I can never decide on what I want. Here, I just order them all!
What do you love most about Lake Nona Social?
When you have a group of people who want to encourage others to get out and explore and network, it's a great thing. I have been to quite a few fun events and made some really good friends all because of Lake Nona Social. I also finally found crepes in the area because of one of your posts! The events put on by LNS are absolutely wonderful, always thinking of everything and everyone, and creating many great memories for us.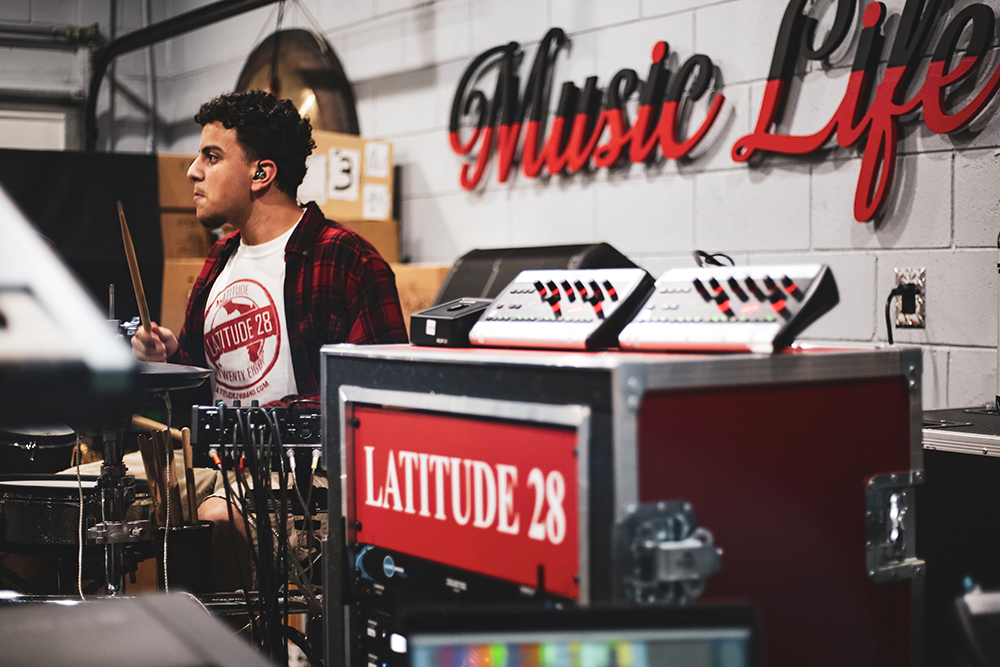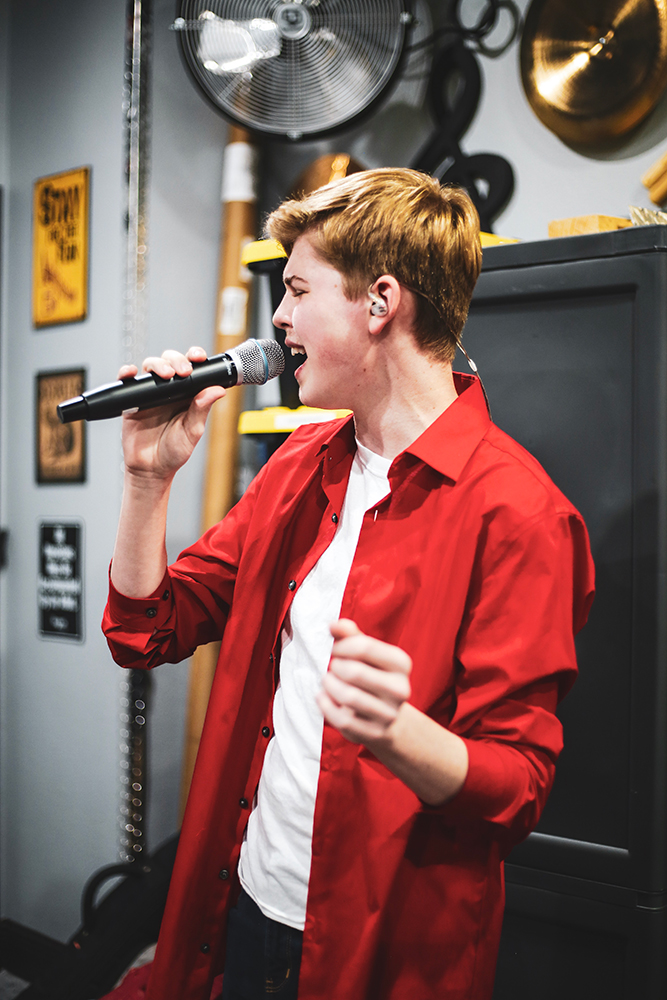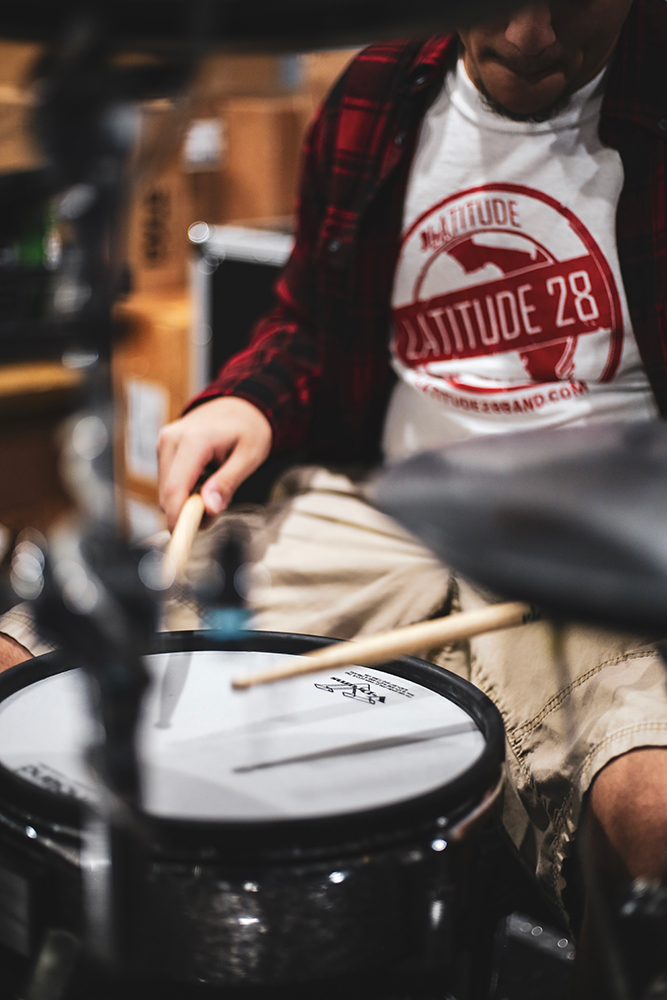 Latest posts by Sanaa Raza
(see all)