Get ready for the holidays with the Rejuvenate Challenge! Veg N Out is partnering with Nutritionist Rachel Hilinski and Fitness Instructor Demitris Bronson for a full week of rejuvenation. The one-week Rejuvenation program includes affirmations, a meal plan, recipes, meal prepping recommendations, a daily checklist, a wellness tool, and a journal for you to use throughout the week.  
Show up as the BEST version of yourself with Veg N Out's fantastic Rejuvenate program. End 2020 and start 2021 with the BEST YOU! 
Get started here: https://www.vegnoutnow.com/rejuvenate-challenge
You don't have to throw in the towel this holiday season and kiss your health goodbye. Instead, for just $49, you can join certified holistic nutritionist, meditation teacher, and creator of the Veg'n Out juice and smoothie line, Ray's Healthy Ways, for seven days to healthy habits. It just might change your life.
The Be.Live.Change Challenge is a quarterly program offered by Rachel that we 100% believe in. You will learn how to stress less, lose seasonal weight gain, eliminate toxins (physically, emotionally, and spiritually) – all while strengthening your immune system and showing up for yourself, your family, and your friends as the best version of you. Join us Nov 30 – Dec 6, the week after Thanksgiving for the Be.Live.Change the Rejuvenate Challenge.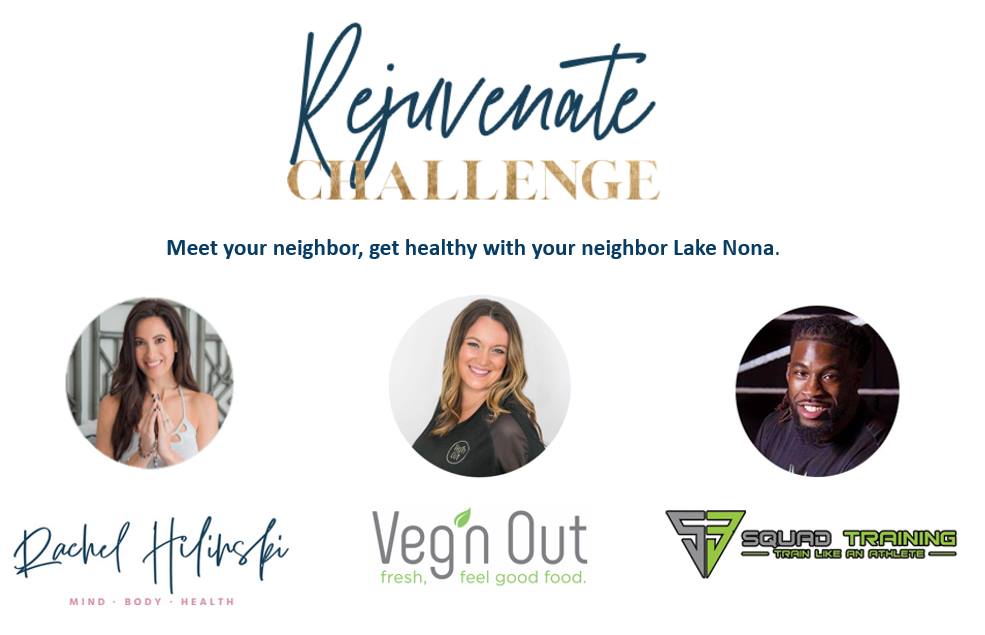 You'll get all the tools you need, and there couldn't be a better time to give your body a reboot. A welcome packet provides a seven-day plant-based meal plan (breakfast, lunch, dinner & snack recipes) with a shopping list and meal prep guide, so it's simple to throw together throughout your busy week. Nightly emails give you a look at the day ahead – daily affirmations are thoughtfully combined with quick, guided morning and evening meditations, breathwork, and 20 minutes of mindful movement that incorporates stretching and light yoga. You get it all done in thirty minutes, so you are set to conquer the day – mind, body, and spirit.
Rachel offers a tier-two meal plan that takes your challenge a step further for an ultimate detox. Because she created the Veg'n Out Juice & Smoothie Cleanse, it is the perfect addition to the week. You simply switch out the middle three days of the meal plan with the 3-Day Veg'n Out Juice & Smoothie Cleanse to give your body the ultimate break it needs to release toxic build-up. You also have access to join an exclusive Be.Live.Change support community where you meet other challengers and have a chance to win prizes throughout the week from local wellness experts.
To learn more and sign up for the challenge, visit https://rachelhilinski.com/ To take your challenge to the next level, be sure to order your 3-Day Veg'n Out Juice & Smoothie Cleanse at www.vegnoutnow.com by Friday, 11/27. Cleanses will be available for pickup on Dec 2 at Veg'n Out between 2 & 6 pm. We also deliver. If you are outside our delivery area, make a note in your order and we will give you a call to coordinate.

Latest posts by Lake Nona Social
(see all)