Losing half your body weight can only be described as "life-changing."
Sheila O'Ben went from 289 pounds to just 145 after undergoing bariatric surgery last November with Dr. Keith Kim at UCF Lake Nona Hospital.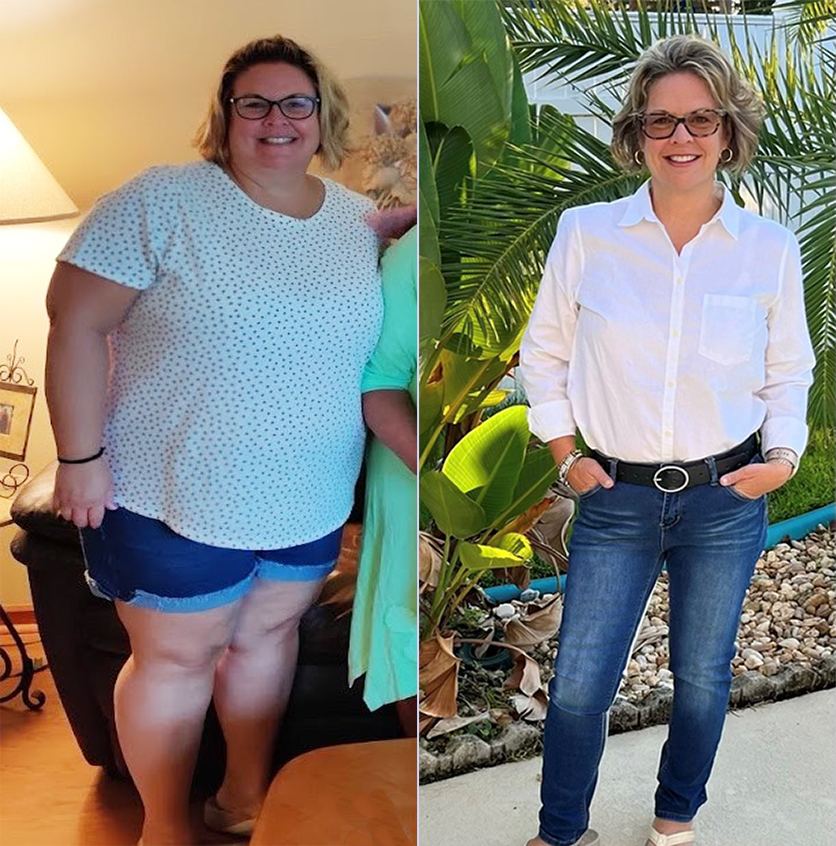 "When I look in the mirror, I just can't believe it's me! The image of what we see of ourselves in our head, doesn't usually match what our bodies are. To actually see that in the mirror is wonderful."
O'Ben's battle with being overweight began after having children and steadily progressed. "In my mind, I've only struggled the last five years, but when I look back at pictures, it's been more like 20," she said.
The fresh and welcoming boutique-like atmosphere at UCF Lake Nona Hospital helped her feel secure, and she enjoyed the serene setting. "I love the hospital! My nurse was wonderful and so attentive, and overall it was a very comforting experience."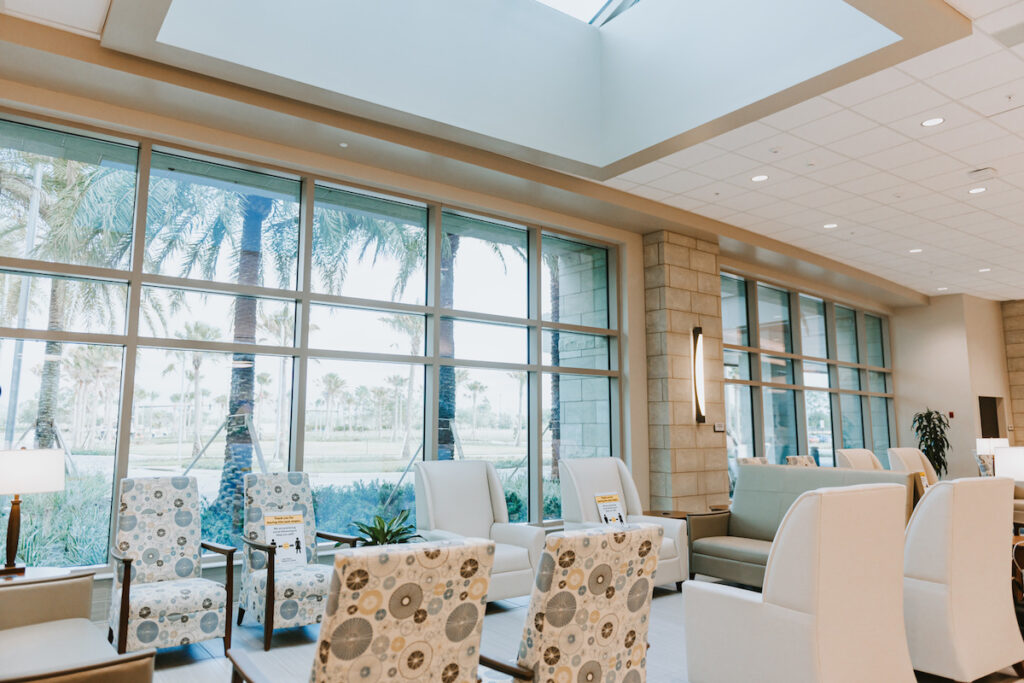 She described her care with Dr. Kim as being something she didn't expect from a physician. "Dr. Kim and his staff were amazing," mentioning that Dr. Kim provided her, and all of his patients with his personal phone number and encouraged her to contact him if she had any questions. "It was over the Thanksgiving holiday weekend, and to have a doctor offer to do that – I was just amazed."
After visiting her primary care physician recently, O'Ben said her doctor couldn't believe the change, and together they celebrated the significant improvement in her health. She has been able to go off and cancel multiple prescriptions, including cholesterol and acid reflux medications.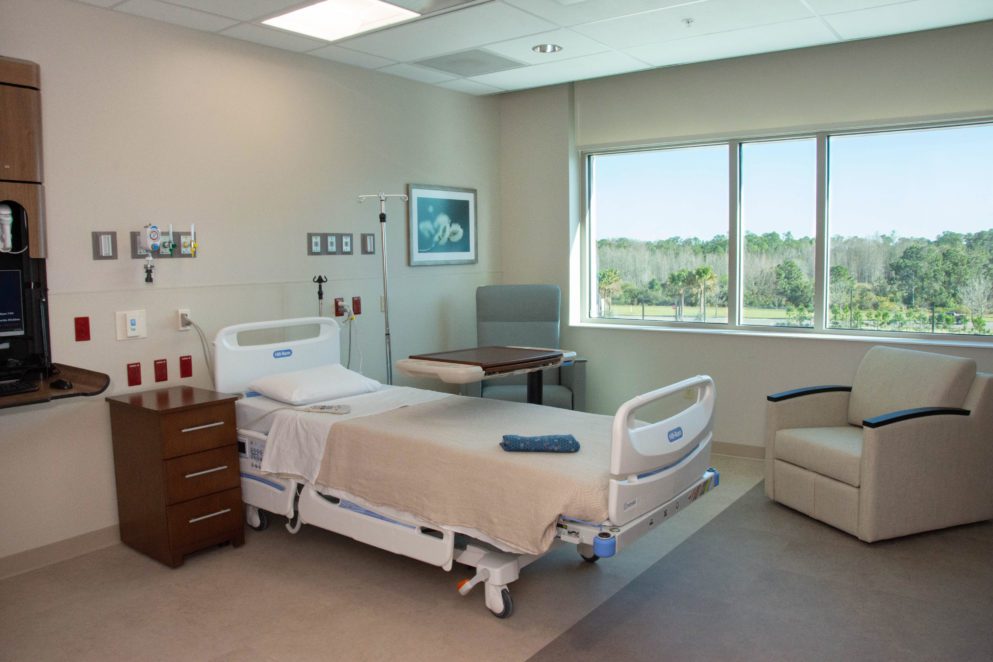 Careful to follow Dr. Kim's post-operative instructions, O'Ben increased her fitness regimen, enjoys regular walks and swimming, and incorporates yoga and cardio when she can. "It's now not such a burden, and I enjoy it a lot more."
Laughing she shared how her son recently invited her to play ultimate frisbee with him. "I wasn't any good but I did go." Pausing and near tears she says her best moments are when her children tell her that they're proud of her.
"I'm doing fantastic and living a normal life. It's awesome to see family members who haven't seen me in a while. They have to look twice and barely recognize me!"
"If I can help even one person make that decision to help themselves, it will be all worth it."

Address: 6700 Lake Nona Blvd, Orlando, FL 32827
https://www.hcafloridahealthcare.com/locations/ucf-lake-nona-hospital

Latest posts by Lake Nona Social
(see all)