East Orange Endodontics breaks ground on their new Lake Nona location on Narcoossee road. The project is on target to be complete in fall 2019.
East Orange Endodontics specialize in Endodontic (Root Canal) procedures including: root canals, re-treatment of previous root canals and apical surgery, all using state-of-the-art equipment.
In keeping up with the latest and most advanced technology that is available in dentistry, they now use a small-field computed volumetric tomography (CBCT) unit. This unit, the first in the region, provides 3-D images of the teeth and jaws that can be manipulated on a computer and viewed from any angle, allowing greatly improved viewing of orofacial structures.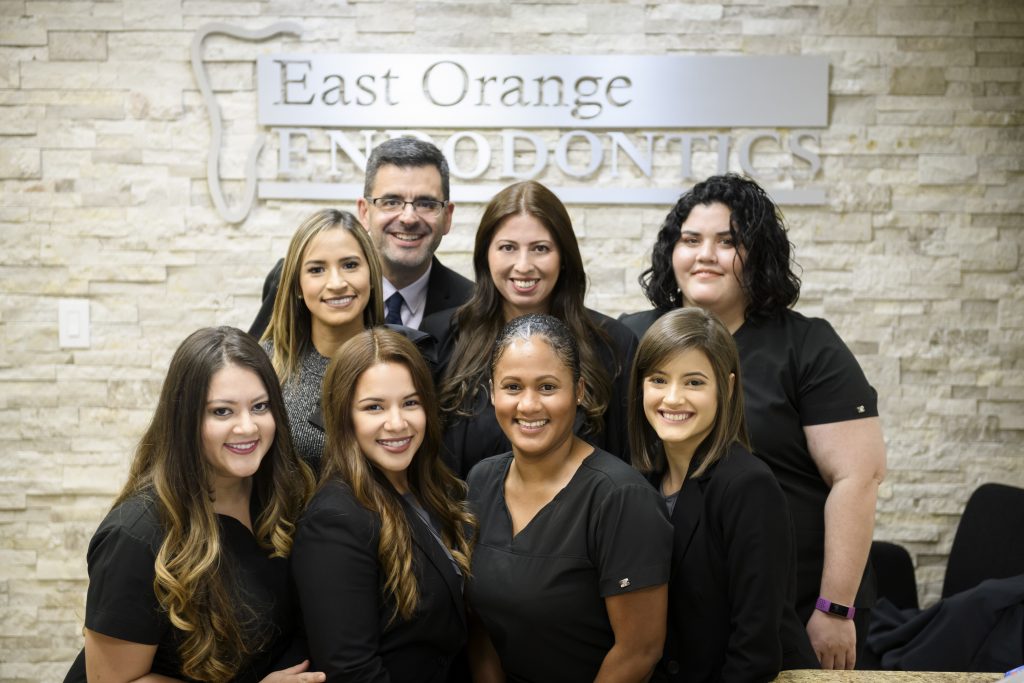 The use of computed tomography enables the evaluation of the true extent of dental problems. The use of the small field of view CBCT unit also significantly reduces the amount of radiation that the patient is exposed to.
Dr. Chavarriaga believes in providing exceptional attention and modernized treatment to patients to obtain maximum satisfaction from them and referring doctors.
East Orange Endodontics will have State of the art equipment, 5 treatment areas, Comfort Menu, a Beverage center, and will be open 5 days a week.
Meet the Doctor
Dr. Chavarriaga received his degree from The Health and Science Institure in Colombia where he also completed a post-graduate fellowship in Endodontics.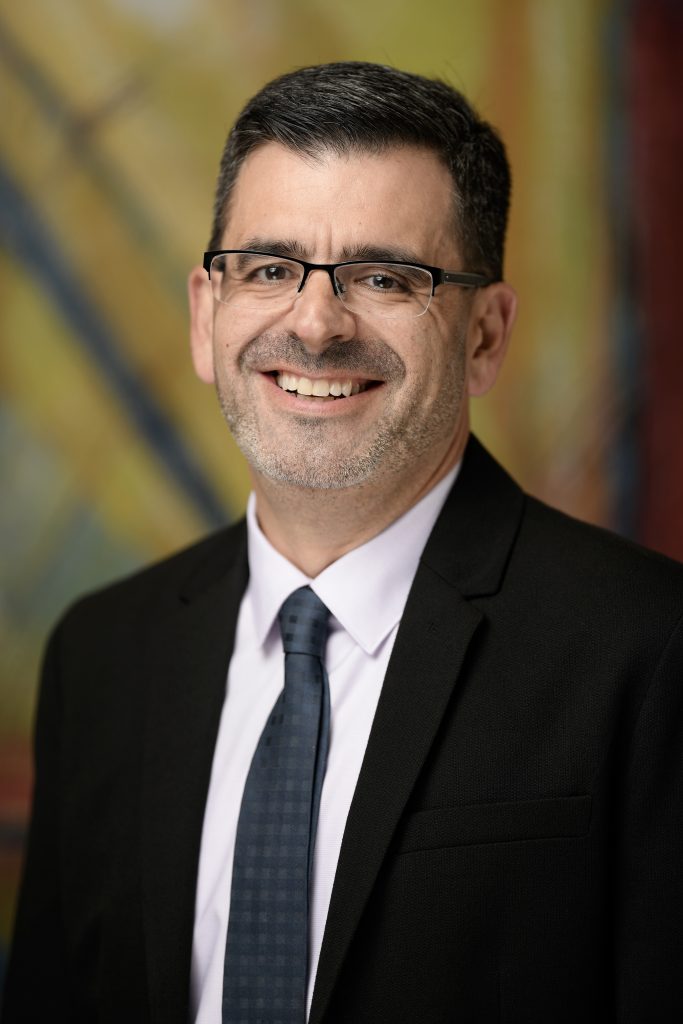 He graduated from the University of Florida Foreign Trained Dental Program and from the University of Michigan Endodontic Post-Graduate program. Dr. Chavarriaga has been practicing Endodontics for 20 years and opened East Orange Endodontics in September 2008.
Advertisement: AdventHealth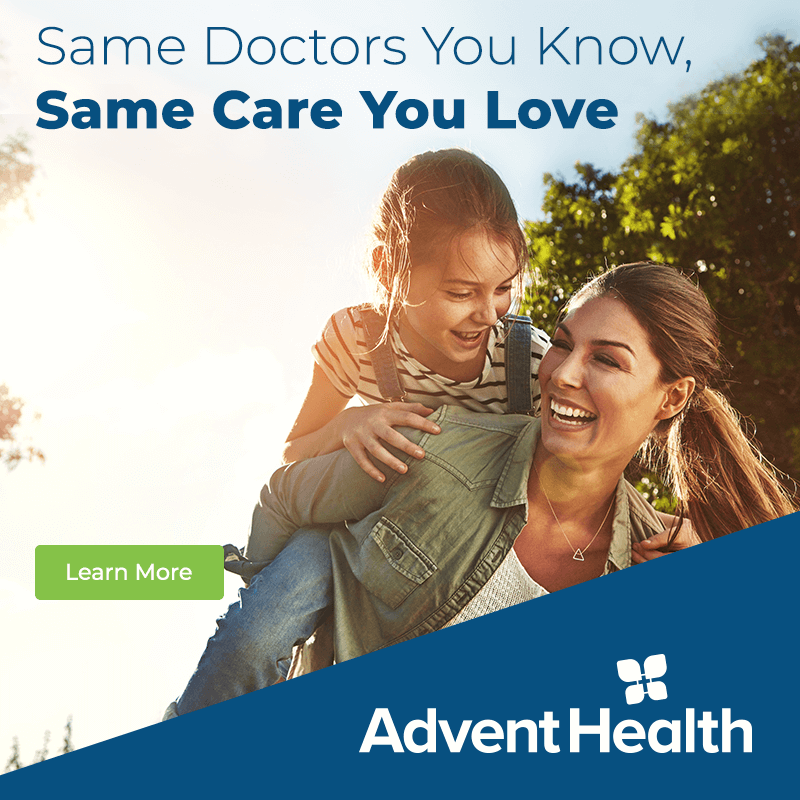 Latest posts by Lake Nona Social
(see all)