Orlando Magic Entertainment Complex will begin construction in 2019 and is scheduled to be completed in 2021.
"It's taken a little bit longer than we had hoped or anticipated, but I think it's still going to have the same effect … of being a real catalyst for development downtown," said Alex Martins, CEO of the Magic.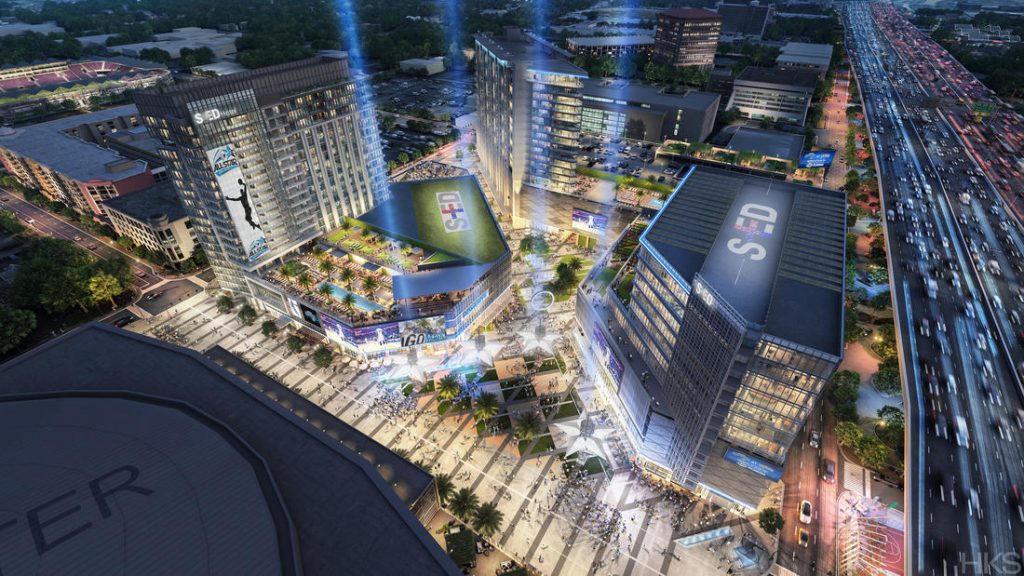 The new design now includes a plaza entrance on Division Avenue, too, connecting the development to the University of Central Florida's downtown campus now under construction. The two smaller plazas allow the space to cater to different interests and be more nimble for events, Martins said.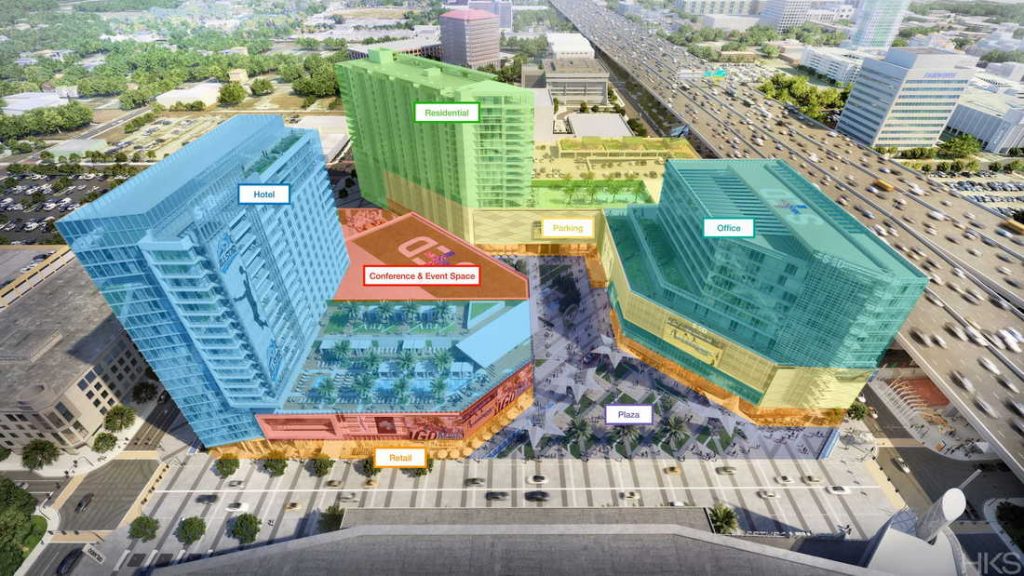 The planned location of the hotel and the office building also have been flipped in part to improve the flow of traffic, with the hotel now at the corner of Church and Division and the office building at the corner of Church and Hughey Avenue.
Connect with the Community and be the first to know about Lake Nona Happenings. Download the Lake Nona Social App.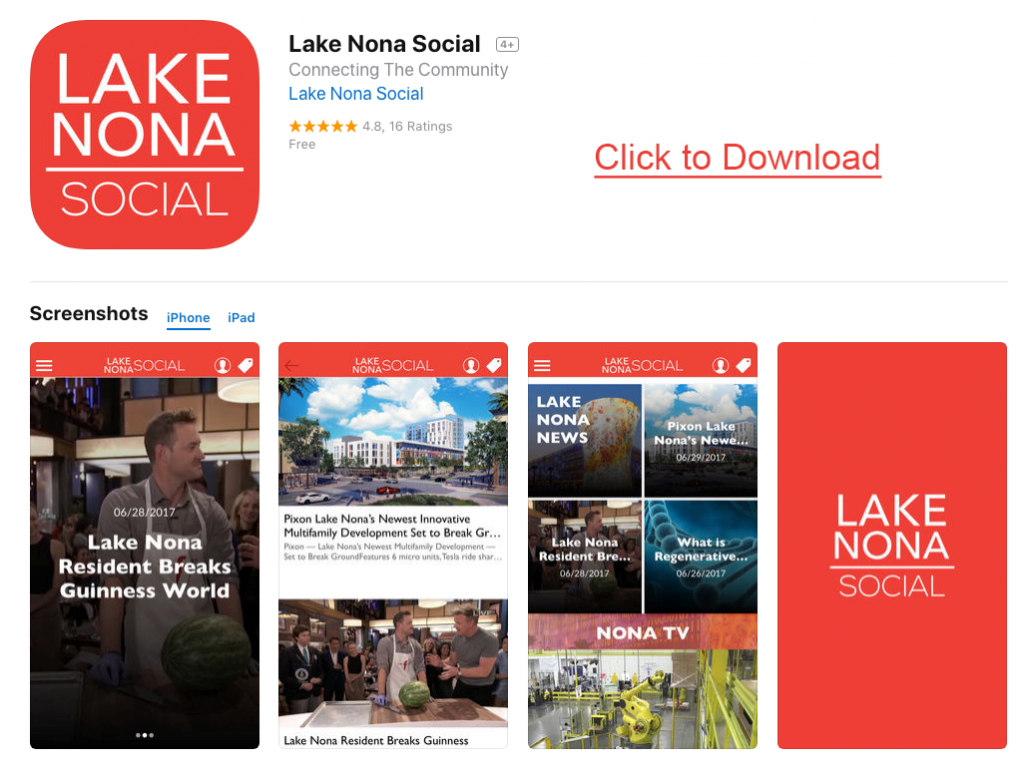 Also new: The new entertainment district will have a major focus on technology and sustainability. A 2,400-space parking garage, for instance, will include a "mobility plaza" on the bottom floor, which will process Uber and Lyft drop-offs and a Lynx stop. It will accommodate autonomous vehicles in the future.
Martins said he hopes the technology will set the Magic's complex apart from other sports entertainment districts in the country.
In terms of retail, Martins revealed that apart from restaurants and bars, the team is also targeting options such as high-end bowling alleys that offer bowling, food and beverages in a social atmosphere.
"Our interest all along has been for this development to sustain itself without having to rely on an event going on in the evening at the Amway Center," he said.

Latest posts by Lake Nona Social
(see all)