Polished Beauty Boutique is a bespoke medspa studio in Lake Nona founded by an advanced aesthetic injector and physician associate, Stephanie Williams. Stephanie has 9 years of experience as a medical practitioner, with the majority of her experience in aesthetic medicine. She specializes in the most natural-looking results for injectables, including wrinkle relaxers (i.e. Botox, Dysport) and dermal fillers.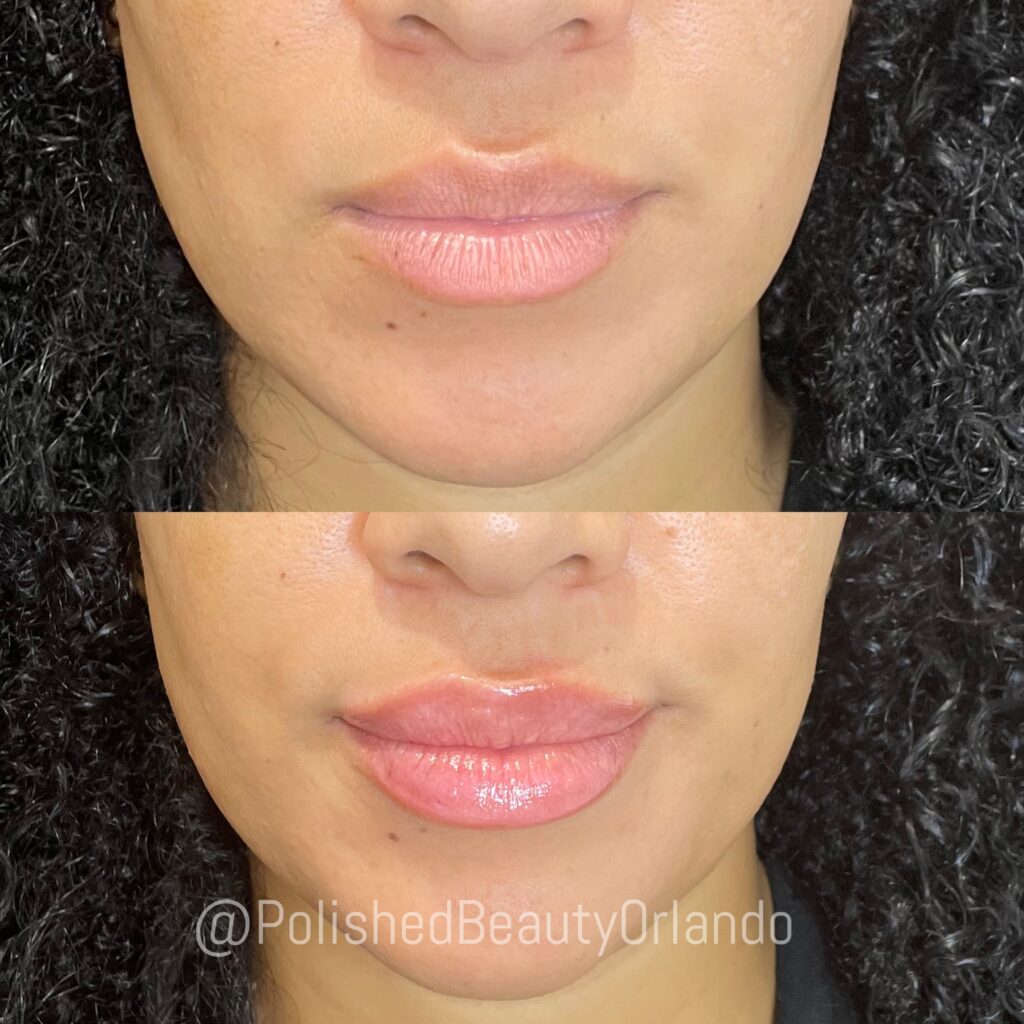 Polished Beauty individualizes each treatment toward creating the most balance to enhance your unique features and beauty. This may include your lips, cheeks, chin, jawline, laugh lines, temples, and under-eye area to give you a polished look and make you look and feel like the best version of yourself. You, but better!
Botox can prevent wrinkles from settling into the skin and can be started as early as your twenties. Sculptra, another service that Polished Beauty offers, helps to create natural volume by stimulating your skin's production of collagen, which is what makes our skin firm and smooth. Sculptra gradually helps restore facial volume over time to help you look replenished and rested.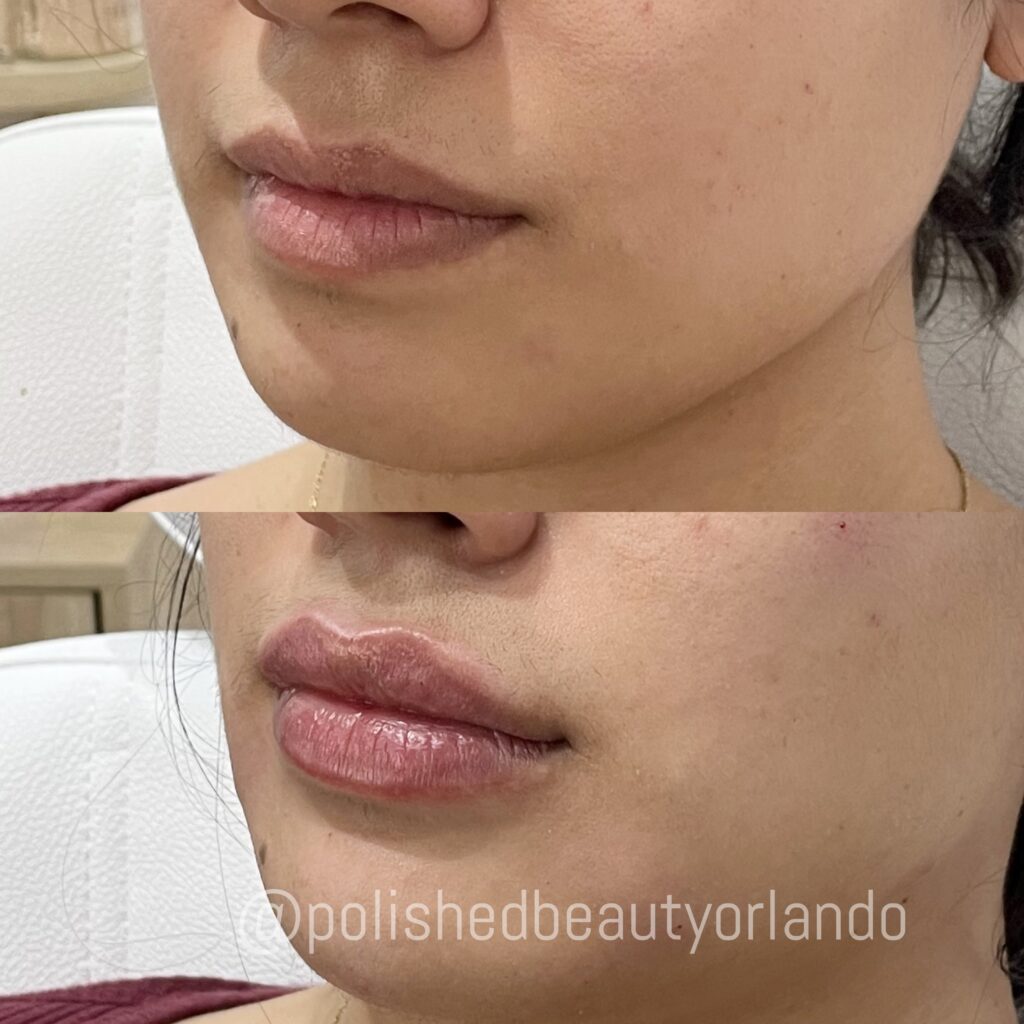 Microneedling is a less invasive procedure that helps stimulate collagen while also decreasing acne, acne scarring, and irregular skin tone and texture. Come visit for a specially curated skincare regimen for you, including medical-grade products.
For a limited time, Polished Beauty Boutique is offering Lake Nona locals concierge service for wrinkle relaxers (Botox, Dysport). Meaning that we will come to you in the comfort of your home!
Polished Beauty Boutique Address: 10140 Clear Vista St Suite 4, Orlando, FL 32832

Latest posts by Lake Nona Social
(see all)