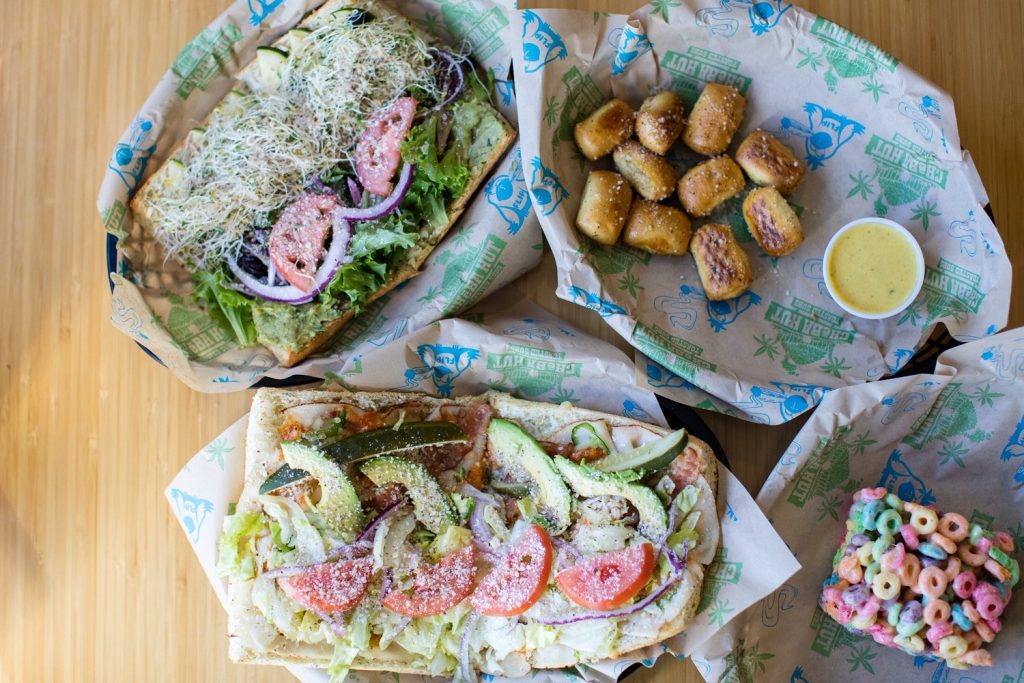 Cheba Hut a Colorado-based marijuana themed sandwich chain is opening its first location in Orlando in the UCF area. The 2,200-square-foot, 60-seat Cheba Hut restaurant is on track to open in July at 12100 E. Colonial Drive.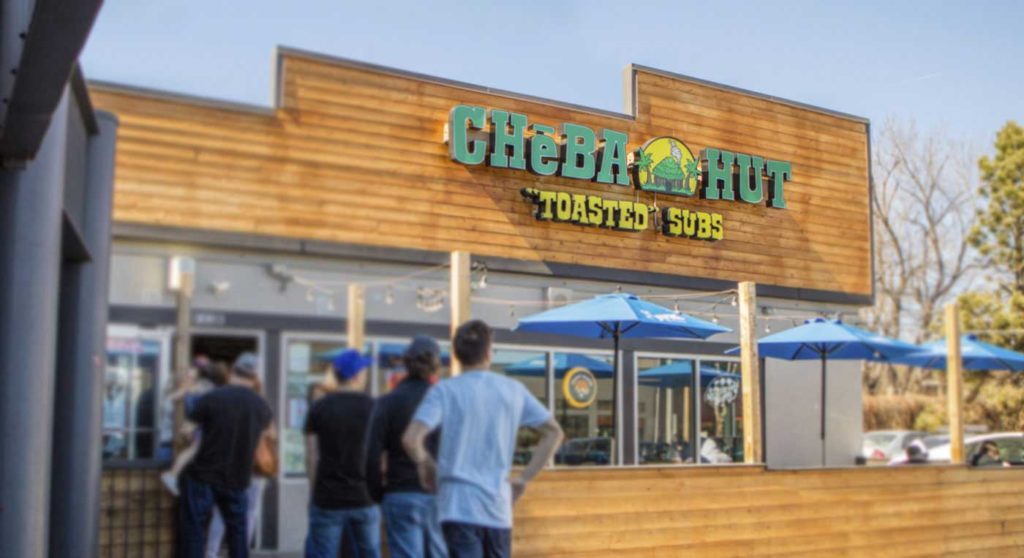 The owner stated that they plan on opening two more locations two years after the 1st location.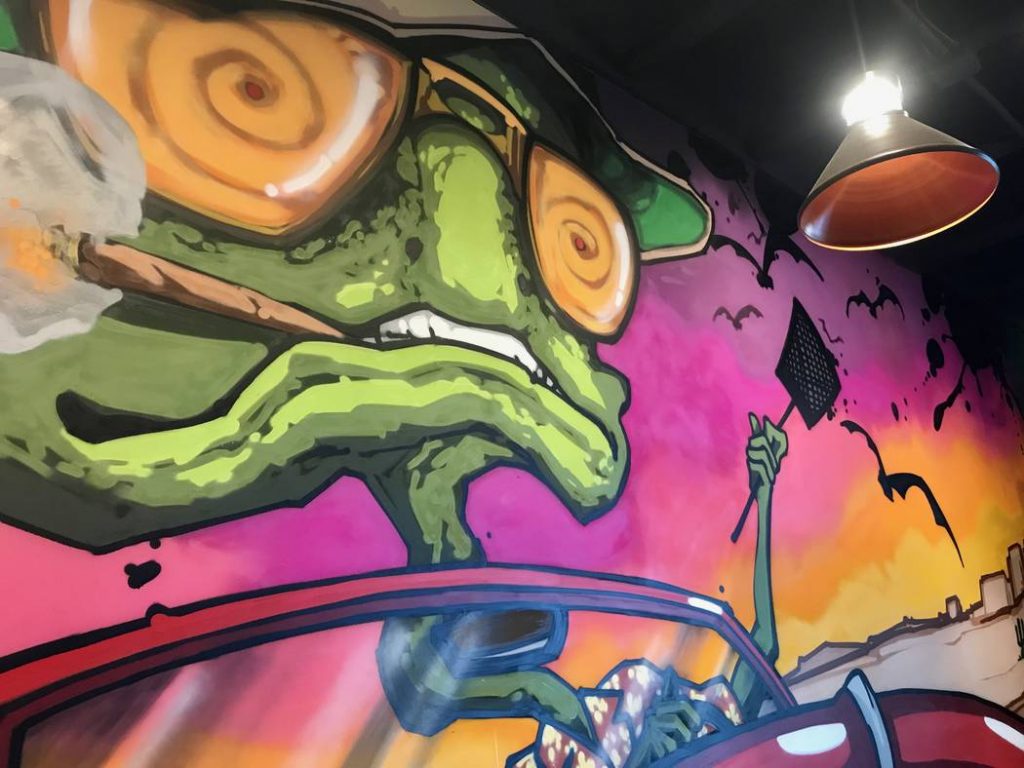 Lake Nona is among the locations that is being considered including Oviedo, Hunters Creek, and SODO (south downtown).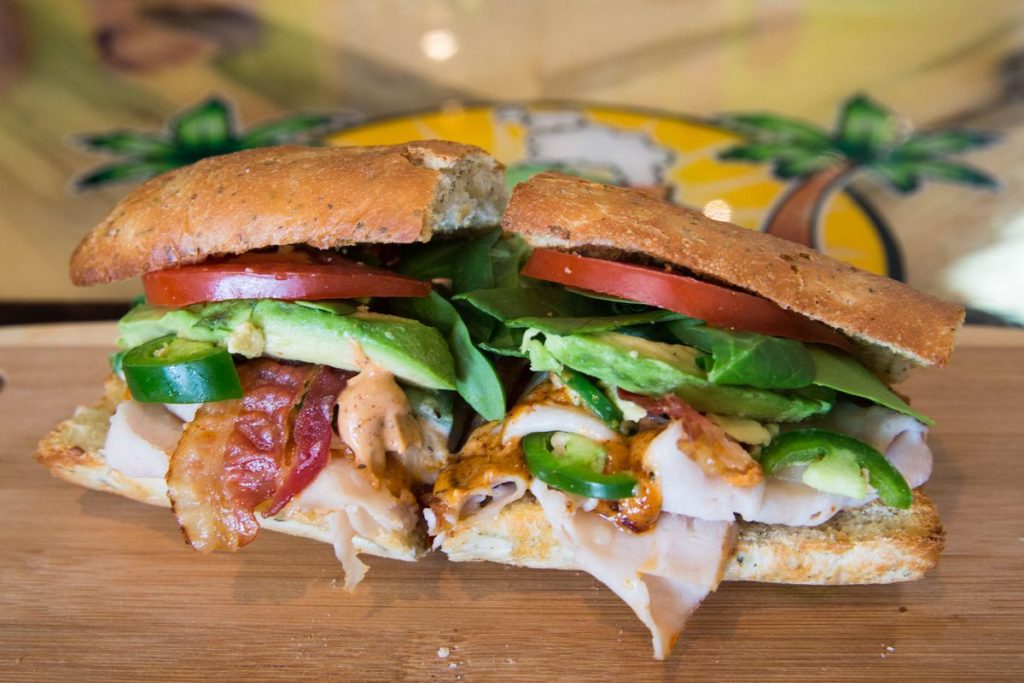 Cheba Hut has 29 locations across nine states, including one Florida location in St. Augustine.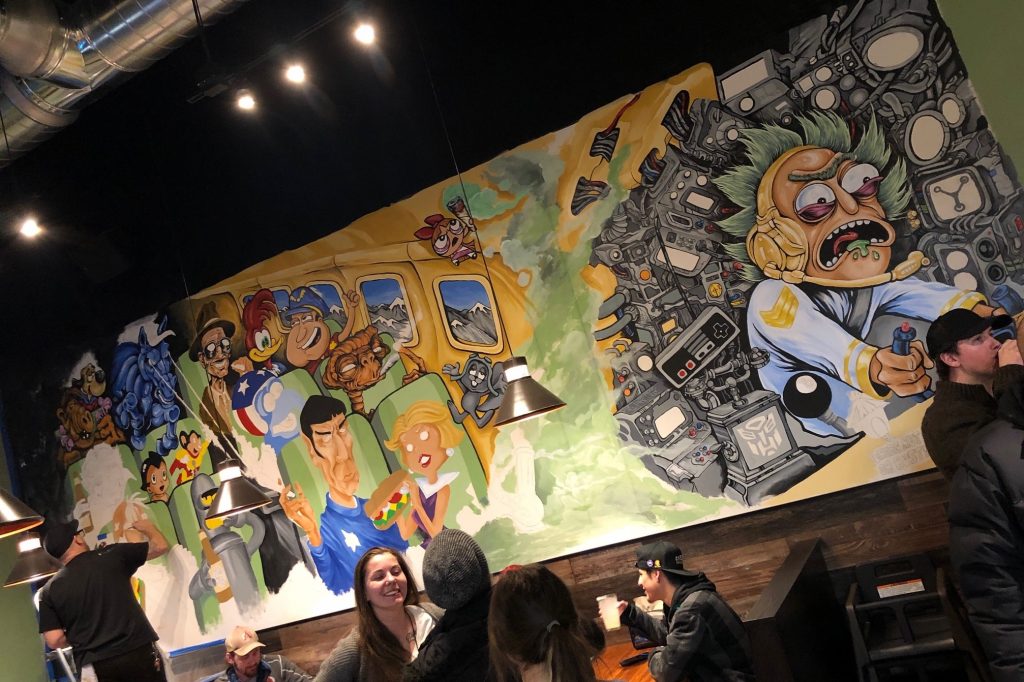 Join the Discussion on our Community Facebook Group
Lake Nona Social Community
Private group · 7,652 members
A community-driven group built for the purpose of bringing the Lake Nona Community together. Though volunteering, networking, and social events. (No A…
https://www.facebook.com/groups/lakenonasocial/

Latest posts by Lake Nona Social
(see all)