There are so many exciting things happening in the Lake Nona area. We're happy to announce several new additions to the foodie side of our community. We are introducing 7 of the most anticipated restaurants that are coming soon to the Lake Nona area.
Gator's Dockside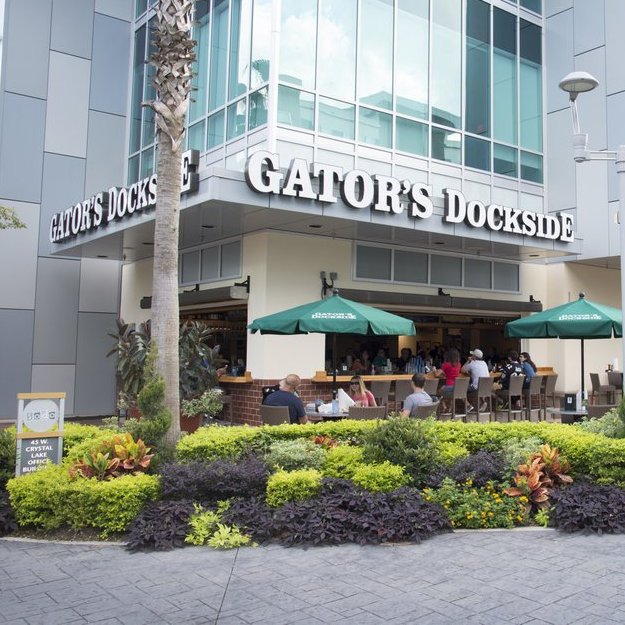 Gator's a casual restaurant and sports bar with locations found in central and northeastern Florida is finally expected to open in the Lake Nona area in Late 2021. Gator's Dockside serves mainly Americana fare, with offerings similar dishes that can be found at local family eateries, but with some localized features, including seafood and fried alligator tail.
Miller's Ale House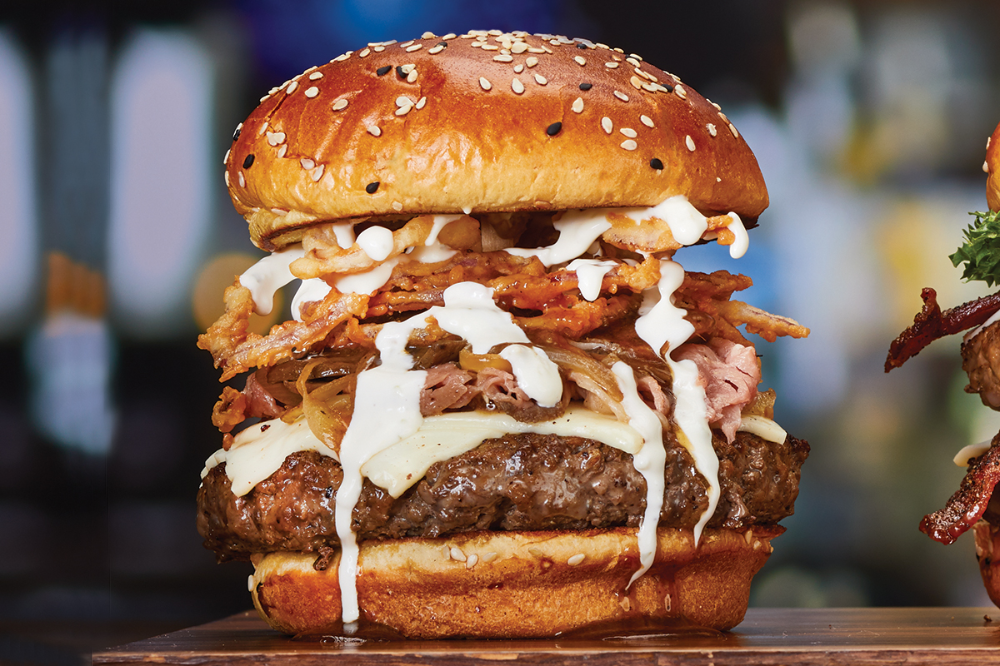 A Florida-based American restaurant and sports bar that serves dishes such as steaks, chicken, burgers, salads, seafood, and more will be opening its doors to the Lake Nona area residents soon.
Mecatos Bakery & Café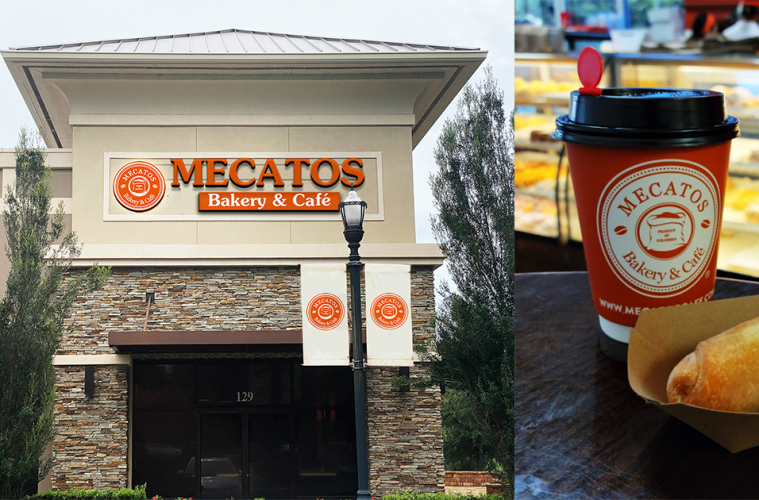 Mecatos is a new concept Café bringing delicious and highly sought after pastries, baked and fried foods typical of Colombia. In a relaxed, modern, and sleek setting, this bakery will be located in the suite Toasted used to reside. Combining exquisite coffee drinks, hot chocolate, fruit smoothies, and more, Mecatos Bakery is working on creating a brand recognized for its dedication to providing customers with a unique experience every single time they try an item on the menu. Mecatos is taking over the old Toasted spot near the Lake Hart Shopping Center. Mecatos is expected to open in Early Fall 2021
Azteca D'Oro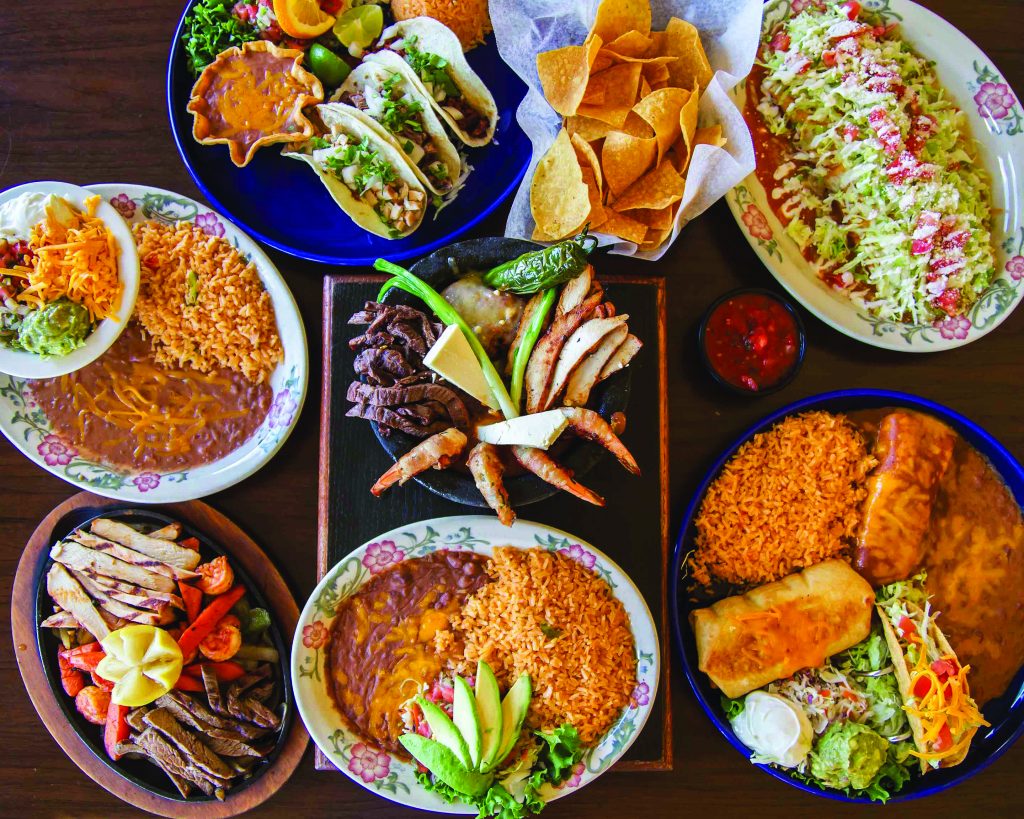 Azteca D'Oro has been the ambassador of Mexican culture, traditions and being an industry leader since 2007. They're taking over the 310 Nona location. Azteca D' Oro serves authentic Mexican cuisine and has a grand opening date of September 16th, 2021.
BACÁN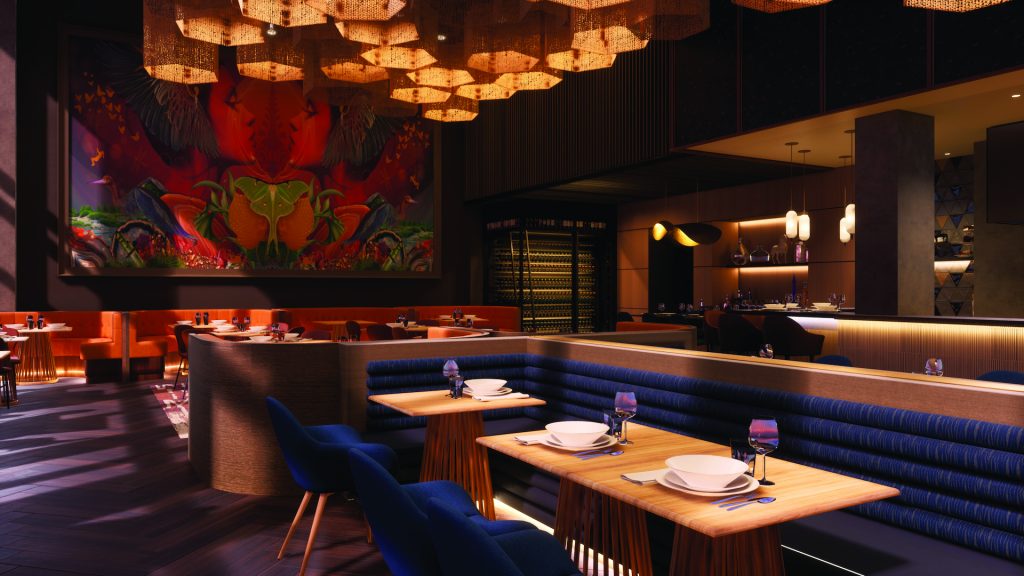 This new dining concept is described as influenced by the many flavors of the Americas and centered around a dramatic open theater kitchen; BACÁN is elevated yet approachable, innovative, and just a little bit unexpected.
They're excited to introduce BACÁN, the signature restaurant and the latest dining concept to be revealed at Lake Nona Wave Hotel. Expected to open in Late 2021
The Naked Cupcake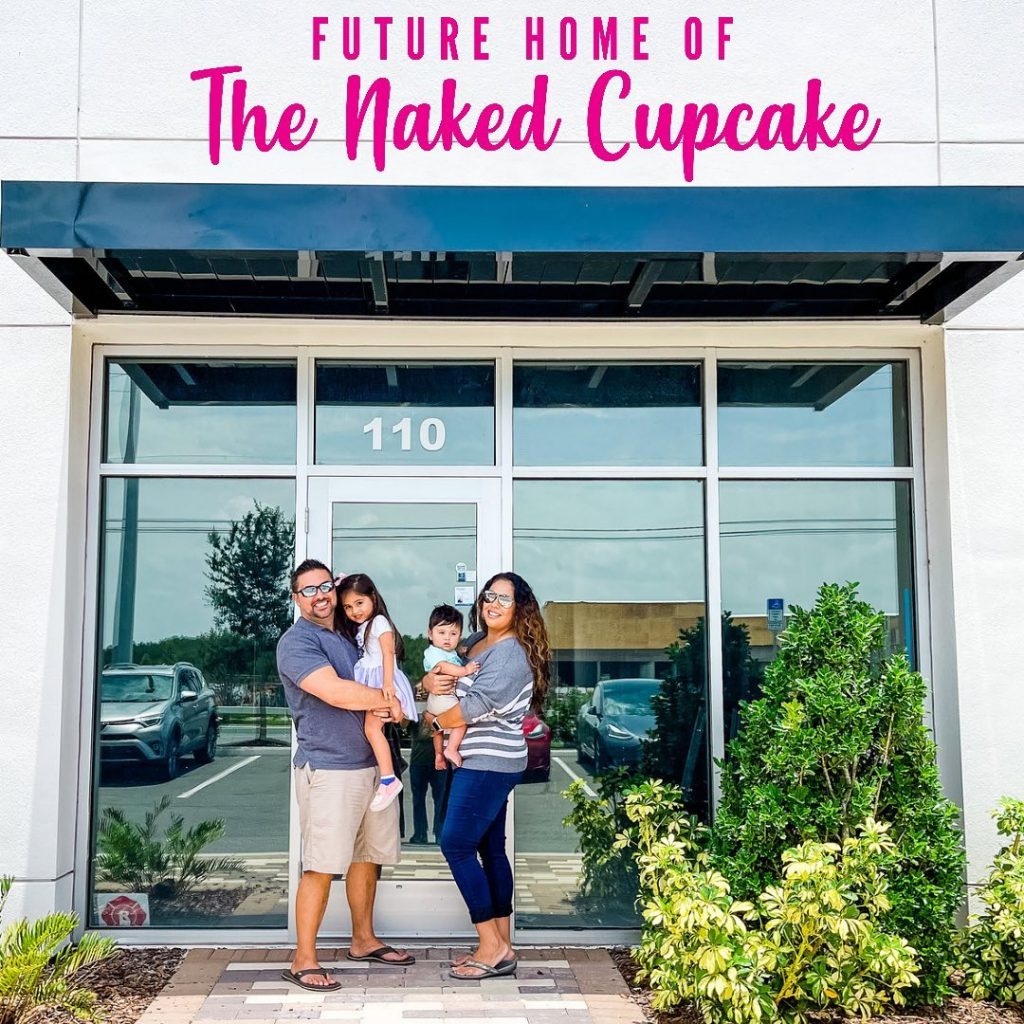 The Naked Cupcake is where you can Dress Your Cupcake! Currently, an online scratch-bakery and cupcake truck that offers unique and custom cakes and cupcakes for all your special occasions. However, they will be opening their doors here in Lake Nona this Fall and still providing the sweet centerpiece for birthdays, weddings, showers, office parties, appreciation days, and any other everyday celebration!
Trixie, the CUTEST cupcake truck around, will continue to take the Dress My Cupcake Experience™ to neighborhoods all over Central Florida.
Tabla Indian Cuisine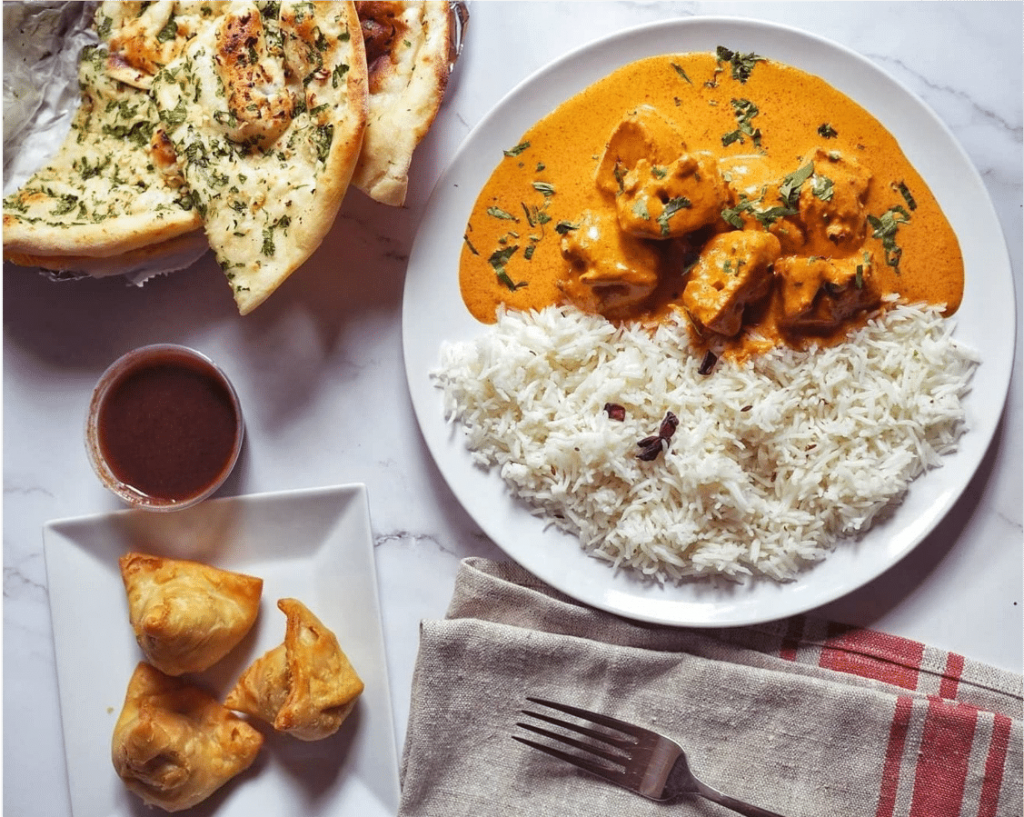 At Tabla, you'll find the best authentic Indian food with amazing taste. Offering a wide variety of Indo-Chinese, Vegan, and Thai food selections in Florida, Tabla attributes its success to great food with passionate chefs. Over the years, they have taken traditional recipes and enhanced them with a modern approach. They've also created memories as a Premium Caterer for past years, and now they will bring the same Creativity and Uniqueness to Rediscover to the Tabla Restaurant in Lake Nona. Tabla currently doesn't have an opening date.
Upcoming Lake Nona Social Event: Hispanic Heritage Food Festival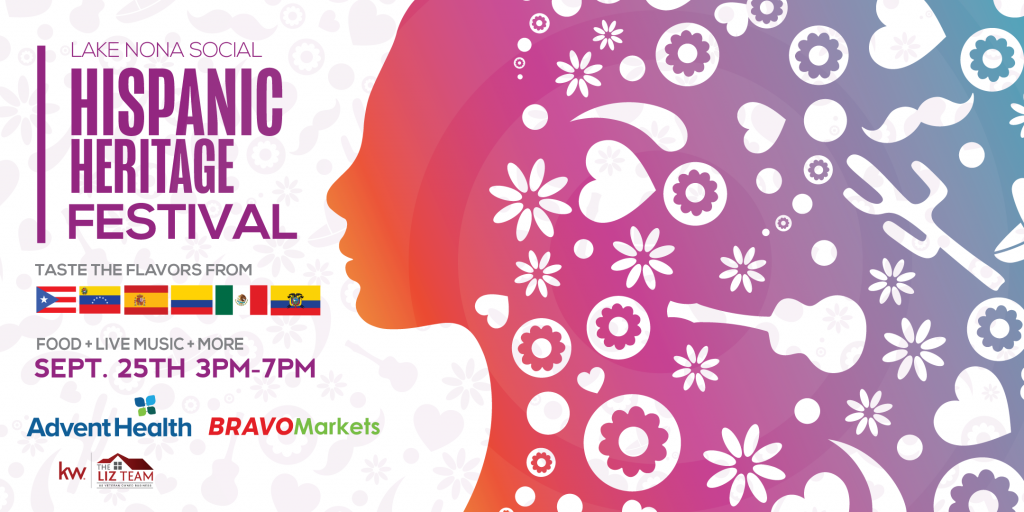 Experience the vibrant flavors of Hispanic cultures. Taste delicious authentic dishes from 7+ different countries, enjoy Live Music and Interactive Kids Zone.

Latest posts by Lake Nona Social
(see all)