Source: Orlando Bussines Journal
A mixed-use development including a hotel component got the OK from the city of Orlando's Municipal Planning Board on Oct. 20 and now awaits approval from the Orlando City Council.
The 9.7-acre project, proposed by Vamshi Reddy of AARC Holding Inc., includes a multi-phased facility with a 700-space airport parking facility, a 39,000-square-foot family recreation center and a seven-story, 140-room hotel with 43,500 square feet of banquet space and the potential for more commercial. The property is at 7833 Narcoossee Road near State Road 528 and Orlando International Airport.
Maps included with the proposal show the entertainment center currently goes by the name of Colts & Fillies Family Entertainment Center. The proposal also shows a 3,700-square-foot stand-alone quick-service restaurant and a 5,000-square-foot stand-alone retail building. There are no indications if the project has signed a flag for the hotel, but renderings suggest it may be an upscale, business travel hotel due to the design and its location near the airport.
According to city documents, the property would not be completed until 2020. There was no clear date on how soon the project could break ground.
The proposal will go before the Orlando City Council on Nov. 16.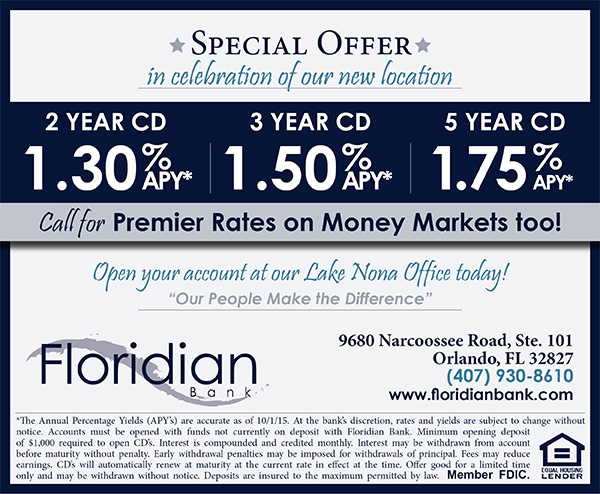 Latest posts by Lake Nona Social
(see all)