The USTA National Campus will host the 18th annual HBCU National Tennis Championships, an event open to all Historically Black Colleges and Universities (HBCU), offering players the chance to compete for an HBCU national title as part of their fall season. The players will compete individually, in both singles and doubles, vying for individual titles as well as overall team points.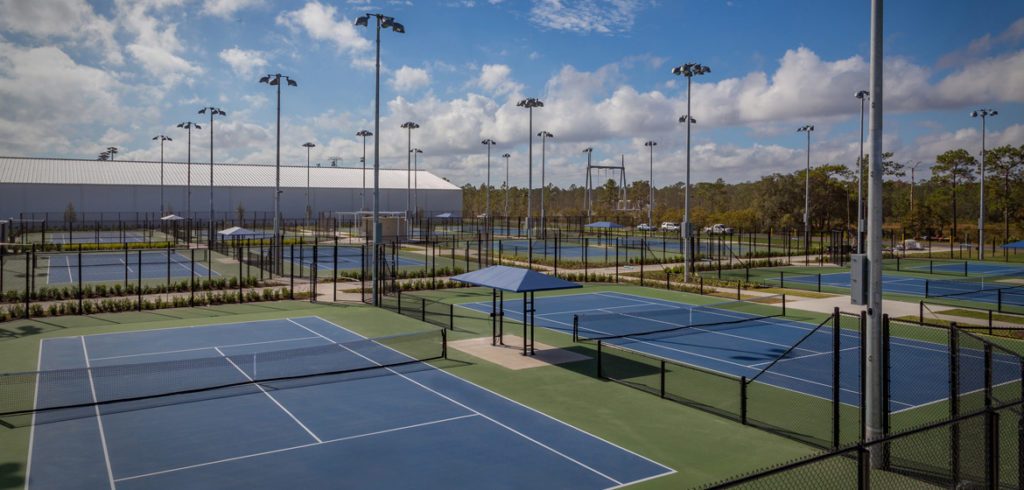 This year, 10 men's and 11 women's teams will make the trip to Orlando, including both the men's and women's programs from Bethune-Cookman University and Florida A&M University. Bethune-Cookman's women's team has won the event four times (2006, 2012-14), while the Florida A&M men's team owns 10 titles (2002-05, 2007-12).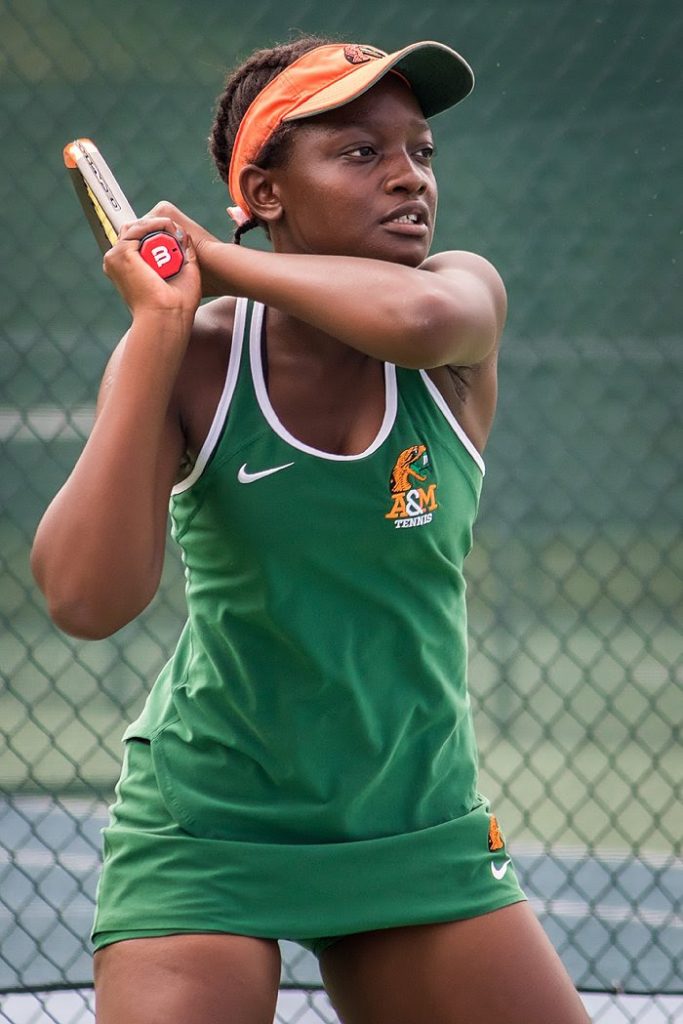 USTA National CampusThe event, which is free to the public, will begin on Thursday, Sept. 20, and conclude on Saturday, Sept. 22. An alumni match between the two local schools, Bethune-Cookman and Florida A&M, will be held prior to Saturday's finals.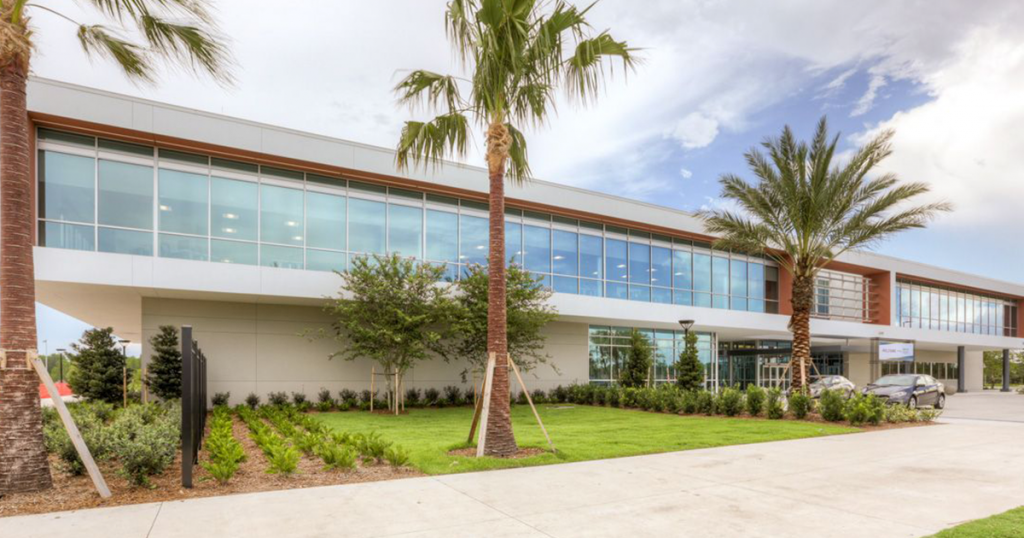 Latest posts by Lake Nona Social
(see all)